QA TEST - DO NOT USE - [S][Mob] Android: How to Choose the Best Mobile Development Company?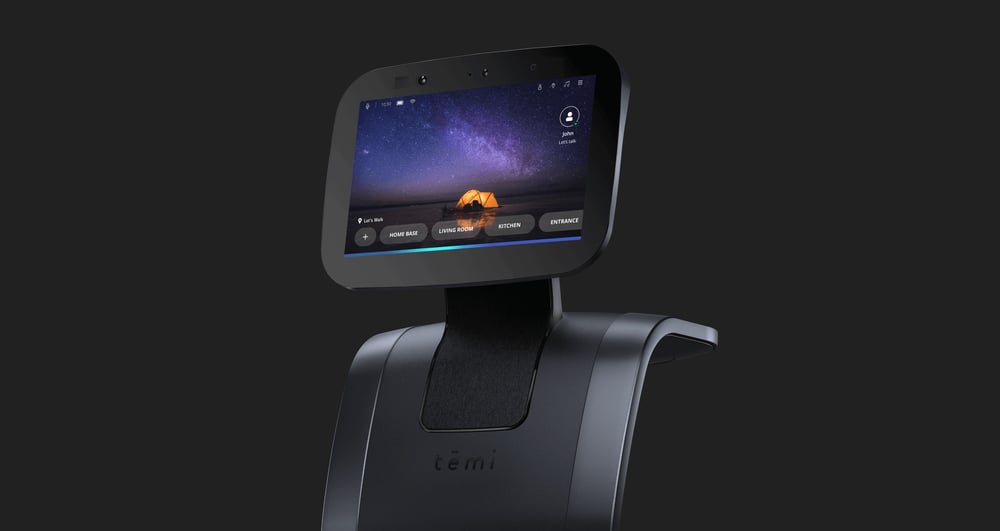 Hey Author!
This is just an info to guide you through this template. It will disappear when you add some content.

Click on "Your blog post content here…" to start your lovely post.
Add "Read more separator" from "Insert" dropdown menu to emphasize the lead paragraph. Keep it shorter than 200 characters – otherwise we'll cut it for you.

Good luck!