The 10 Hottest New York City Startups to Watch in 2018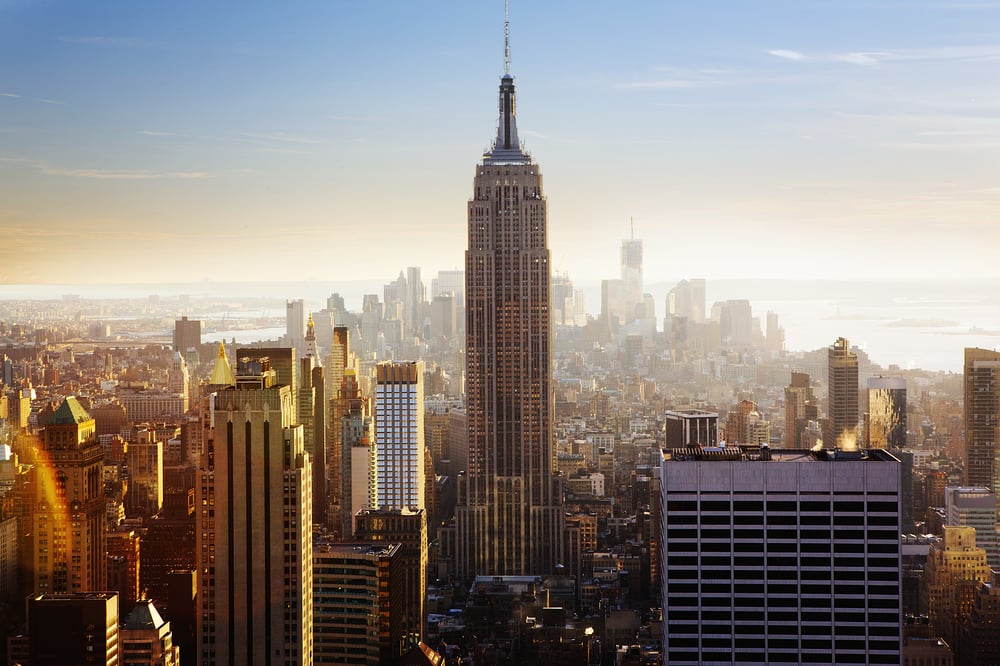 It works similarly to well-known social media platforms: you can not only record and upload audio content, but also interact with podcasts by commenting, giving virtual applause, or taking call-ins from listeners and conducting interviews.
You can also add tracks from services such as Spotify or Apple Music, so in the near future Anchor could replace radio as we know it completely. Podcasts are becoming more and more popular – we listen to them anytime and anywhere, so, as long as no other, more convenient, ways of consuming content appear, Anchor has huge chances to become the platform of choice for commuters and podcast lovers.
Website: Anchor
Twitter: @anchor
4. Transfix
At first glance, Transfix is not one of those sexy startups with the aim to save the world. But, keeping in mind that they raised $78.5m from investors, it's worth taking a closer look at them.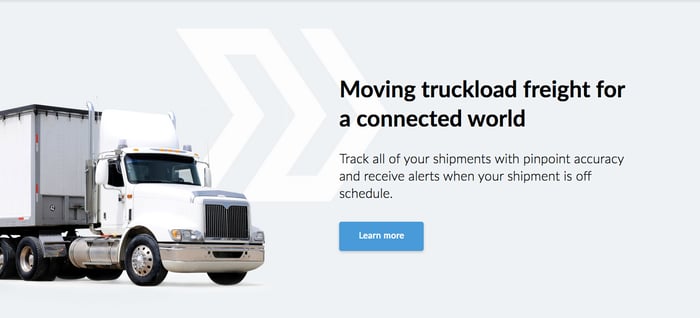 It's a common truth that the simplest ideas are the best ones, so Jonathan Salama and Drew McElroy took a chance and simplified shipping by matching loads with truckers that are heading in the same direction. As simple as that.
The company called 'Uber for trucking' lets users track their shipments, receive alerts when there's a delay in shipment, or even contact drivers. The system gives customers control over who will transport their shipments and makes it easy to save money.
We believe there's still room for expanding and streamlining the on-demand load-matching technology. It would be great to see moves for expanding this shipping solution overseas.
Website: Transfix
Twitter: @transfixIO
5. Jopwell
Jopwell is a job-hunting service that helps people from minority backgrounds find jobs across various industries. Jopwell's main goal is to diversify companies.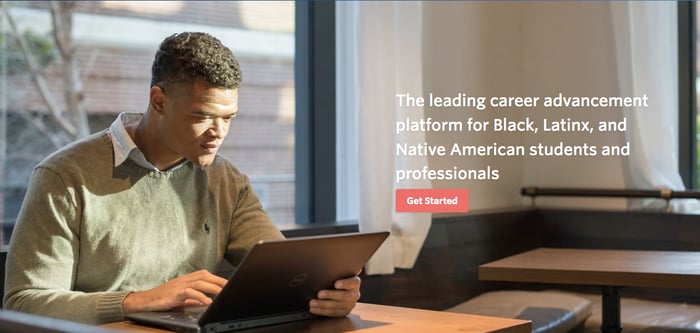 The startup has drawn attention to an important issue, which is racial inequality. To date, they've helped tens of thousands of candidates change their career path. Jopwell partners with well-known companies, such as Goldman Sachs, Pinterest, Lyft, Adobe, and Facebook, to name a few.
The company has raised $11.75m in total, and they roll up their sleeves to create the opportunities for all. Jopwell redefines the way companies find great specialists, so we're keeping our fingers crossed and will watch their further activities.
Website: Jopwell
Twitter: @Jopwell
6. Boxed
The idea behind Boxed is to buy food and household items in bulk and have them delivered right to your door. The founders of Boxed were inspired by retailers such as Costco or Sam's Club, but their main goal was to have the shopping accessible from anywhere.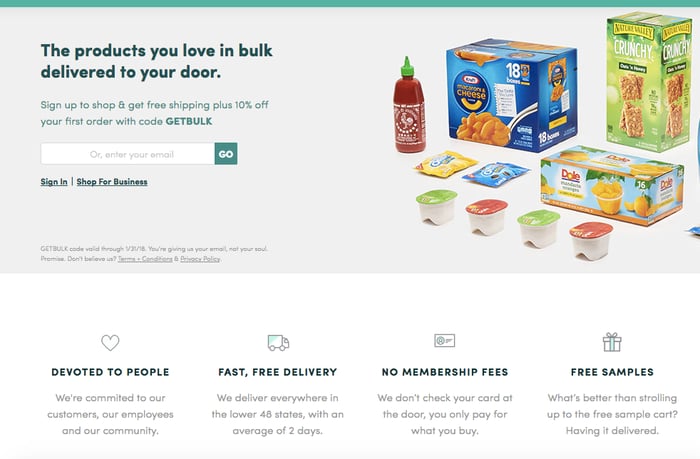 As a result, people can shop large boxes of goods at discounted prices, anytime and anywhere with just a few taps. Boxed responds to the needs and expectations of today's consumers, which boil down to one aspect: convenience. Boxed charges no delivery or membership fees, and fussy customers can add free samples to their orders.
Without a doubt, on-demand shopping is what people need today. With technology that tries to predict when customers run out of their everyday products and other time-saving features, on-demand grocery shopping is getting ultra-convenient and is here to stay.
Website: Boxed
Twitter: @BoxedWholesale
7. Hello Alfred
Speaking of convenience, Hello Alfred makes days longer than 24 hours for people who don't have time for running errands. Co-founders Marcela Sapone and Jessica Beck started a subscription-based service that helps people complete their everyday tasks.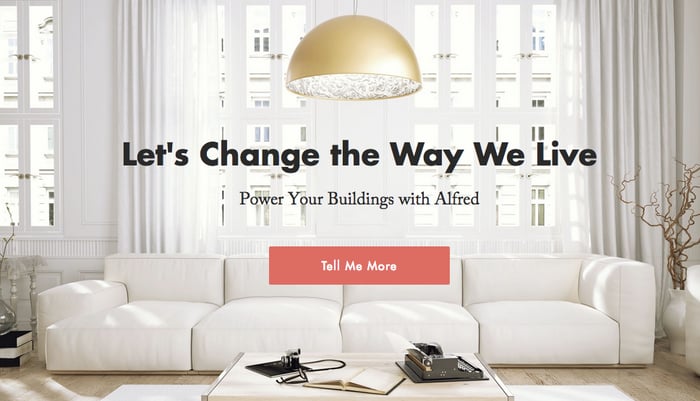 The company has risen $12.5m in funding, which helped them create the platform to automate the weekly chores. Users can sign up for a weekly recurrent housework services, or book one-off services as needed. Chores such as grocery shopping or housekeeping are carried out by Hello Alfred's employees.
The growing on-demand economy was a chance for the company to give people what they need without the usual hassle. We're more than curious whether Hello Alfred will appear in other cities and if they will expand their offer to additional services.
Website: Hello Alfred
Twitter: @HelloAlfred
8. Brooklinen
Brooklinen, which debuted on Kickstarter, is a startup founded three years ago by a couple based in, not-hard-to-guess, Brooklyn. They offer low-price luxury bedding (the prices start at $99), thanks to cutting out the middlemen, and made more than $1min sales in 2014, Brooklinen's first year of operation.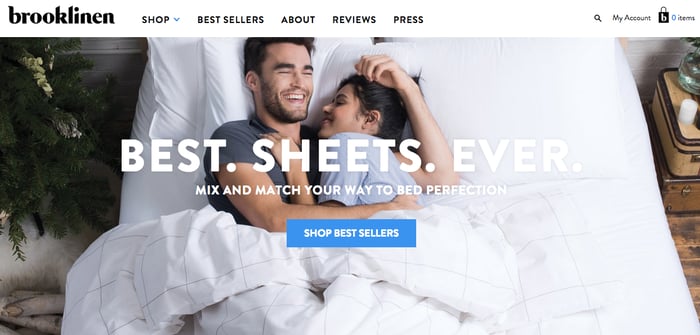 The company is a bedding supplier and manufacturer, which helps them cut licensing fees. Brooklinen isn't the only startup that sells luxury bedding, but they offer items from different retailers.
Brooklinen tries to offer evergreen designs, patterns, and colors to their clients, which will never go out of style, so the future for this startup looks bright.
Today, we seek high-quality products more than ever, and if affordable luxury bedding items that can improve our life or sleep comfort are at our fingertips, why not buy them?
Website: Brooklinen
Twitter: @Brooklinen
9. Meural
Meural combines fine art with technology, making it easy to explore artwork based on your mood or the room you're in. You can change the painting on your wall with the swipe of a finger or the touch of a button.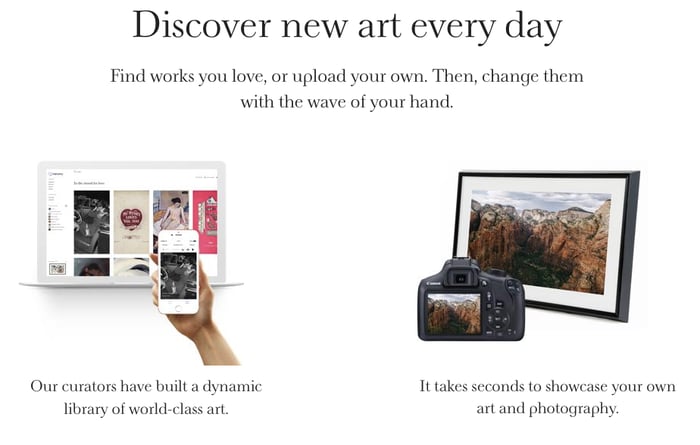 The company sells canvas digital art frames with HD displays that resemble canvas as we know it. The frames can display not only famous paintings, but also photography.
Meural now offers their Canvas in stores across the U.S., Canada, and a few European countries, so we're sure that the expansion across the entire globe is just a matter of time. We're giving them a warm round of applause for bringing art and photography closer to the mainstream.
Website: Meural
Twitter: @MeetMeural
10. Quip
How can a toothbrush change the world we live in? Quip's founders have found the solution for keeping dental care under control. And it's more than just a toothbrush.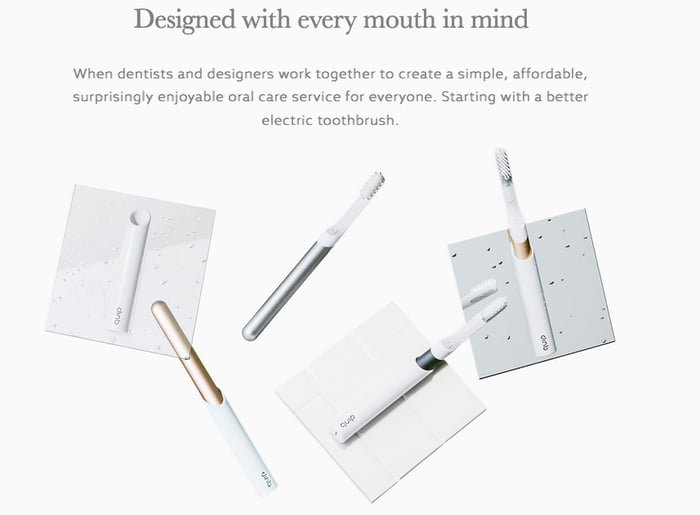 The Brooklyn-based startup has raised $12.2m so far. They offer electric toothbrushes whose prices start at just $25, with head refills delivered every 3 months on a subscription basis. The platform provides users with brushing guides and oral care tips, rewards them for timely dental appointments and, what's great, offers free worldwide delivery.
We'd like to see the platform connect with local dentists and similar services. It would be a step forward to increasing the awareness of dental hygiene.
Website: Quip
Twitter: @getquip
Do you know any other NYC-based startups worth mentioning? Let us know in the comments section!