#2 Design tips: A is for Attunement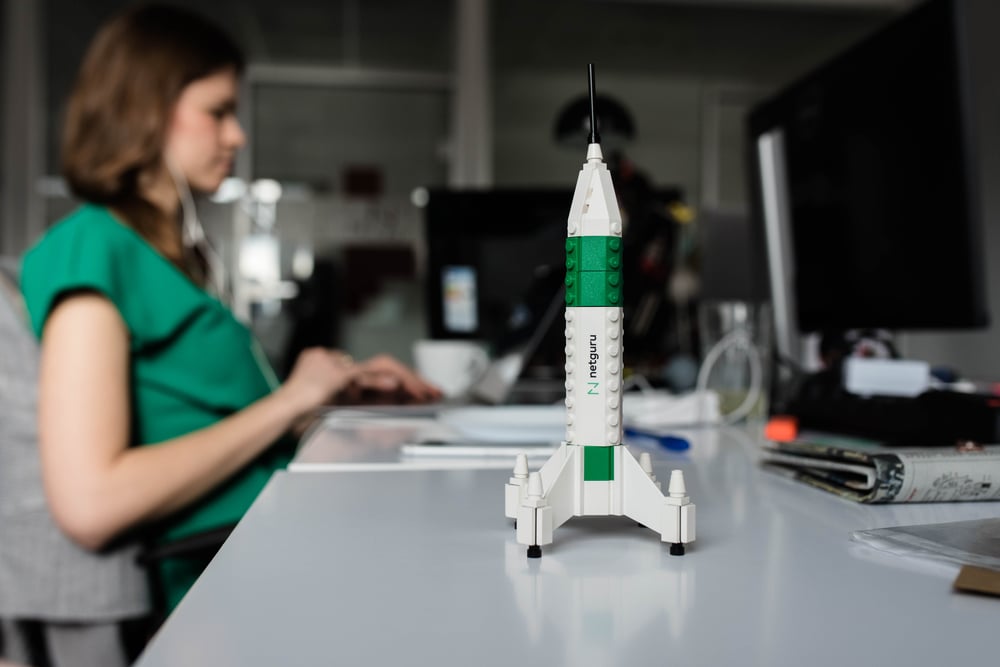 ABC of sales: Always Be Closing.
You might have heard this motivational phrase used in the sales world. It stands for describing a mindset that aims to close deals at any cost. However, these days this piece of advice feels outdated. As our understanding of sales has changed, we also need to re-define the ABC.
Daniel Pink, the author of four New York Times business bestsellers, takes this sales adage and proposes new ABCs: Attunement, Buoyancy, and Clarity. Today, I would like to focus on the first term (no worries, I will cover the other two in following weeks!).
What does the "attunement" principle mean and how can it help you become more persuasive?
Whether you're a designer, a recruiter, or a leader, you probably spend a significant percentage of your time trying to sell a new design iteration, hire a new member for your company, or promote a fresh idea — where you need to convince people to do or think something different.
When persuading another person to think or behave a certain way, you need to take the other person's perspective first, understand their interests, and see the world from their point of view. This ability to get out of one's own head to see things from someone else's point of view is called attunement.
This skill requires you to:
See where a person is coming from in the broad context of motivations, concerns, and deeply rooted biases.

Show respect for their point of view to build a bridge to an agreement.

Teach a true understanding of what they're saying to get the grasp of what their real need is.
There is an interesting exercise to practice attunement called "Pull Up a Chair". It's a simple strategy used by Jeff Bezos during Amazon meetings to stay attuned to his customers. Bezos periodically leaves one seat open at a conference table to remind everyone of the most important person — the customer.