6 Reasons Why People Abandon Your App (Update)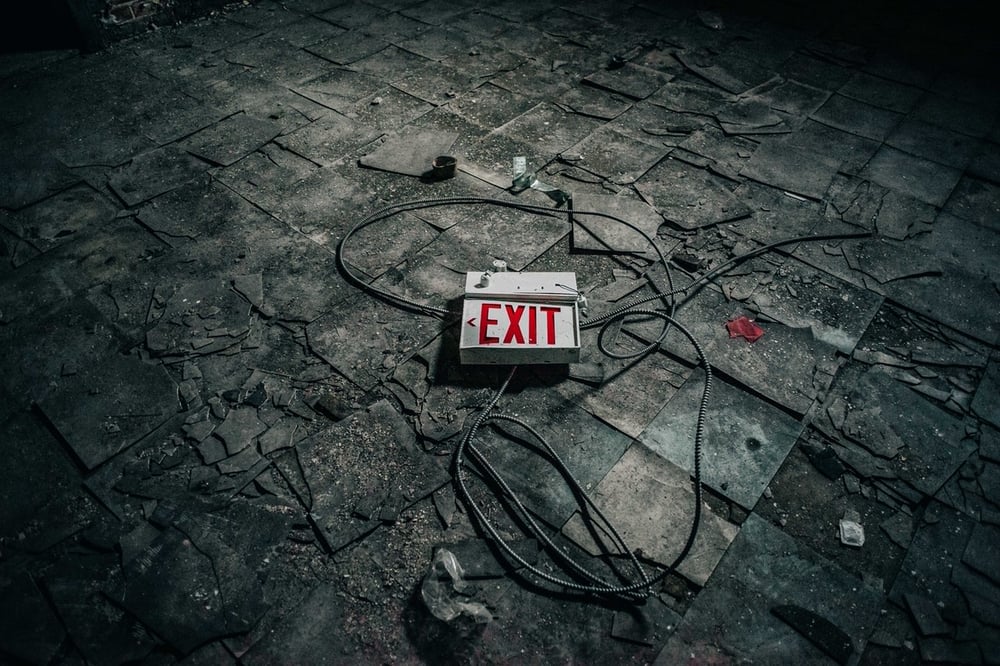 Your web page has huge initial load time
According to DoubleClick, 53% of mobile users abandon a website if the page load time exceeds 3 seconds. Bad news is that the average from 10k sites measured by the same company was around 19 seconds. On top of that, according to Aberden Group Report, a 1-second delay in page load time equals 11% fewer page views.
Your web page is slow in usage
Initial load time can take long, but there are still the reloads and transitions between pages. In Single Page Applications, you can achieve a great native-feel experience even if your backend is a little bit sloppy. SPA allows you to stay responsive to user interactions without any reloads. If you don't have SPA, you should work on optimizing your frontend as much as possible to make the transitions reuse cached resources and assets in browser.
Your web page isn't responsive
According to StatCounter, mobile traffic has already exceeded desktop traffic around the world. This means that there are more potential customers on mobile than on desktop. You should think about adapting UX to their needs. Even Google ranks sites that look good on mobile (have responsive web design implemented) higher than the rest - mobile is the future.
Your web page does not support your customers' browsers.
Have you ever wondered what browsers your customers use? How many of them use Chrome? How many use Internet Explorer? You should definitely get this data as soon as possible from analytics tools like Google Analytics. It will allow you to plan your development and focus on supporting as many of those browsers that your users actually use as possible. There is no need to focus on Opera while 90% of your users are corporate white-collars who have no other choice but to use Internet Explorer on their desktops. Keep the costs low, but don't forget about your most important user segments.
You use one of the most annoying design patterns on the web
I don't have any particular data on this. However, we've got over 600 people in the Netguru team and I asked tens of them about their opinion on most annoying design patterns and how it affects their behaviour. Most of them told me that galleries that demand a lot of clicking and scroll hijacking make them want to leave a site immediately. Another very annoying pattern is overwhelming people with big CTA modals or ads that completely obscure the content. I completely agree with them - I hate those things too.
Your design is unfriendly
Sometimes design tends to be neglected by product owners because they know their product in and out and could navigate through the app or website with their eyes closed. However, end users were not the ones who oversaw designing the application so the navigation and the logic of the application may not seem so obvious to them. It's crucial to involve UX and UI designers when creating an application - just read this piece to see how good design helps retain users and turn them into profit.
Summary
Check your page speed periodically to observe when there is a decrease in performance. You can do it either by using Google Page Speed or Yahoo YSlow.
Focus on the frontend until you are sure that you cannot fix anything there. Only then move to optimizing the backend. Make sure that you are properly handling browsers and devices that your users are using.
Check the data and make decisions based on that. And finally, don't trust yourself - ask your users about feedback. A lot of people believe that they know exactly what their users want. However, it rarely is true!