A Letter To Our Future Colleagues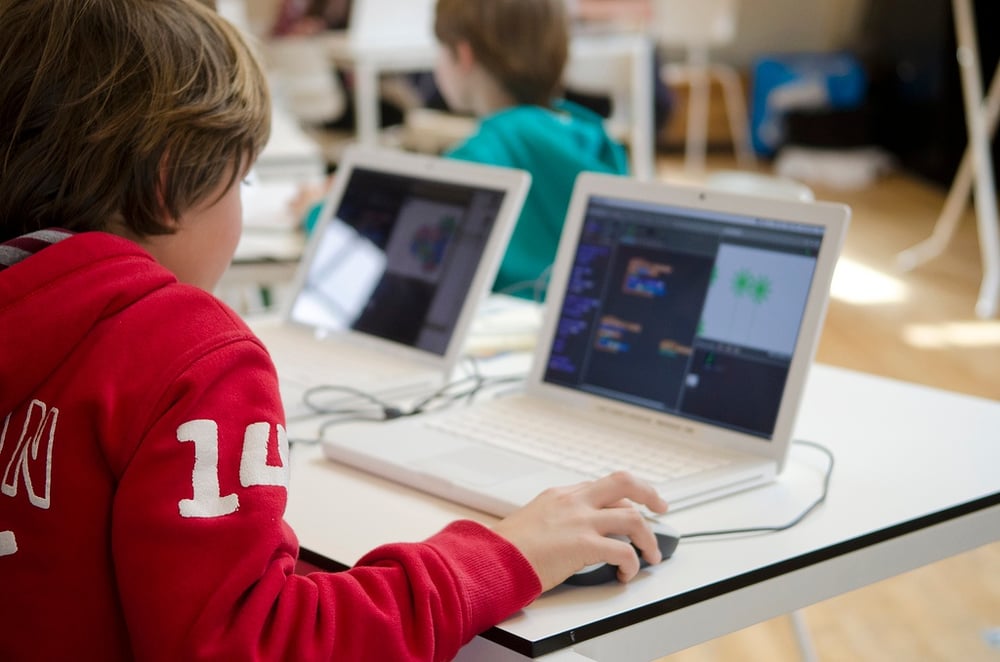 Or maybe you've been honing your coding skills for a while and are looking for a new opportunity? I have good news for you: we're always happy to welcome new programming enthusiasts to our team.
Some time ago, we described how we handle our recruitment process. In addition, Błażej, one of our junior devs, shed some light on what it's like to be hired by us. His enthusiastic post offers great insight, and with this post we want to further describe the various ways to join our team of coders.
There are 3 ways to start with our dev team:
If you don't know much about software development but you want to learn, take part in our

Netguru Code College

. It's a free workshop that helps you learn the basics and get a glimpse of what it's like to work at Netguru.

You can apply for the position of

a junior developer

if you already have enough knowledge and skill, have a project or two under your belt - or you've attended Netguru Code College.

You can also join us as

a developer

if you have great communication and teamwork skills, and already work and rock in either frontend or backend development.
You can check out our career paths here.
With that settled, there are some general rules we always follow with newcomers:
Juniorship at Netguru is an opportunity for both sides. We get a new awesome team member, and you get to learn and gather experience quickly.

We've built our entire environment

around sharing knowledge

, learning and giving feedback.

Juniorship lasts 3 months. Every month or so, we will meet and give you feedback. You'll have this time to improve your coding and teamwork skills, and make it to the developer level at the end of the 3-month period.

A junior developer has to be independent enough after 3 months to maintain a project on his or her own. You get only one chance to show us what you're made of!
This is part of how we invest in new talent—we teach, spend time with new people, and develop relationships with them. Our juniors get to work on real-life projects with our clients, while we never charge our clients for junior work. We are careful to catch junior coding mistakes with our fast code review process.
This is the way we get to hire the best people: we focus on fostering talent in those who have the potential to be awesome.
Are you ready to get awesome?