Add a Q&A Section to your Spree Store!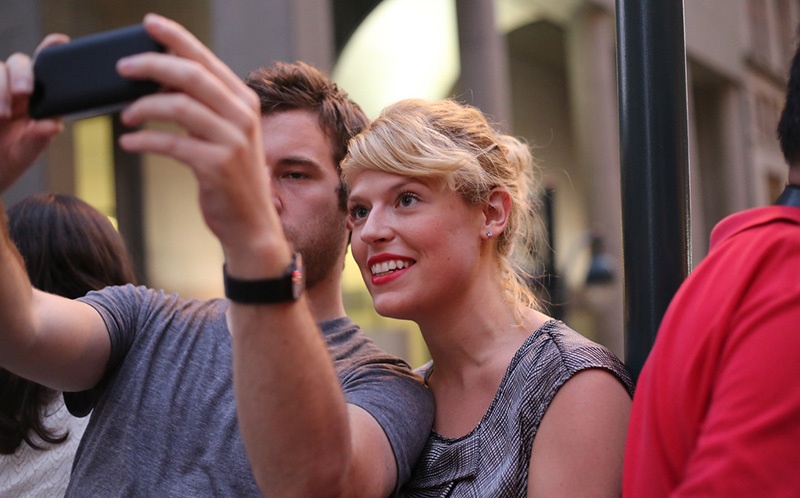 If you're shopping online, from time-to-time you probably have some additional questions to ask before buying.
What fabric is used for this cool t-shirt? Can I return or exchange an item? Do you ship to Canada? Is that pink really that pinky as it looks on the photo? Our new open source extension allows you to interact with users and quickly add a Q&A section to your Spree store. Yey!
How does it work?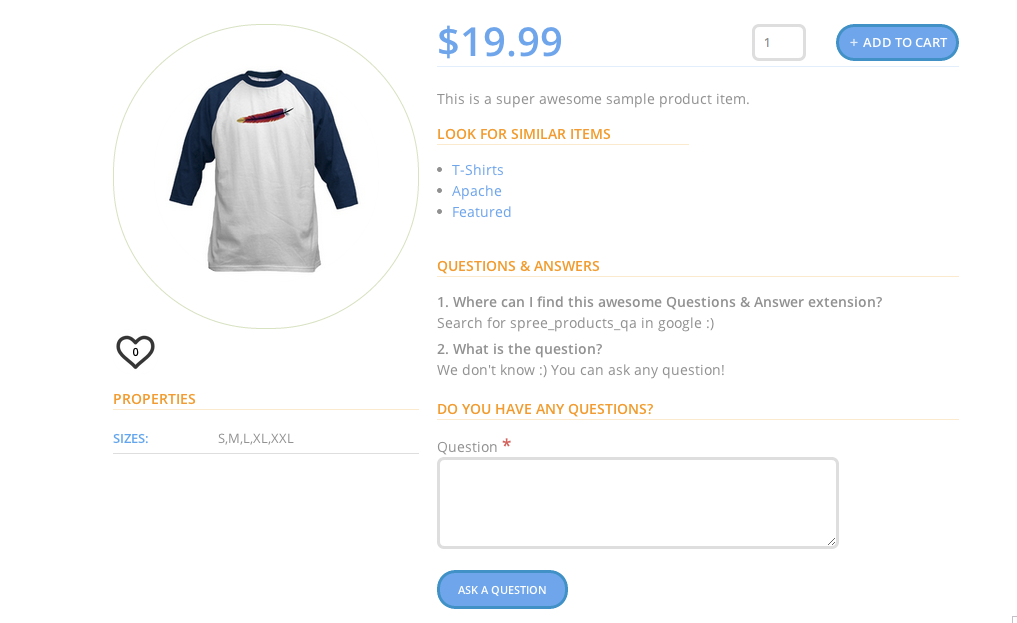 Logged users can ask questions from a simple form displayed on the product page. Admins answer the question. All answered and accepted Qs create a handy Q&A section on the product page. Simple as that!
If you want to see how it works in practice, visit our demo shop.You can login using the credentials below:
customer@example.com / customer
Adding the extension to your Spree store takes just a few moments. Step by step guide is available at GitHub - Spree Products QA.
Kudos to Marek! Feel free to contribute to the project. Open source rocks!