7 Best Designer Tools for 2020 - Netguru Radar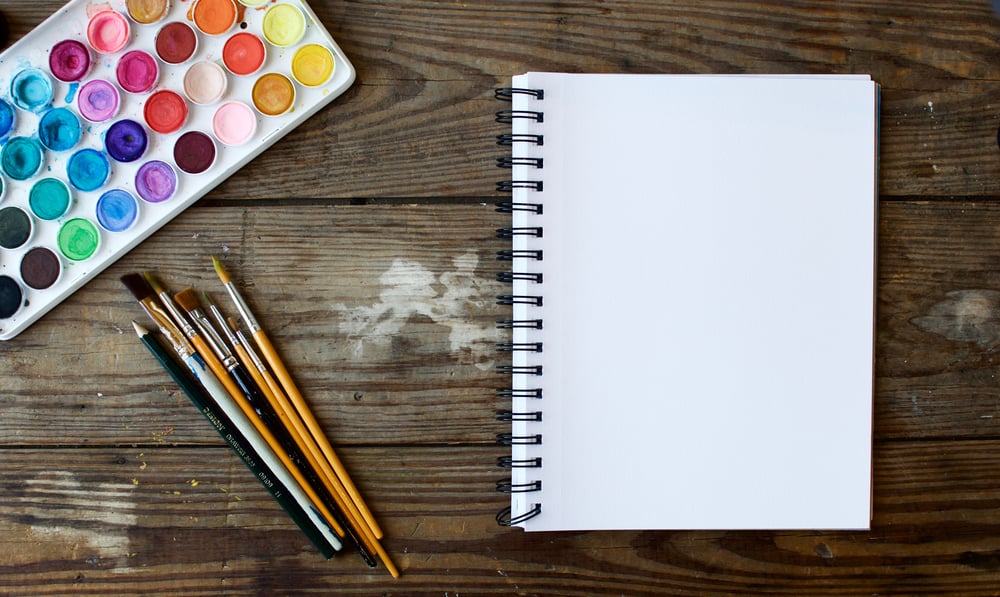 7. Nucleo
Luke recommends Nucleo...
Nucleo is a useful library of nearly 25 thousand icons, and a powerful application to collect, customise, and export them. It's probably the most effective tool for getting icons needed for all the projects. Thanks to a drag-and-drop option, you can easily export icons to your favourite apps. Nucleo will also help you create and organise your own collections of icons that you use in projects so that you won't need to search for them with every new project.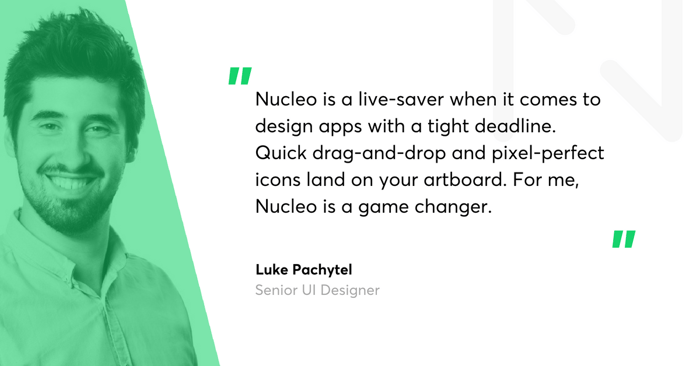 The list could go on and on, but the applications we've just showcased are definitely worth your attention this year. However, if you feel like we've missed a designer tool that is your favourite, leave us a comment!