To CC or not to CC: that is the question. One of the first things I did at Netguru was setting up the default email response to "reply all".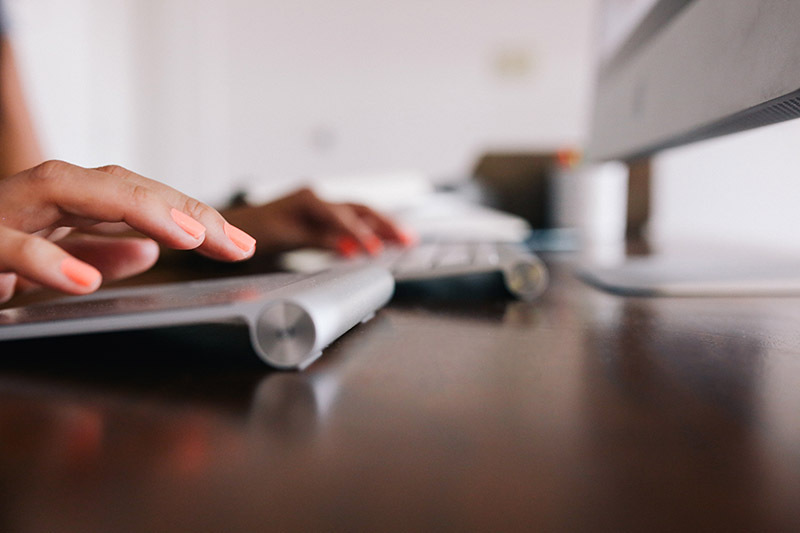 One of the first things I did at Netguru was setting up the default email response to "reply all". In fact, at Netguru, there's not a single email that goes out without a group of people in CC.
How do we do it?
Different groups in the company have their own group email. If I have a question to a support dev, I add the "support" group email which contains all the people involved in general support. If there's anything about dev rotations, I add the "operations" group in CC, which involves both the people who decide on changes and the sales team who's usually interested in that. If there's a PM related issue, I add the PM group in CC, and so on and so forth.
For a project related email, we also have the whole project team CC (all devs, PM and QA) and the general PM group email (yes, this way, as a PM you get A LOT of emails daily). To make things easier, we create a team email based on the teams we have in the People app (an internal open-source application for managing devs within the projects). And to tell you a little secret - shortly we'll be able share with you a new tool to help manage it.
Finally, in order not to get overwhelmed, especially as PM, filters must become your very good friend! :)
Why do we do it?
Transparency is the key word here and it is not reserved for clients (reporting) only, but is applicable for the whole team. If there's something you're not interested in, you can filter the email out easily. However, we want to assure that every person interested will have the access to the information.
The other benefit of CC'ing is the instant flow of information. We don't waste time on forwarding emails back and forth. And very often, when you are focused on a different task, someone else from the team can reply faster and more precisely, even if he/she is not the direct recipient.
Additionally, for PMs, you make sure that anyone can replace you easily. Each of the emails go to the PM team. In most cases they get filtered out, but if you happen to be sick or leaving for holiday, the person that is replacing you is always able to see the history of the emails and follow up on important issues.
Finally, by sharing an issue or idea with a broader group of people, we can get different opinions on the subject. When I'm asking a colleague for an opinion and adding the whole PM team, senior team or even the whole Netguru team - I have a chance of using the knowledge of 10 or 50 people! It's not required from the whole group to answer, but usually many people get interested and you get more diverse responses.
Even though the above tactic may seem unconventional and may require some time to introduce - I can see it helps in our everyday work. If you would like to learn more about our tactics for the transparent communication - you can check them here:)