Never give up! As many startups who succeed will tell you, always keep going when everything is against you.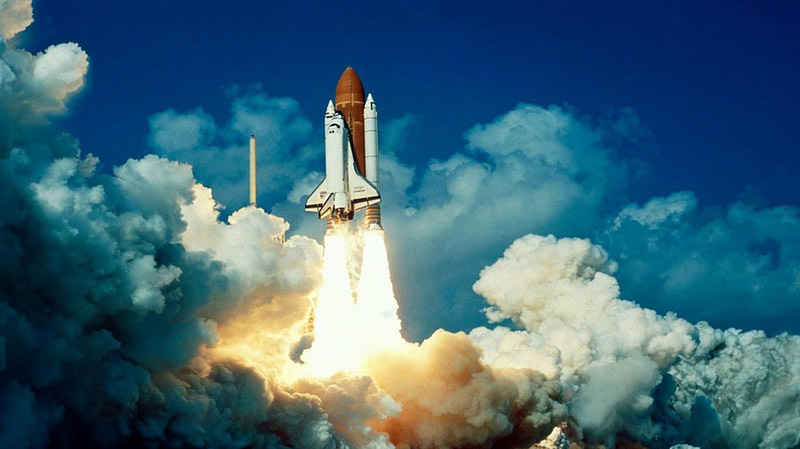 You can never predict what's around the next corner. On my way to the Dublin web summit I bumped into NFL star and NASA astronaut Leland Melvin.
While the enterprise summit was all talking big data, Leland was showcasing how small data is just as important. What are the things in life that can spin your career into a whole new direction? What is it that enabled an ordinary man like Leland to have the career he had?
Leland started with humble beginnings. He said his biggest influences started with small events around the time he was in 6th grade. This early sampling period is critical to what a person will be influenced to work as. His dad encouraged him in sports and this led him to becoming an NFL player.
During his childhood he converted a bread van into a camper van with his dad . While not being an expert in chemical engineering for plumbing, electrical engineering for wiring lights or carpentry for installing the furniture they were able to accomplish what they had set out to do, showing him you don't need to be an expert to be successful.
While playing football he had a moment where he dropped the ball. He could have given up at that point in the game. But the next time the ball came, he caught it and scored. This thought him an important lesson. Never give up! As many startups who succeed will tell you, always keep going when everything is against you.
But it was the chemistry set his mother gave him that led him to study materials science. In 1991 he received a Master of Science degree in Materials Science Engineering and began work for Nasa.
He could never have imagined becoming an astronaut. Astronauts were white! Someone in the lab handed him a signup sheet and he shrugged it off. But after seeing his colleague get in he thought, maybe I can get in too!
He said always be open for new opportunities. The most unlikely thing is possible, always have the window shutters open.
What I found most inspiring was what he said about orbital perspective. The view from space at the earth, watching the sunrise every 2 hours completely changes people from being self centered to realizing they're part of a huge universe.
Fighting over borders becomes insignificant, what you notice is silt floating down the Nile and forest fires in the Amazon rain forest. His solution is simple, we should send politicians to space (he didn't mention bringing them back!). It could change their mindset; increasing their humanity, and giving them a stronger belief in God.
So the question is: what made the difference for Lelan? Why did he have such opportunity in his life? He said he didn't feel more talented than others, he put it down to these key things.. never give up when things are against you, be open for the most unexpected opportunities, and remember: everything is possible.
Lelan's organization Spaceship Earth Grants is making space more accessible to people, and individuals and organizations judged likely to make a positive impact on planet Earth.
Anyone can submit a 90 second video explaining how visiting space will change them to make a difference to the world. These submissions will be voted on and the winner chosen in January 2015 will get to fly to space.
Take a look at the full sum up of the amazing Dublin Web Summit as well