Codestories Newsletter #105: DevOps Demands Are Going Strong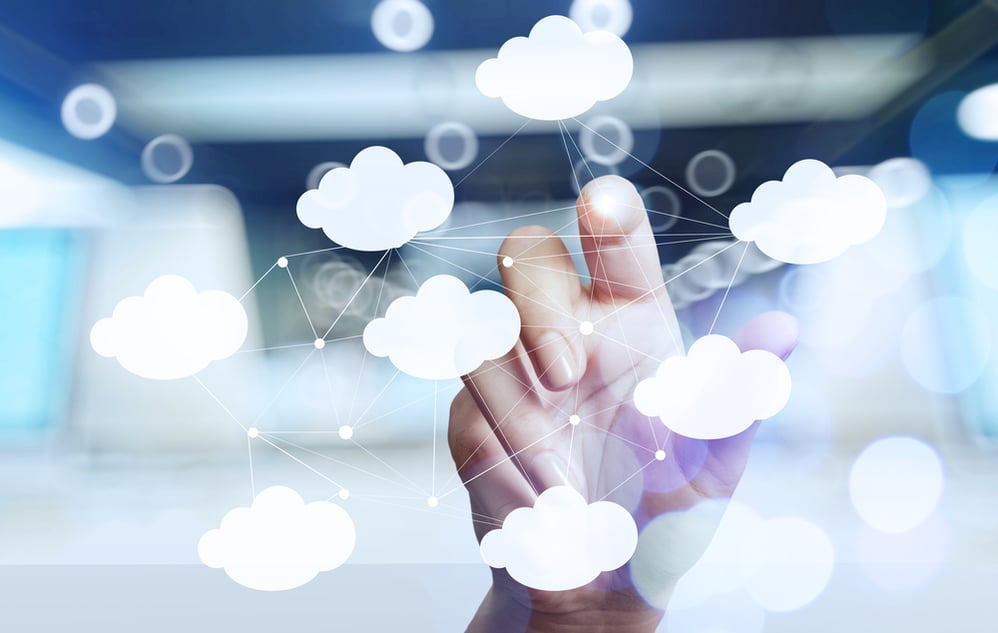 Codestories Newsletter is a regular dose of news, insights, and inspiration for technology enthusiasts, delivered every two weeks. You can subscribe here.
The new year is getting up to speed! We have just ended 2021 with enormous demand for DevOps specialists and it already looks like 2022 is not going to slow down a single bit. Due to the pandemic many businesses got to the conclusion that digital transformation is now! If they don't do it now, their rivals will.
Moving towards the cloud matters more and more with every day!
Jan Tymiński
Senior DevOps Engineer
🏆 Weekly Highlights
Are you part of the ClickOps revolution?
Is Docker the first step before Kubernates?
Meta says new EU data rules may disrupt service
Put these web apps to work in your DevOps stack
Get some DevOps wisdom in your Insta!
🔥 News
Google searches for a way to win cloud share from AWS (Bloomberg)
The company is taking on a multiyear initiative to improve its infrastructure.
Tech giants targeted in harmful content crackdown (BBC)
Social networks could see major fines if a new online safety bill makes its way through Parliament.
Do you work in ClickOps? (Last Week in AWS)
Doing a lot of clicking around in a cloud infrastructure web console? You just may be working in ClickOps.
Meta warns new data rules may hamper service in Europe (City A.M.)
Zuckerberg and team say that new rules against transatlantic data transfer may be a major barrier to its offerings.
✅ Must-reads
Follow me on Instagram for DevOps adventures!
How to implement enterprise DevOps transformation (TechRadar)
Is your organization recognizing IT as a strategic business enabler?
Front-end frameworks enable better dev collaboration (DevOps.com)
How a team approach is transforming dev work.
🌱 Sustainable Tech
Stilride wants to make electric motorbikes with industrial origami (Sifted)
This Swedish startup wants to build more climate-conscious manufacturing.
Europe's EV drive comes with environmental, social risks, Stellantis CEO says (Reuters)
The road to an all-electric vehicle future is paved with rade-offs and risks, according to the CEO of Stellantis.
💡 Developer's corner
Should you learn Docker before learning Kubernetes? (Anais Urlichs)
Dive into this critical question for DevOps engineers.
7 useful web apps for DevOps engineers (BetterProgramming)
Put these web apps to use, potentially saving you time and money.
How DevOps is dictating a new approach to cloud development (TechBeacons)
Will enterprise IT businesses need to make the necessary pivots to DevOps strategies?
🎙️Quote of the week
The fourth stage managing cloud infrastructure is "clicking around in the web console, then lying about it." I call it "ClickOps."
Corey Quinn,
writing in Last Week in AWS
--
This is the issue 105 of Codestories Newsletter – a bi-weekly dose of latest Tech insights. You can learn more and subscribe here.
If you have any comments or feedback, feel free to contact the Codestories Team: [email protected].