Codestories Newsletter #116: It's All About the Customer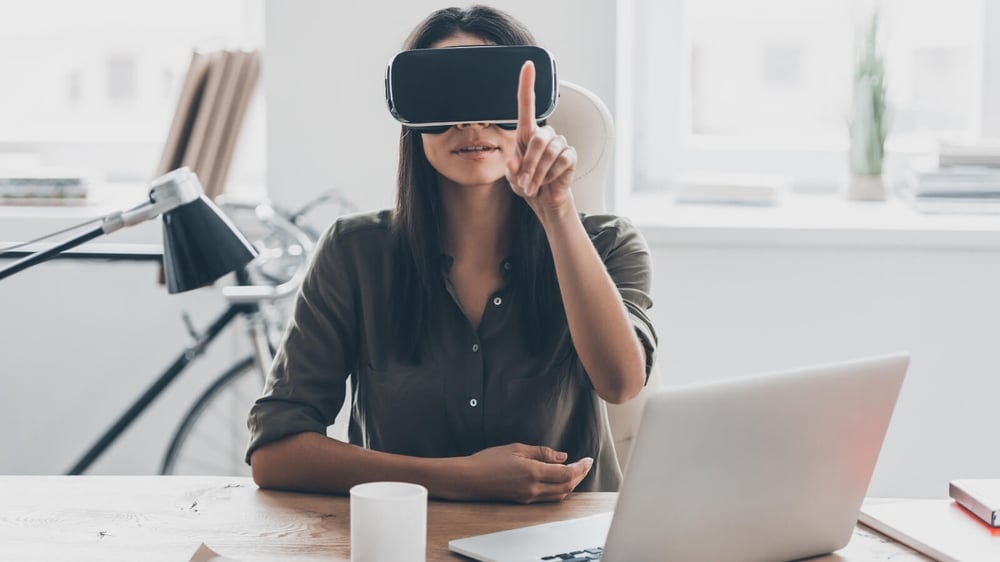 Codestories Newsletter is a regular dose of news, insights, and inspiration for technology enthusiasts, delivered every two weeks.
You can subscribe here.
Product management is an art and science between engineering, customer and market insights, and creativity in finding the right solution for the problem at hand.
Whether you let the engineering side prevail, the creative side win over, or you don't understand the perspective of your customers, you'll miss out on the special things that happen when these things coexist in balance.
How do you find compromise?
Well, the one key missing element that still contributes to a lot of product failures is not understanding the needs of the customers of your product or service.
When you have a clear problem to solve, building the right solution is relatively straightforward, and engineering comes together with creativity in a unified, impactful effort.
So remember, if you're struggling to make decisions and envision a clear path forward, it might be time to get some outside perspective from your (potential) customers!
Kamil Świątkiewicz,
Product Manager at Netguru
⭐ Highlights
The (updated) essay that launched thousands of Product Manager careers
How to actually achieve product-market fit
Wait… an ISP? Someone built their own ISP? 😲
How can a song crash a hard drive?
Opinion: Blockchain is not that useful at the moment
🔥 News
You kids better stop tracking my jet! (Techxplore)
Discover the researchers that routinely clash with governments and the world's richest, most influential people – all because of publicly available flight information.
Mark Cuban says buying metaverse real estate is "dumbest sh*t ever" (CNBC)
But the business giant isn't out of his bets on crypto, and believes that the best things in this sector are yet to come and will survive the current crypto market downturn.
Not quite the metaverse we fought for (Forbes)... or is it? (The Verge)
The whole internet thought Mark Zuckerberg didn't realize his metaverse promo looked "worse than PlayStation Home in 2008"... but apparently it was just a basic visualization, and Mark came back with images presenting much better graphics.
Wait… an ISP? Someone built their own ISP? 😲 (Engadget)
Jared Maunch was so annoyed that big ISPs couldn't deliver him fast internet that he just laid his own fiber, and now he's scaling up from 14 to 52 miles of fiber, and from 70 to 600 customers.
✅ Must-reads
The (updated) essay that launched thousands of Product Manager careers (Bring The Donuts)
"In a world without PMs, everyone simply fills in the gap and goes on with their lives." Legendary Google PM Ken Norton offers timeless advice about working with product managers.
Practicing empathy is hard, but you need to learn it (Roman Pichler)
Product management expert Roman Pichler shares his POV about why empathy is important, why projection isn't empathy, and four ways to practice empathy at work.
Inside Żabka's Lightning-Fast Rollout of Autonomous Stores (Netguru)
The future of retail is here, and it takes the form of autonomous stores. Find out how all of this happened.
How can a song crash a hard drive? (Microsoft DevBlogs)
Microsoft's Raymond Chen shares a short, interesting story about how fickle technology can be.
Opinion: Blockchain is not very useful at the moment (Cal Paterson)
Everybody's favorite, a hot take on blockchain! Cal Paterson offers his POV, backed by some intriguing data, that blockchain is not very useful for building products at the moment.
⚙ Tips & tricks
How to actually achieve product-market fit (Silicon Valley Product Group)
After the first wave of paying customers, companies often think that product-market fit is behind them, and then their growth stalls. Here's how to avoid that.
From a Fine Idea to a Brilliant Mistake: De-risking With Product Validation (Netguru)
Without a long-term plan built around adaptability and resilience, you'll soon find yourself moving from one battle to the next. Getting it right requires a smart approach such as Product Validation.
Focus less on problem discovery and more on solution discovery (Marty Cagan)
Marty shares insights on building products, how to structure your teams for innovation, how to improve your product culture, why you should focus more on solution discovery, and more.
--
This is the issue 116 of Codestories Newsletter – a bi-weekly dose of latest Tech insights. You can learn more and subscribe here.
If you have any comments or feedback, feel free to contact the Codestories Team: [email protected].