Codestories Newsletter #94: Cloud Infrastructure and IT Life Around It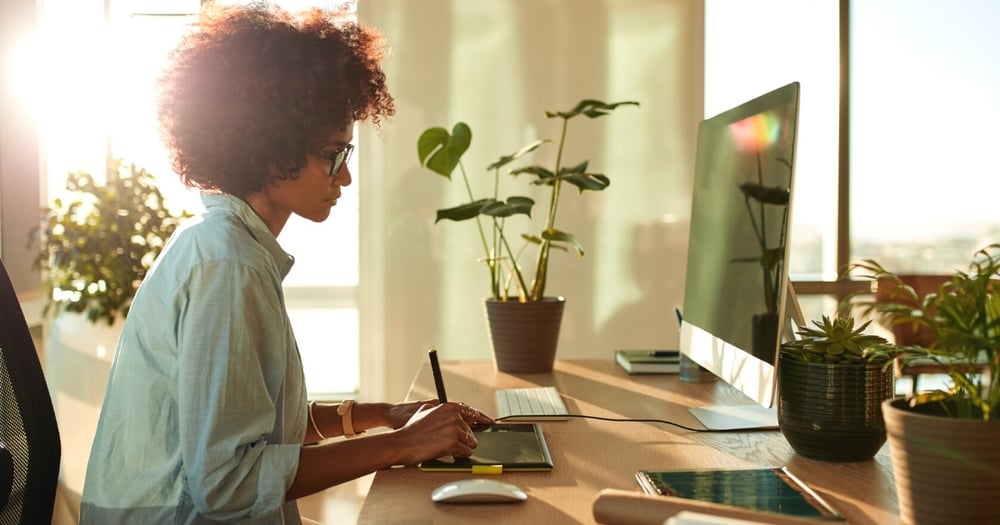 Codestories Newsletter is a regular dose of news, insights, and inspiration for technology enthusiasts, delivered every two weeks. You can subscribe here.
---
We are at that point when we no longer can imagine developing any software without having our infrastructure managed in the cloud. Infrastructure as code is the next step in the evolution of how we build and manage our solutions.
This week we focus on cloud computing and the latest topics in the field that is expanding and evolving rapidly, which as IT professionals we need to follow closely
Have a good read and enjoy!
Miloš Protić
Software Developer
🏆 Weekly Highlights
Microsoft, Google and AWS reign over cloud infrastructure
Does the cloud need to slow down?
Docker now supports scoped access tokens
Is self-driving ready to let you snooze behind the wheel?
A couple of podcasts to get your mind moving towards the cloud
🔥 News
61% of cloud infrastructure comes from AWS, Microsoft or Google (CloudTech)
Big tech continues its dominance in the cloud.
Near-term solutions to fill the cloud skills gap (CloudTech)
What's the right way to train up those who want a career pivot?
Announcing Amazon CloudWatch cross account alarms (AWS)
Take faster action with this latest feature.
✅ Must-reads
Level up security with scoped access tokens (docker blog)
Discover more fine-grained control over the access your tokens have.
Microsoft's take on comparing Azure to AWS (Microsoft Docs)
A technical guide for comparing the two services or migrating to Azure.
What top talent are employers looking for? (ZDNet)
Are Developers, DevOps, or cybersecurity roles the most in demand?
🌱 Sustainable Tech
Get started with Arduino & ESP32 (DroneBot Workshop)
Learn to use Arduino and ESP32 with the updated Arduino IoT Cloud.
Self-driving cars: everything you need to know (KBB)
Get a basic understanding of the future of road transportation.
Advancing your financial services strategy with Azure sustainability (Azure)
The cloud giant makes a case for how sustainable practices can lead to business growth.
💡 Get inspired
A great source for regular updates and tips on everything happening with AWS.
Another good listen for staying up to date with cloud services and innovations.
Settle in and hear about cloud architectures, deployment strategies and
These people who work from home have a secret: they have two jobs (WSJ)
Here's a very original way to benefit from working remotely.
⚙ Tips & tricks

Azure cost management and billing updates (Azure)
Microsoft wants to help you avoid surprises on the monthly cloud services bill.
Advancing Azure virtual machine availability transparency (Azure)
This update gives better insight for customers and partners about what's happened during a virtual machine failure.
VS Code: Advanced Container Configuration (Visual Studio Code Docs)
Explore a number of startup scenarios for this visual code extension.
6 productivity tips for your new hybrid work life (NYT)
Hybrid and remote work is here to stay. How can you optimize your mode of working?
🎥 Videos & podcasts
Marie Curie shares how moving to Azure set them up for success (Customer Tech Talks)
A key testimonial from the Azure team.
Users, groups and roles with Microsoft Identity (Learn Live)
Dig into the use cases of the Microsoft identity platform.
Getting started with Azure Static Web Apps (Azure Friday)
Discover how to build, debug, and deploy a full-stack serverless application in minutes.
🎙️Quote of the week
"EC2-Classic has served us well, but we're going to give it a gold watch and a well-deserved sendoff!".
Jeff Barr,
Chief Evangelist for AWS, on the company retiring EC2-Classic Networking
More posts by this author