Codestories Newsletter #95: Discover Tools That Help Devs Get Things Done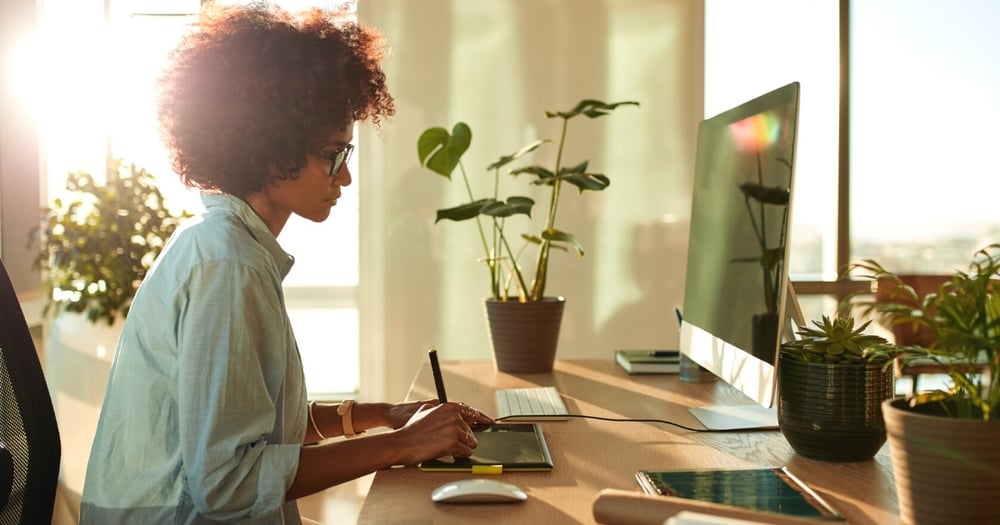 Codestories Newsletter is a regular dose of news, insights, and inspiration for technology enthusiasts, delivered every two weeks. You can subscribe here.
In a perfect world, a developer focuses on one task and doesn't have to switch contexts too often.
But we have to be flexible, fill out other responsibilities, take part in meetings and find some time for self-development. Fortunately, there are many different tools, techniques, and approaches that help to organize work and improve our productivity.
We're sharing some of our favorites in this edition of Codestories. Give these apps a try and use them as your favorite tools that keep you on track!
Krzysztof Wójcik
Ruby on Rails Developer
🏆 Weekly Highlights
Find out who's leading the European unicorn race

Get these goal-setting apps for no matter where you work

Is it time to get power from the soil?

Is it time to gamify your productivity?

Check out some of our favorite to-do and project management apps
🔥 News
A record number of startups join Europe's fintech unicorn herd (Crunchbase)
Find out who is leading in this year of the unicorn.
Netflix takes first stab at mobile gaming in its Android app, but only in Poland
If you're in Poland, give the Stranger Things games a try!
EU agency advises against using search & browsing history for credit scores
Another push back against use of personal data.
✅ Must-reads
6 best goal-setting apps for work and life outside the cubicle (Tech Republic)
Goal- and habit-setting are essential to taking your career in a focused direction. Check out these options.
The best productivity tools for programmers (Clockify Blog)
Level up your programming productivity with these apps.
Product engineering and business value are next steps in developers' evolution (Netguru)
Why should software engineers go beyond coding? Get our take.
🌱 Sustainable Tech
Startup builds batteries to make electricity from rotting soil (Sifted)
A Barcelona-founded company is building batteries that harness the untapped reserves of power in our soil.
A bet on the cheap, green, geopolitical future of batteries (WSJ)
Freyr Battery seeks to build low-cost and sustainable gigafactories.
This tech is making rail travel in Europe more accessible than ever (euronews)
Is this a year of the rail for the continent?
💡 Get inspired
Todoist: The to do list to organize work & life
A powerful to do app that is useful for work and personal tasks.
Gamify what you need to get done with this clever app.
ClickUp: One app to replace them all
This is a comprehensive app that integrates all aspects of productivity, project management and more.
⚙ Tips & tricks

Linear: The issue tracking tool you'll enjoy using
Give this app a try to streamline software development projects and bug tracking.
See why so many love this 'get things done' app.
Notion: The all-in-one workspace for your notes, tasks, wikis, and databases.
This fast-growing app has become an essential, all-in-one tool for workplace and personal productivity.
🎙️Quote of the week
"Trust is connected to loyalty. I think when you trust someone, you gain their loyalty. When you have someone's loyalty, they have a sort of in-built responsibility and care for the environment that they're in".
Sara Brooks, VP of Sales, PLEO, in Netguru Disruption Talks.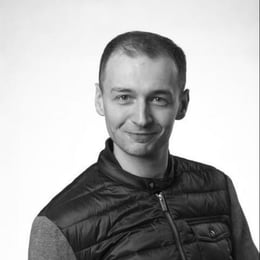 More posts by this author