Codestories Newsletter #97: Productivity Tip - Forget About Being Productive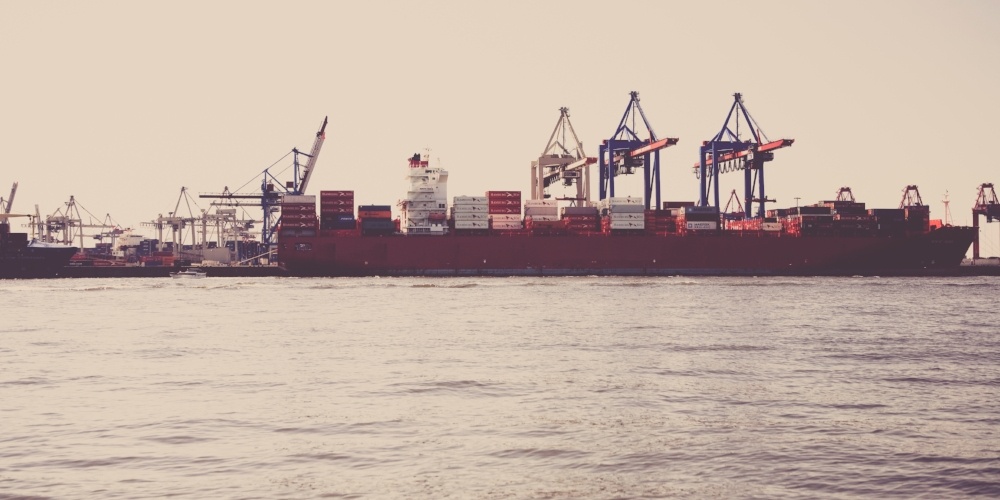 Codestories Newsletter is a regular dose of news, insights, and inspiration for technology enthusiasts, delivered every two weeks. You can subscribe here.
---
Every developer eventually reaches a point where writing code just isn't enough. And the most common question that comes to our mind is, "how do I deal with and keep track of non-project activities?".
I've been struggling with this topic and after a few conversations with my work colleagues and team leader, so I decided to look into GTD (Getting Things Done) by David Allen. This book will guide you through the difficult process of time management at work and in your personal life, which helped me a lot. Try it and tell me what you get out of it.
We've also compiled some great GTD-themed tips and of course news you need to know!
Damian Szalbierz
Ruby on Rails Developer
🏆 Weekly Highlights
The EU wants one charger to rule them all
Here's a productivity tip — forget about being productive
Get the background on the GTD method
Productivity tips and tricks, just for developers
How to be an awesome project manager
🔥 News
Brussels' bid for semiconductor sovereignty (Tech.eu)
The EU leader wants the continent to attain independence with this key technology.
How the EU wants to force Apple to adopt common charger (Politico)
Will USB-C one day come to the iPhone?
France sees biggest ever week for startup funding (Sifted)
Is the massive funding round the beginning of a new era?
✅ Must-reads
Productivity tips: forget about being productive (The New York Times)
Try this counterintuitive approach to improving your productivity habits.
Gettings Things Done: a step-by-step guide (Todoist)
The popular productivity app lays out how its team works in the GTD framework.
The rise and fall of Getting Things Done (The New Yorker)
An alternative take on the efficacy of GTD as a method.
🌱 Sustainable Tech
Community land grant may bring sustainability, accountability to Berlin (Euronews)
Could this be a more sustainable and affordable housing solution?
Helsinki's Maki.vc poised to close €100M fund, with sustainability a key focus (TechCrunch)
A sustainable textile fiber producer is one of many targets for the major investment.
BMW concept shows 'sustainable car of the future' (Automotive News Europe)
Ready for a recycled car?
💡 Get inspired
Getting Things Done: The Art of Stress-Free Productivity (David Allen)
Check out the book that introduced the GTD concept to the world.
The GTD® Ecosystem (GTD Podcast)
A discussion about all aspects of this productivity plan.
Healthtech innovation with a former NHS doctor (Tech.eu podcast)
How is the European tech scene helping improve healthcare throughout Europe?
⚙ Tips & tricks

Three mental habits of effective developers (builtin)
It really may be all in your mind.
Advice from a professional procrastinator (The Harbus)
Helpful tips that we can probably all relate to.
What Is lean software development? (Netguru)
A new strategy that may improve workflows for developers and their teams.
🎥 Videos
Getting Things Done in 2021 (The Stoa)
GTD originator David Allen shares how he sees the method working today.
What it takes to be an awesome product manager (Netguru)
Product management coach Lisa Mo Wagner chatted with us about finding product manager success.
The art of stress-free productivity (TEDx Talks)
Check out how GTD got started.
🎙️Quote of the week
"It's a default goal that we often adopt without thinking much about how we can make productivity work for us instead of just having a blind pursuit of productivity."
Chris Bailey,
Productivity consultant and author of "The Productivity Project," as told to The New York Times.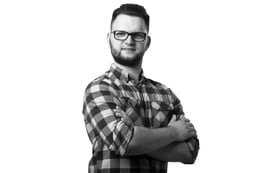 More posts by this author