Codestories Newsletter #98: What Went Wrong at Facebook?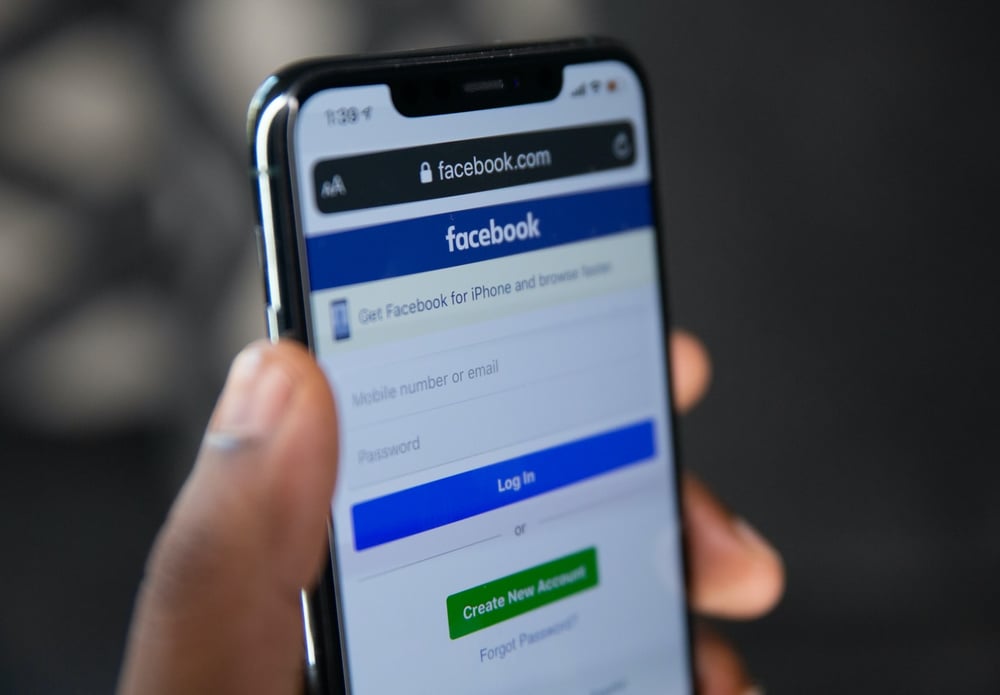 Codestories Newsletter is a regular dose of news, insights, and inspiration for technology enthusiasts, delivered every two weeks. You can subscribe here.
Last week was severely impacted by the Facebook/Instagram/WhatsApp outage. So many people were asking, 'How's that even possible?' The outage also impacted businesses worldwide and left WhatsApp users unable to message.. Engineers had a particular vantage point about how small errors can have a cascading effect, which in this case impacted so much of the Internet for more than six hours.
When Facebook became unreachable, increased traffic hit Twitter, Signal and other messaging and social media platforms, which made them unstable for a while. This shows us how hard it is to scale-up if you get almost instant high traffic, and how we should assess cloud technologies to help us with rapid scaling.
Marcin Rybak
Senior DevOps Engineer
🏆 Weekly Highlights
Everything you need to know about the Facebook outage
How to build a cloud infrastructure
Winning wasn't enough — Apple appeals the Epic Games ruling
With Facebook down, news sites traffic went up
Ready for an order of...seaweed?
🔥 News
Overview of the Oct. 4th outage (Facebook Engineering)
The Facebook team breaks down what went wrong.

More details about the October 4 outage (Facebook Engineering)
Want to go more in-depth? Check out a more detailed report.

How Facebook disappeared from the Internet (The Cloudflare Blog)
What did companies experience from the outside?
Apple is appealing the Epic Games ruling it originally called a 'resounding victory' (The Verge)
Even with the win, there's a big change Apple didn't like.
✅ Must-reads
How to build a cloud infrastructure that prevents outages (Netguru)
What best practices should you be using?
When Facebook went down, traffic to news sites went up (Nieman Lab)
Not everyone lost out when Facebook went offline.
🌱 Sustainable Tech
You will soon be eating seaweed (Sifted)
Is this an unusual path to a better planet?
Klarna CEO eyes sustainability solutions in big funding round (Tech.eu)
Can Klarna take on green initiatives alongside its fintech ambition?
💡 Get inspired
How to cultivate curiosity at work (Fast Company)
Rewire your thinking during the day to achieve more.
An Ugly Truth: Inside Facebook's Battle for Domination (Amazon)
Catch up on the drama inside Facebook from this best seller by two New York Times reporters.
⚙ Tips & tricks

7 ways to effectively manage your remote team (BetterProgramming)
Stay closer together, even if you're apart.
12 steps to build a successful clickstream analytics pipeline (Netguru Blog)
Does clickstream data analysis hold the key to more sales?
🎥 Videos
Reducing waste across the supply chain (Netguru)
How can retailers find a more sustainable approach to manufacturing and logistics?
A deep dive into how Facebook services went down (ITProTV)
A team of tech experts discusses the fallout.
🎙️Quote of the week
"Facebook can't be down, can it?"
Celso Martinho,
Director Of Engineering, and Tom Strickx, Edge Network Technical Lead, Cloudflare, as authored in Understanding how Facebook disappeared from the Internet.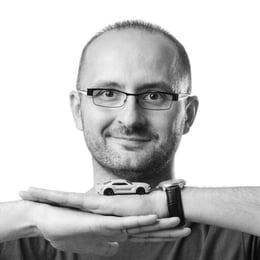 More posts by this author