Codestories Newsletter #99: Apple Goes Back to the Future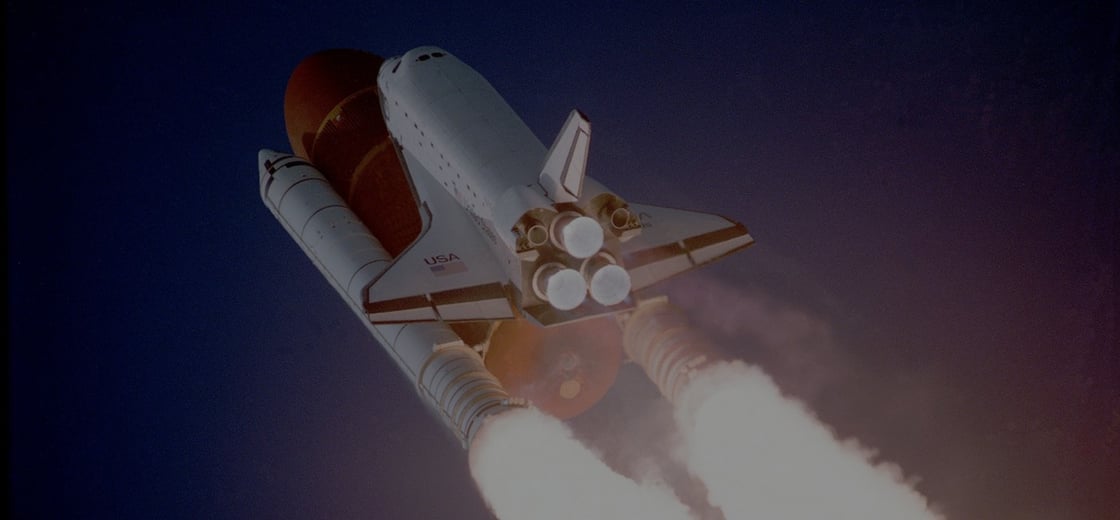 Codestories Newsletter is a regular dose of news, insights, and inspiration for technology enthusiasts, delivered every two weeks. You can subscribe here.
Can you actually give something, then take it away and give it back again? Well, in the world of Apple it's possible.
Last week was dominated by the Cupertino giant's October event, where we met the brand new MacBook Pro models. To our delight, some features that disappeared from this classy line a few years ago, such as an HDMI port, SD card reader and more, are back. Us designers are pretty happy about them because we like new things (even if we had them before).
But in being so focused on new releases and updates, don't we sometimes forget about the past?
In this edition, take a look back by reading about the post-Jony Ive era in Apple's product design and the iPod 20th birthday.
Yet celebrating the past, and waiting for the future, don't forget to be present.
Mikołaj Skuza
Senior UI Designer
🏆 Weekly Highlights
A flip flop by Microsoft
Roku and Google get heated
The iPod turns 20
Apple moves beyond Jonny Ive
Design tips from a Spotify lead
🔥 News
Microsoft reverses .NET change after outcry (The Verge)
The open source community pushed back on plans to remove a popular feature from the upcoming .NET 6 release.
Roku v Google: Summarizing the battle over YouTube TV (9to5Google)
Roku users may lose out in the dispute between the two tech powers.
General Catalyst, Bessemer, Lightspeed expand start-up hunt to Europe (CNBC0)
The Americans are coming...with lots of cash for the continent's startups.
✅ Must-reads
20 years of the iPod: how it shuffled music and tech forever (The Guardian)
Take a look back at a landmark event that transformed music and mobility.
Has Apple product design improved since Jony Ive left? (9to5Mac)
An analysis of the changes to Apple design in the post-Ive era.
Figma vs. InVision: a design tools comparison (Netguru)
Which design tool is best for you? We take an in-depth look at two contenders.
🌱 Sustainable Tech
Meet the fintechs leading Sweden's green revolution (Sifted)
From solar energy to new sustainability tools, here is who to keep an eye on.
With new funding in hand, TrusTrace seks more sustainable supply chains (The Spoon)
Supply chains are a major topic right now — what can be done to make them more sustainable?
Europe, not the US, can lead the world on climate action (Euronews)
Leadership in environmental change is coming from Europe.
💡 Get inspired
Why product design and usability matter in supporting HCP engagements (MM+M)
A chat with Healio leaders about how these features are essential to quality online engagements.
Spotify product designer Vicki Tan on her design process (Design Better Podcast)
Insights from one of the world's leading music services.
⚙ Tips & tricks

Dangerous defaults in AWS (Osama Elnaggar)
Savvy security advice for your next AWS build.
8 tips for design managers to avoid team burnout (Netguru)
Some helpful suggestions for ensuring your design team thrives.
🎥 Videos
Your career in application security (SANS Institute)
A primer for job options in this growing industry.
Why embedded banking needs to get out of the fintech bubble (Netguru)
Do businesses need better banks? Find out in our chat with Lars Murkell of Weavr.io.
🎙️Quote of the week
"If we really want to change the state of our information ecosystem, we need a revolution, not an evolution of our systems."
Facebook employee,

comment in response to an Oct. 24, 2019, post on algorithmic incentives. (The Verge)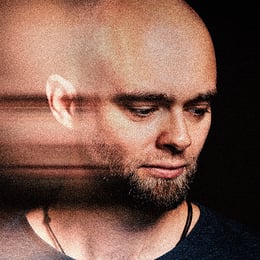 More posts by this author