3 Ways to Plan Your IT Project (Tried and Tested by Netguru)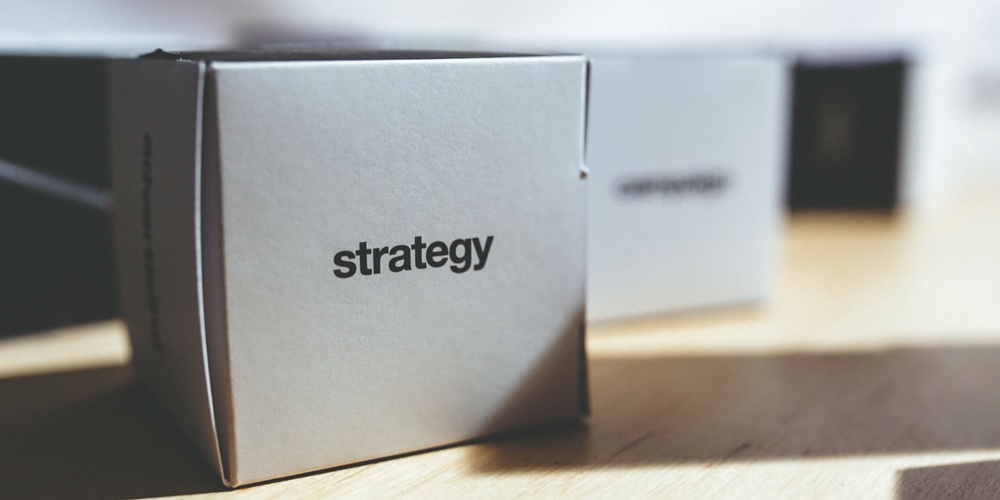 At Netguru, we are approached by a wide variety of clients with a whole host of projects ranging from some with just the kernel of an idea to others with a more detailed plan to be implemented. From startups to large corporations.
When starting a greenfield project it is often necessary to establish two factors, a timeline and a budget. We can help in defining both by applying one of three approaches to creating an MVP.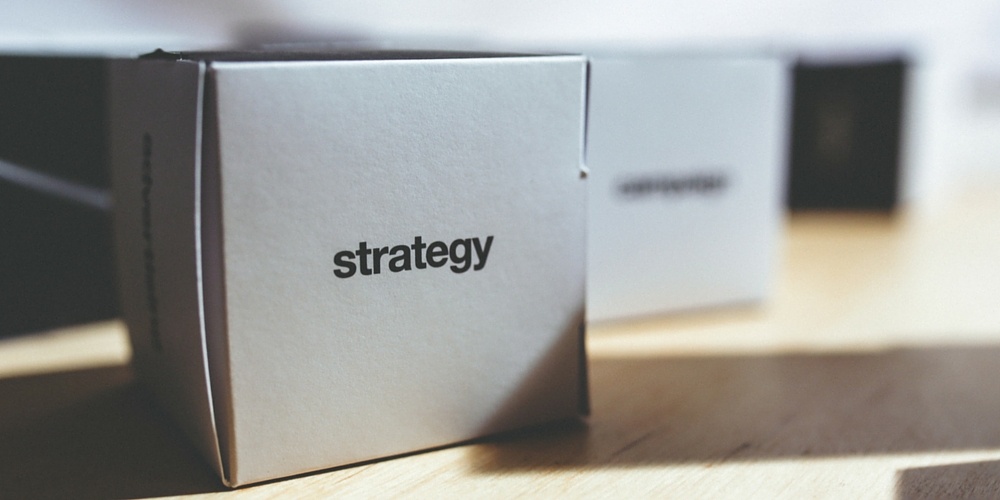 One-size-fits-all
Based on our experience we can say that the average time to develop a working product (this is not the final version) is around 2-3 months with 2 developers on board. After the launch, real users test the product and their feedback may necessitate some further work and fine-tuning.
Pros: this is on average the minimum time commitment that you can expect for most projects.
Cons: not customised in any way, may not apply when facing a more challenging and unusual project.
Estimation
Do you have a clear idea of what you want to create? If you already have the designs, list of functionalities, or even some user stories, yet are not sure how long those ideas may take to be implemented - we can arrange for one of our Project Managers. S/he will take a look at any notes or details you can put together and with the help of our developers come up with a rough estimate. This service is free of charge, but just to be perfectly clear - it is not a precise assessment. Our Team, to the best of their abilities and with the resources available to them, can come up with a rough calculation based on their experience with similar projects.
Pros: a rough estimation can give you a timeline based on the amount of details provided.
Cons: the estimate is very approximate and is based on each functionality described in your materials, so it covers a fully working product rather than an MVP.
Scoping session
A tailor made estimation that can help define the cost and timeline most accurately is known as a scoping session:
We gather any project materials that you can provide: features and/or functionality lists, user stories, simple wireframes, even notes on scraps of paper or loose ideas - absolutely anything that will allow us to understand your project better will be helpful.

Our Project Manager who will conduct the session will review everything and add them to JIRA (a project management tool) in the form of user stories which will cover the MVP stage.

A meeting is then scheduled involving you, our Project Manager and the team of developers. You are welcome either to join us at our Poznan HQ (we would love to meet you in person!), but we are also comfortable with an online conference call. The session usually takes around 2-3 hours and during that time, we set priorities, explain any areas that may be unclear and give our recommendations and suggest solutions for any problems that you may face.

The day after the scoping session you will receive a full list of user stories collected in JIRA, with a time estimation (as we work on a time&material basis. This timeline is also a way of knowing what kind of budget you would need to build an MVP).
After the scoping session you end up with a solid development plan and a recommendation of how to complete the project in the most effective way. Additionally, all notes and user stories belong to you and may be made available to investors, stakeholders and whichever team you select to start the development process with. If you wish to continue with us, the detailed project breakdown in Pivotal Tracker will be our basis to move forward together.
Incidentally, this service has a fixed price, but should you choose to work with us, it will be deducted from the first invoice. You may also read more about scoping sessions in a blog post written by our Project Manager Paulina.
Pros: finally, you will receive a precise time and budget estimation, user stories list available for you and your investors and a road map showing how to complete your project efficiently.
Cons: your plans can change after receiving feedback from our experienced professionals.
Many of our clients who chose the scoping session route found out that it was the best way to start their project. Whether you're an experienced entrepreneur with many successful applications launches under your belt, or if you're a person with just an idea for their first commercial project - we can help you to get started in a way that will save you time and any unnecessary hassle.
If our working method caught your attention, let us introduce you to the next step: who is who in the project team. This post explains what responsibilities each person (project manager, developer, tester) has when working on your product.