Poznań, Kraków, Gdańsk, Warsaw - check out our Ruby on Rails workshops lineup.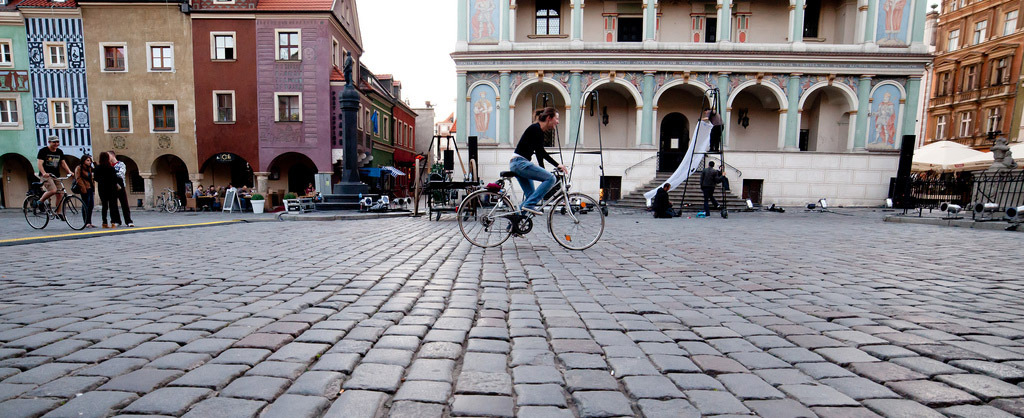 Hi there! In the previous post I promised an update on our Ruby on Rails workshops lineup. We want to make you awesome coders so we are going to meet you in four different cities in Poland to share best practices and expand your RoR knowledge.
The next edition takes place:
in Warsaw, on July, 19-20th (Unfortunately time for signing up for our free Free Rails Workshops in Warsaw has came to an end!)
Then we are moving to:
Poznań, August, 23-24th
Kraków, September, 20-21th
Gdańsk, October, 18-19th
Warsaw, November,15-16th
and Poznań again, December, 13-14th
How does it work?
During the weekend, you'll work with a team of 2-3 people, and create an app using Ruby on Rails. Every group has a dedicated coach who makes sure the project goes smoothly. Read a sum-up of our Gdańsk edition for more details.
What should I know before I apply?
If you know just a bit of Rails—apply! Or maybe you're a PHP programmer? You should sign up as well! The more you know, the faster you'll learn. However, everyone who has a passion for learning Ruby on Rails are invited.
How I can apply?
Sign up at netguru.com/workshops. Once you complete this step, in order to check your skills we'll reply with a simple test task to solve. We will choose 12 - 15 candidates out of all applicants for each of the workshops.
What's next?
Participation in a free Rails workshops is a great opportunity for all those who are interested in continuing to work with Netguru. It's a great first step to join our internship program and follow one of our Career Paths.
What if you don't manage to enroll to the workshops?
If you can't join our workshops but would love to kick off with Ruby on Rails - you can still use a lot of resources available online. We also share various tips and tricks on netguru's blog and one per month send a Ruby Brief newsletter.
Questions?
Ask me at ola@netguru.co