Do you have an urge for Ruby on Rails? We'd be delighted to meet you during our next workshops in Gdańsk!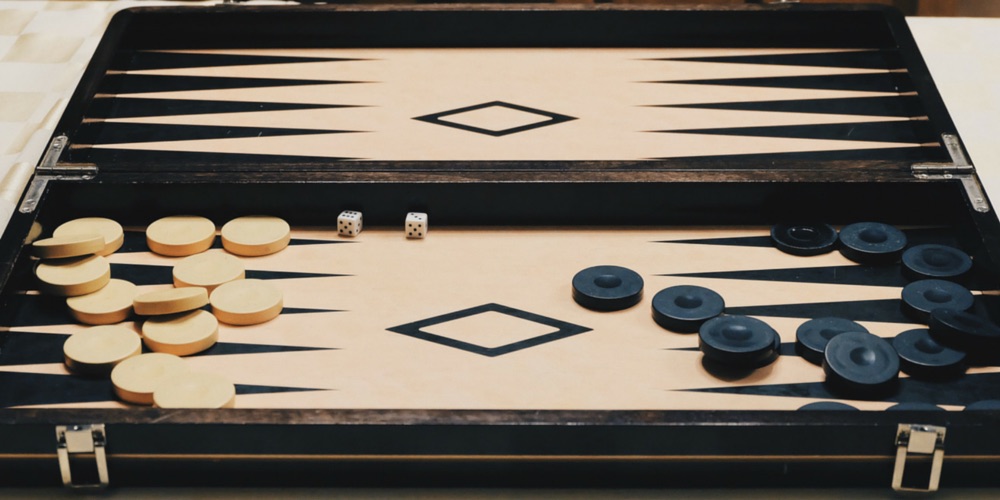 We've been organizing free RoR workshops for almost two years now and each edition brings even more creativity, great teamwork and pure, unadulterated programming magic.
Want to join? Gdańsk awaits!
The next workshops will take place on the 25-26th of April at Business Link Trójmiasto. To apply, sign up here at netguru.com/workshops/rails and wait for our reply with the preliminary task attached. Based on this simple assignment we'll pick out the lucky fifteen who submitted the best solutions. Apply by the 19th of April. Get cracking now so you don't miss the deadline!
What to expect? This summary reveals all
Perhaps you are wondering what can you learn within just one weekend? You will work with a team of 3-5 developers to build a web app using Ruby on Rails with the unlimited support of one of our superb coaches. During the last edition of workshops in Rzeszów, the 13 participants were divided into teams to create 3 great applications. Let's take a quick look at them:
Michał's team created Instamovie which helps cinema fans to review and comment on movies. What's more, it recommends them more films to watch based on their top choices.

Piotr's team developed FeedMe - a handy app for people who want to order food from restaurants easily. Users can customize their preferences, define their location of choice and also browse through the product ratings.

Bartek's team's app - Food Empire – lends support to people who are watching their diet and shows the nutritional value of the ingredients contained within various dishes.
Are you in any doubt this could be an opportunity just for you?
If you are a fast learner with enthusiasm for coding in Ruby on Rails, then joining these workshops would be an unmissable experience. What's more - this is a first step to start working with Netguru, a chance to win an internship and follow one of our Career Paths. This can be an opportunity for both parties to get to know each other - you can see the way we work - we can discover your potential and check out what you're capable of right now.
If you don't feel so confident about your developing skills - don't worry, just check RoR posts on our blog. There you can find some fantastic tips about Rails and coding best practices. Have we just whet your appetite for Ruby on Rails? Then try the Rails zombie tutorial.
Already excited? Can't wait to meet you!
Feel free to join our Facebook event and share it with your friends! In case you have any questions - ask us at workshops@netguru.co.
Time or date of the workshops doesn't suit you? Stay tuned - the next editions are coming soon!