Hire a Python Development Team and Deliver a Product Your Clients Will Love

There are a few reasons behind it – it's fast, secure, battle-tested by top tech players and, more importantly, it's getting more and more attention in the data science world. At Netguru, one of our core values is innovation. We want to work with the most effective solutions that match our clients' needs. That's why we couldn't ignore the power of Python.
New services in the Netguru offer
In 2018, the Netguru design team was ranked number one on Dribbble and introduced new services to our portfolio. We also added Machine Learning to our offering to better solve customer problems. And we introduced Python to the Netguru core stack. The team has grown to 11 skilled Python developers who built:
medical software that integrates medical data from different sources into one reliable system that is used in 44 medical institutions,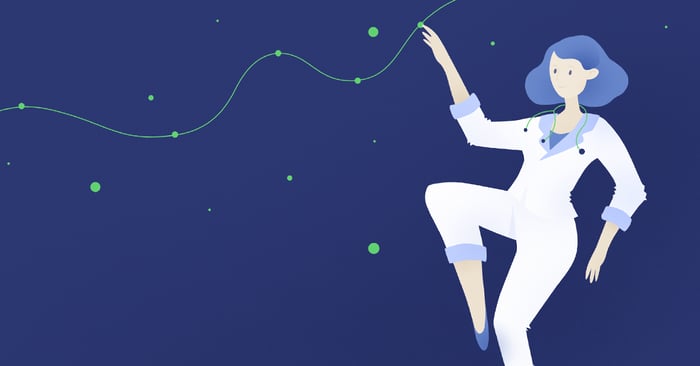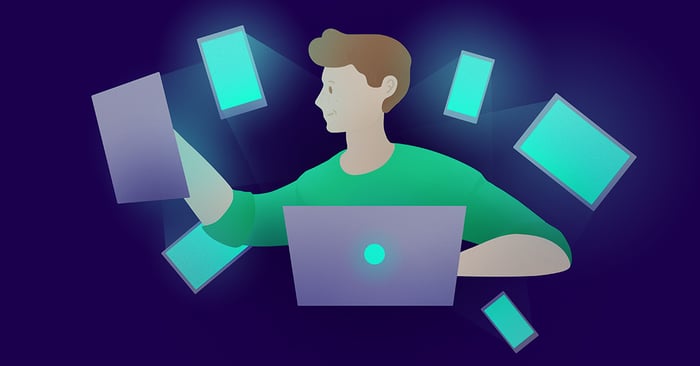 a data tracking automation tool for indoor cultivators to run more efficient, productive and profitable businesses,

and more.
The power of Python
We believe that Python will play a big part in software development and other areas of technology in the nearest future. It is getting more attention than usual this year, becoming one of the most popular programming languages in the world. It's been present on the market for almost 30 years now, yet it's supported by top tech companies like Google, Facebook, Microsoft, and Netflix. It can be easily found almost anywhere: in web and desktop apps, machine learning, network servers, and many more places. Why?
Developing with Python can save a lot of time, and as a result reduce your company's costs.

Python focuses on code readability. The language is versatile, neat, easy to use and learn, readable, and well-structured.

Some of the best IT minds in the world are contributing to both the language itself and its support forums.

You can find a library for basically anything you could imagine: from web development, through game development, to machine learning.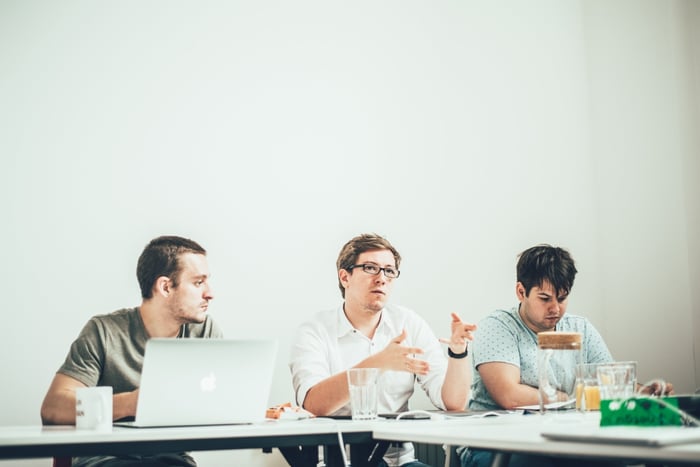 Hire Python developers at Netguru
Currently, the Python team at Netguru consists of experts who worked in different industries: from fintech, through healthcare and marketing, to sales (and we're still expanding). Python will play an important role in the future of web development and data science. Today, our experts would be happy to discuss how Python and its frameworks can help your product.
Drop us a message and get a free consultation with one of our experts. It's a great way to:
Verify the quality of your existing code (code review),

Find areas in which you can expand your application,

Get an estimation of your new project,

Verify what stack would go best with your app.
Netguru builds software that lets people do things differently. We've already helped companies from all over the world, including Babbel, IKEA, Volkswagen, solarisBank, Helpling, and Oncimmune.