Introducing Machine Learning Practice at Netguru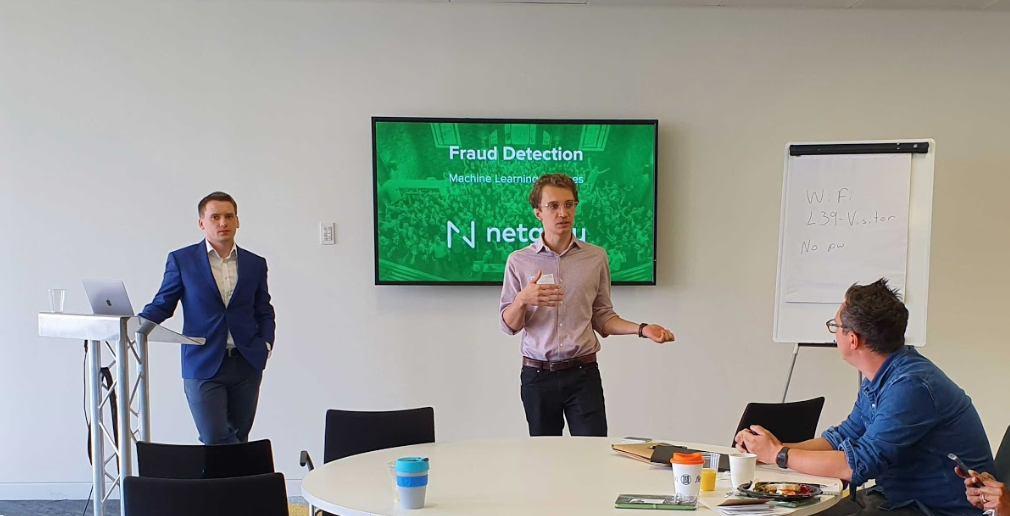 We're happy to announce that we've kickstarted Machine Learning practice at Netguru.
Matthew Opala, who became our ML Tech Lead, has dynamically grown a team of top experts in the industry.
We've managed to assemble a team of engineers, data scientists, and PhDs with commercial experience in the finance, insurance, and healthcare industries. We are currently working on expanding our expert team to diversify our fields of expertise.
Machine Learning can bring countless benefits to a business, and, considering the quick development of AI-based technologies, the potential is bound to grow.
We would be happy to discuss how ML can help your product. Drop us a message to get a consultation by Netguru ML engineers that will include:
Product assessment ran according to our framework to verify its readiness for Machine Learning.

Suggestions and recommendations on what you can do move your product towards AI-powered technologies.
You will have the opportunity to learn what areas of your business can gain an edge thanks to ML solutions, what the current possibilities of implementing it are, and what the estimation of such project would be.
If you want to stay on top of the news from Machine Learning world, have a look at our bi-weekly newsletter, in which Matthew shares the latest news, key findings, and new possibilities that AI technologies open. We also run a blog, where we cover the most nagging questions about ML. Lastly, you are more than welcome to check out two of our internal ML-powered applications:
PrettyCity – an app that removes cranes from any photo using an advanced Machine Learning-based algorithm. Our Deep Learning model uses Convolutional Neural Networks with 37 layers to detect cranes and was developed using Python.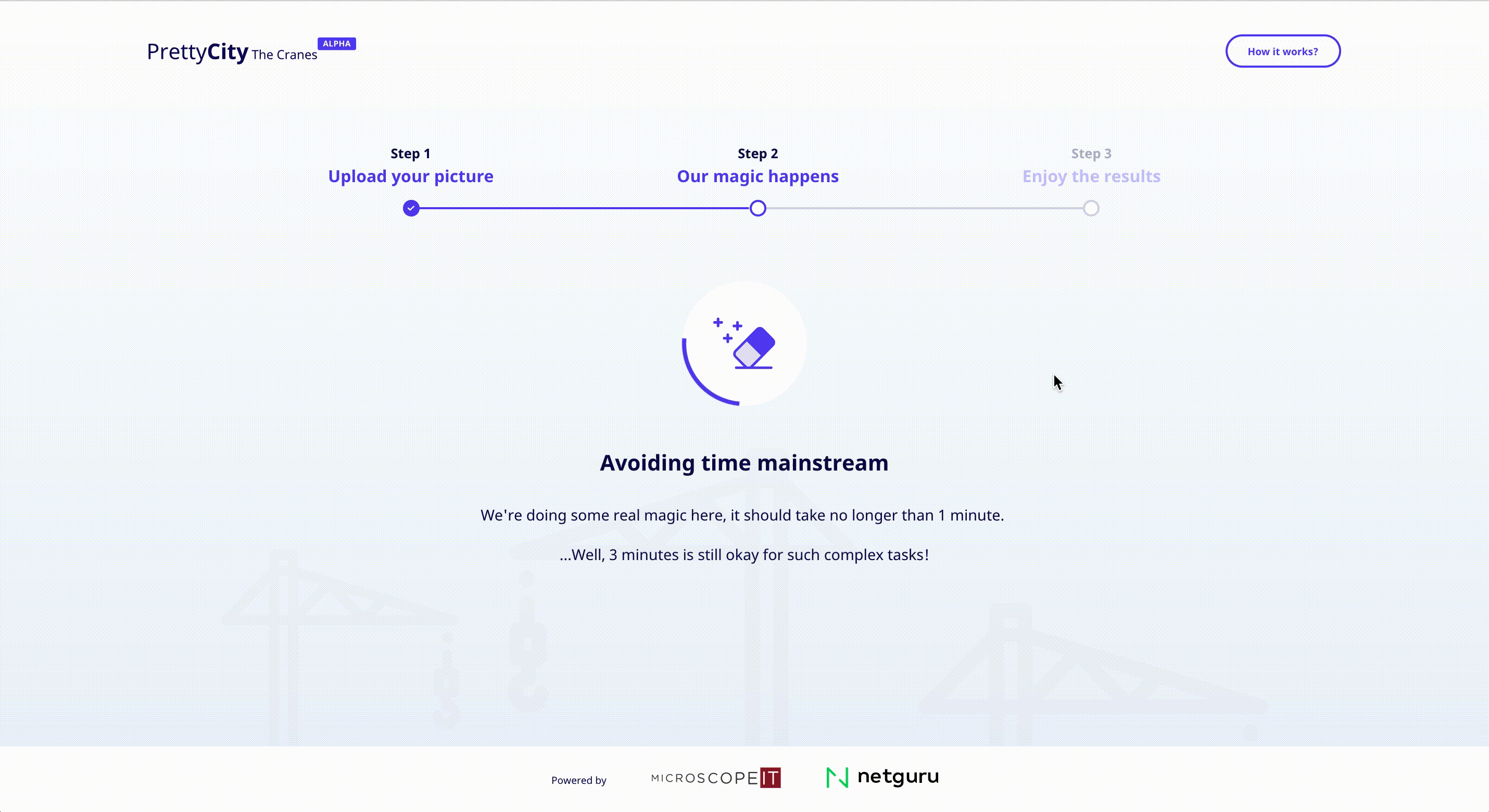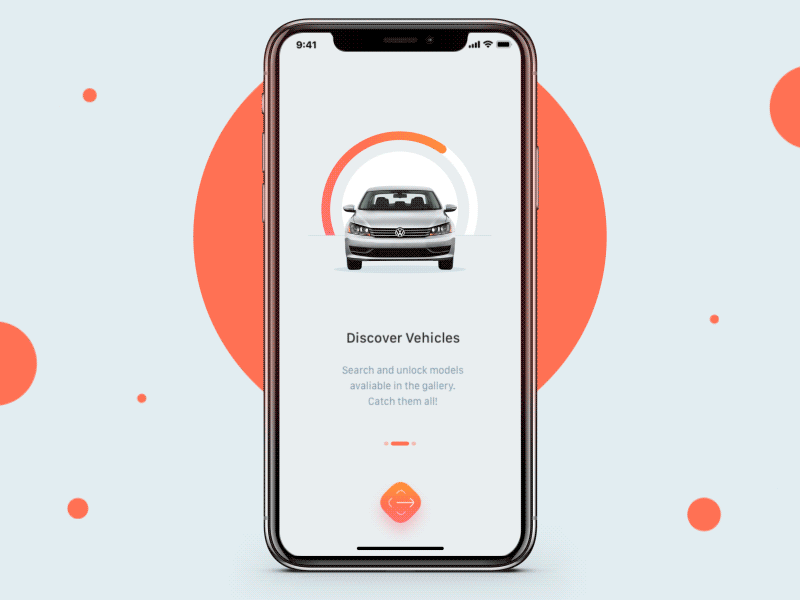 And also commercial products with ML-based algorithms:
Countr - a personalised shopping app on which users can shop with their friends, receive trusted recommendations, showcase their style, and earn money for their taste, all in one place. Read the interview with Manon Roux, Countr's founder, who has come a long way to shape the product as it is today – with a beautiful feed, a Machine Learning-based discovery algorithm, and over 160 retailers in the network.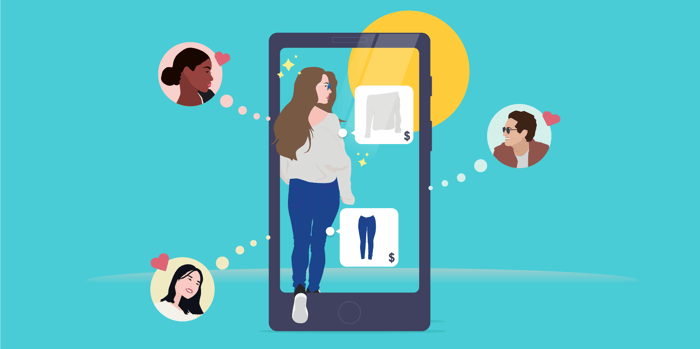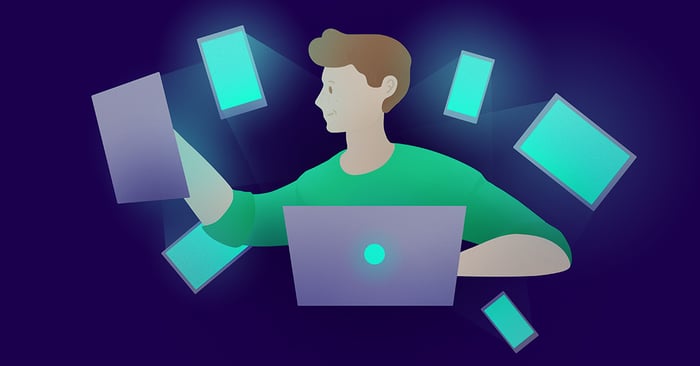 Netguru builds software that lets people do things differently. We've already helped companies from all over the world, including Babbel, IKEA, Volkswagen, solarisBank, Helpling, and Oncimmune.