Introducing Netguru's New CEO – Marek Talarczyk

It's my pleasure to introduce the new CEO of Netguru, Marek Talarczyk- this change is one of the biggest in Netguru's 11 year history.
He will focus on making Netguru a first-choice consulting agency for companies looking for digital transformation or who want to positively influence the world through beautiful digital products.
Over the past 11 years Netguru managed to shift from a small consultancy to a 600-strong global company. It's been an amazing experience to see it evolve and attract hundreds of people who share common values and ideas. I'm planning to spend more time promoting these values by developing Netguru's social footprint and implementing sustainable growth strategies. I believe that companies like Netguru are responsible for promoting ideas of sustainability and social responsibility among other businesses and organizations.
From June I will hold the position of Executive Chairman, part of an extended Board. I'll be spending even more time on the road connecting with our clients, partners and other stakeholders and building our brand by being the face of the company, both in the real world and digitally.
That's why I'm happy to pass the helm to Marek – he is the perfect example of a "growth mindset". And Netguru aims to grow big – we'd like to be the first choice in tech and product design consulting. Not only do we want to offer professional consultancy but we want to transform ourselves so that every team member can be a consultant too. Above delivering top notch tech and design services our priority is to deliver utmost business value – this will be the main responsibility for Marek as CEO.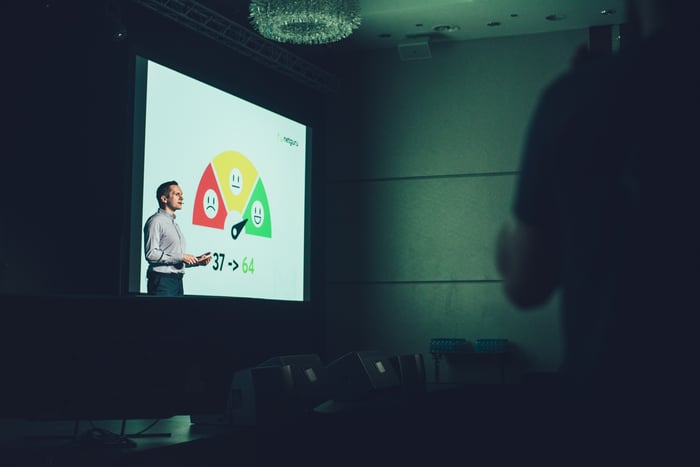 Having spent close to 2 years as COO Marek has proved he is able to exceed expectations and take ownership of responsibilities and decisions that are traditionally way beyond a COO role. Although a huge change in Netguru's history the decision felt natural – Marek has our trust and we have full confidence in him as the new CEO of Netguru.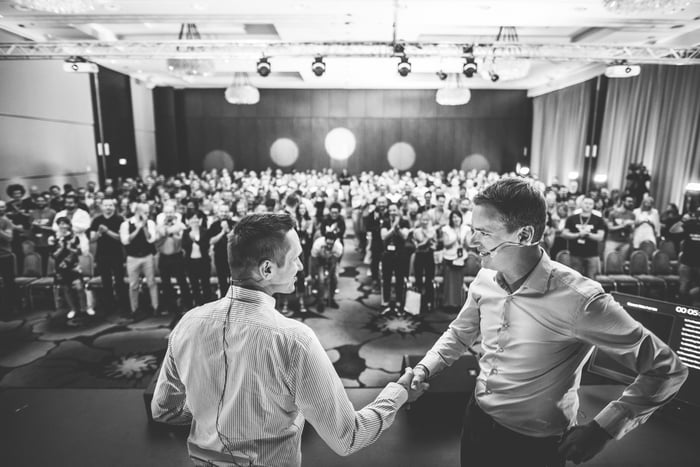 Here's what Marek had to say:
When I joined the team three years ago, there was one thing that struck me from the very first moment: I was immediately trusted and it made me feel 'at home'. I feel that trust is one of the key elements of our culture, and it was the foundation of me getting the chance to lead the company.
Please join me in congratulating Marek by wishing him good luck on this extremely demanding - and rewarding - path ahead.