iOS Brief #19 - Kickstarter, Optimistic UI and Swift 3.1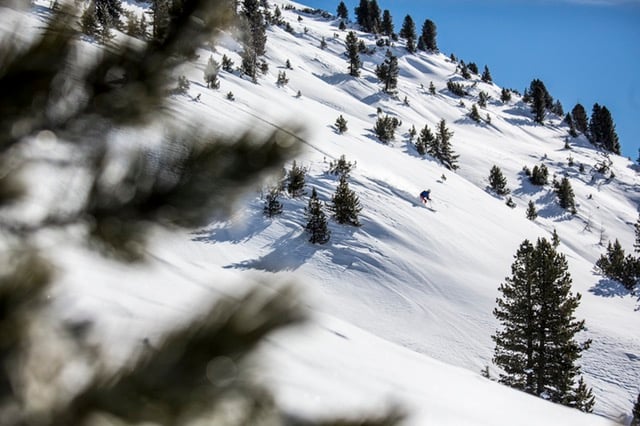 Hello in 2017! We've got another portion of fresh, inspiring links for you. We hope you enjoy your reading, and we'll see you next month.
Here's a great project to follow. Kickstarter app has been open sourced and, while still under active development, serves as an excellent example of good coding practices and a high-profile production app. Read more
---
iOS 10.2 introduces new features and design tweaks to iOS 10: a new TV app, new emojis (most important) and multiple fixes to existing apps. Read more
---
Swift is planned to be released early 2017 (soon!). The dev team describes the process behind the language's development, introduces developers responsible for certain libraries and explains how to follow changes. Read more
---
Igor M from Opera illustrates what Optimistic UI is and where we can encounter it. Surprisingly common among most popular apps, Optimistic UI is supposed to be responsible for making them fluent and fast – even when they're not. Read more
---
Stephan Knitelius, an advanced Java developer, shares his thoughts on Swift. He compares the performance, technological stacks and his take on the future of Swift and Java. Read more
---
Thanks for being with us! Don't forget we're constantly on the lookout for iOS devs. You can learn about our processes and how we work in one handy infopack: check it out!