We want to be able to capture new client opportunities, seeking energetic and communicative people to join our business development team. Have you dreamt about contributing to the business development of a software house? Check out this post and apply, we'd love to get in touch!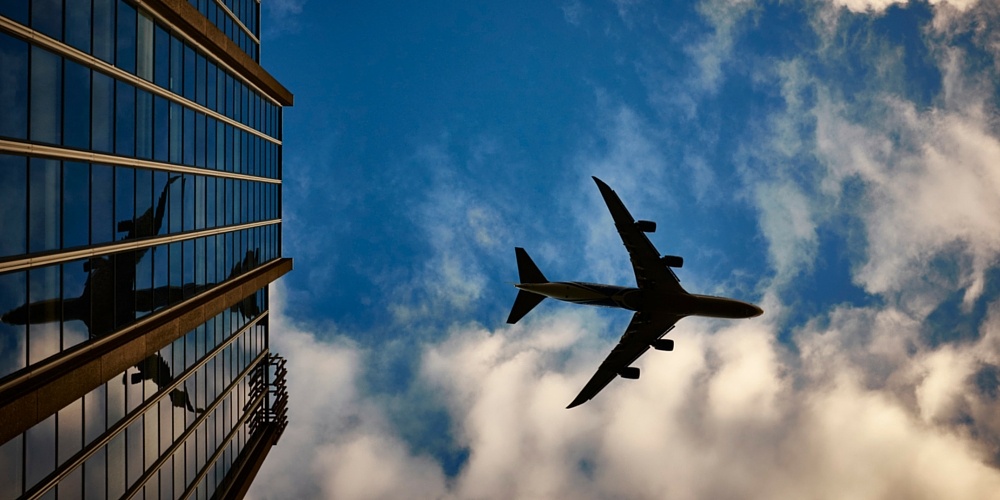 The expansion and evolution of Netguru is picking up pace. We are growing so rapidly that for the 2nd time now we're 5th place in the Deloitte Fast 50 CEE ranking, and now's a good time to say that behind every brilliant success story there always lies a hard-working and passionate team of people. Right now we have over 150 professionals working from over 7 cities for clients all around the globe. We want to be able to capture new opportunities, so are seeking energetic and communicative people to join our business development team.
A few words about Business Development at Netguru
Have you always dreamt about contributing to the business development of a software house? Or maybe you've never given it any serious consideration because you saw too many obstacles in the way? Joining our Business Development as a junior specialist is a great opportunity to rise to this challenge! But first of all, let's make it crystal clear what we want (and don't want) you to do once you're with us.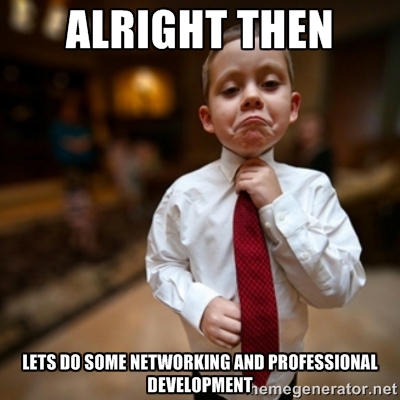 As a member of our Business Development Team, you won't:
aggressively set sail towards new markets
reach out to clients without any prior research
forcefully sell services and suggest the most expensive solutions
value current profits over long-term goals and customer satisfaction
So, what does the Business Development Team do? We:
onboard clients and provide overall support through the entire initial process
help clients resolve their problems and build on ideas by suggesting the best applicable solutions
are responsible for prospective marketing and initial contact with future customers
use data and analytics effectively in order to guide the direction of outreach initiatives
identify and understand the trends within the clients' markets and industries
Our clients' ideas deserve great code… and exceptional customer service
Why do we do what we do? Simply because we're passionate about web and mobile technologies. We thrive on turning ideas into the innovative products our clients had in mind. We love it when we can broaden the client's vision with out of the box solutions and thus help the product reach its full potential. We listen, then we ask, then we build, and constantly refine every step of the way.
From the Business Development point of view, our goal is to provide each client with a delightful customer experience. We offer perfect conditions for in-line, constant communication, regardless of the time zone or team size. By sticking to these beliefs, we are successful in taking on almost 50 new projects annually from all over the world and never stop seeking out new opportunities!
Are you ready to join us? We are looking for candidates who:
see value in these 7 reasons why people enjoy working at Netguru
love working in challenging and fast-moving environments
have an excellent command of written and spoken English (min. C1)
have strong communication and interpersonal skills
have the other skills outlined in our job offer
appreciate the hand-picked perks and benefits package we offer
During your juniorship at Netguru, you'll spend three fruitful months training and honing your skills - this creates the perfect foundation for a promotion and raise. There are three possible career paths in our Business Development team:
Business Development and Onboarding Specialist
clarifying terms of collaboration, or determining needs, wants and possible solutions
presenting the company and its work flow,
supporting the creation of project teams,
guiding the documentation signing process,
overall assistance for prospective clients throughout the whole initial process that precedes the start of a project or full-time client support before, during and after the project
Outreach Specialist
sending targeted email campaigns
conducting research to gather leads
initiating e-mail and verbal contact with potential clients
using data and analytics effectively in order to guide the direction of our outreach initiatives
Partner Channel Specialist
defining and maintaining our Global Partner Engagement Program strategy
building strong relationships with current and prospective partners
supporting our partners in their activities and identifying up-/cross-sell opportunities
Ready? Steady? Apply! We'll be happy to hear from you and get to know you better! In case you have any questions or doubts - you can always drop us a line at jobs@netguru.co.