How Big Brands and Global Leaders Shape Fintech. Hear from Solarisbank, Visa, BNP Paribas, InVision, Sifted and More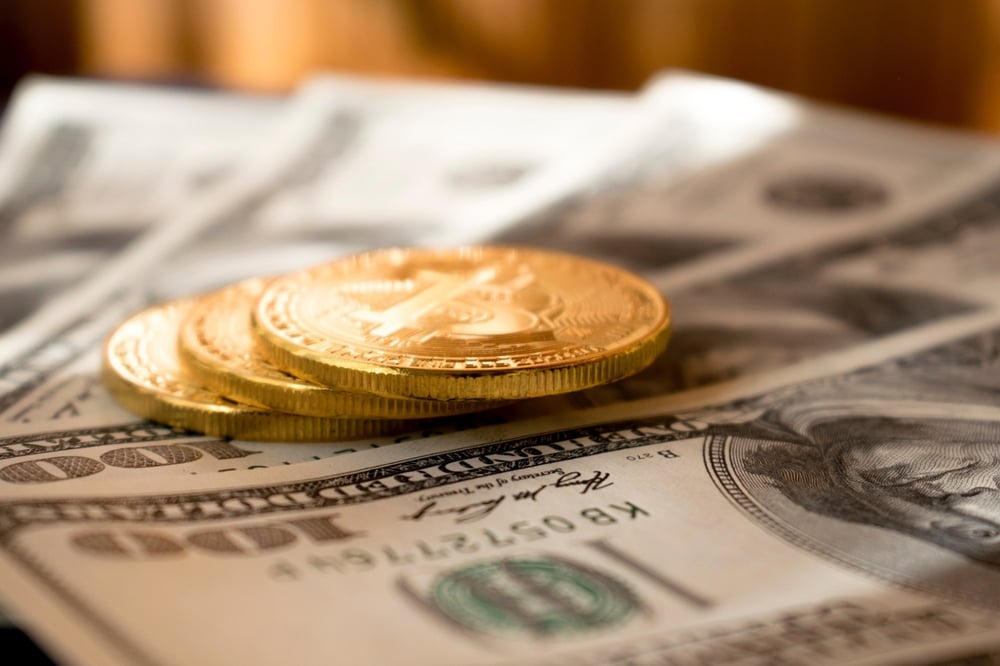 We're excited to announce that on 13th April Netguru is organizing another Disruption Forum, this time we will focus on Fintech.
If you care about the future of the financial industry as much as we do, then this free-to-attend event is something you can't miss.
We've assembled an amazing and diversified lineup of top experts in finance, leaders in the industry, from companies such as: Solarisbank, Visa, BNP Paribas, Sifted, InVision and more.
At Disruption Forum Fintech you'll get a chance to learn:
Major trends that will dominate the finance industry;

What's next for product design and if there is an ethical limit to design;

New ways of payments, crypto currencies, and when BNPL serves companies and users best;

How to leverage ecosystem of APIs, platforms and fintechs.
Inspiring and unique stories combined with a plethora of practical tips - what is stopping you from joining the event?
If you can't make it on that date, sign up anyway - we will send you recordings of the panels afterwards.
Sign up here to join the
Disruption Forum Fintech
now.