After just couple of steps, the workshop ends with a tangible product that helps capture your idea and is ready to be shown to investors.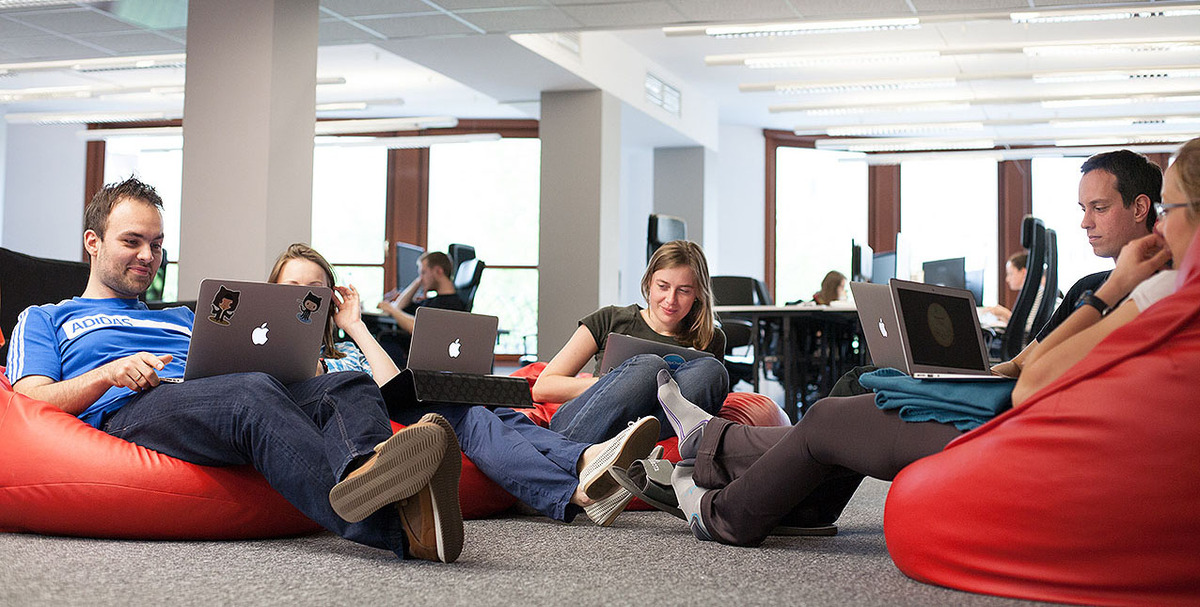 The idea to start your own business is exciting. But the deeper you get into making the idea a reality, the more complicated it gets.
Our workshop helps you define the MVP stage (Minimum Viable Product, the simple but valuable version of a project) to get the application up and running as quickly as possible. After just couple of steps, it ends with a tangible product that helps capture your idea and is ready to be shown to investors.
The Essentials
First, we need materials from you that help us understand your idea. This can be anything you might have: a list of user stories, designs or just a brief specification and hand-drawn idea. Most importantly, let us know how do you see the end product. Try to prioritize features from must-haves to nice-to-haves. For example, things that application just can't work without are must-haves, and design features are "nice-things" that can be done at a later time.
Project Launch
Project Manager on our end will go over everything you have sent, and store it in Pivotal Tracker (project management tool) in the form of user stories. This will cover the MVP stage. Note that PM is the same person you will be working with after signing the agreement with us!
At this point we dive headfirst through your project. The Project Manager makes detailed notes and lists everything that definitely should be added but was overlooked in the general specification and also makes recommendations. The PM may also suggest parts that we could put off for a while as they may not be crucial for the MVP. This "selection" part is very important as we do not want to miss any essential pieces.
The Team
It's time to meet the team! During a 2-hourish session, you will go over the Pivotal Tracker board and set priorities with the Project Manager and the Developer. The Team will discuss parts that are unclear and go over our recommendations in conjunction with your needs. After the workshop, the PM will complete the dashboard and you'll get a full list of user stories stored in Pivotal Tracker. Each task will be marked with certain amount of points, indicating the amount of hours we think would be spent on the development of the particular ticket. 1 point = 4h, 2 points = 8h (full day of work), 3 points = 12h … etc. In the end, this will give us a high level estimation.
Now it's time for you to decide what our next steps should be.
If we get the green light from you, we may smoothly proceed to the actual development process. We have everything we need in order to start our cooperation and in nearly no time you'll see the first iterations and your project up and running.
or
We can simply assign the project to you in Pivotal, allowing you to continue the work on it with anyone you want. As the meet-up outcome belongs to you, no matter what the next steps will be, you end up having a complete project dashboard that can be shown to Angel investors/business partners, or development teams.
This workshop session also gives you an inside overview of our process itself. You will be able to see how we work, our approach, how we communicate with our clients, etc. If you stick with us, you'll have a chance to not only supervise your project but also actively participate in the making of process. We want to be very transparent and we make sure that everybody is on the same page throughout the whole process whether it's a brief workshop or a long term customer relationship.
PS. Want to know more about our workshops, or just get in touch? Drop us a line or two at hi@netguru.com!