Tired of your regular programming language? There is a cure for programming apathy! Join our free Ruby on Rails workshops! Check out what the 1st edition in Warsaw looked like.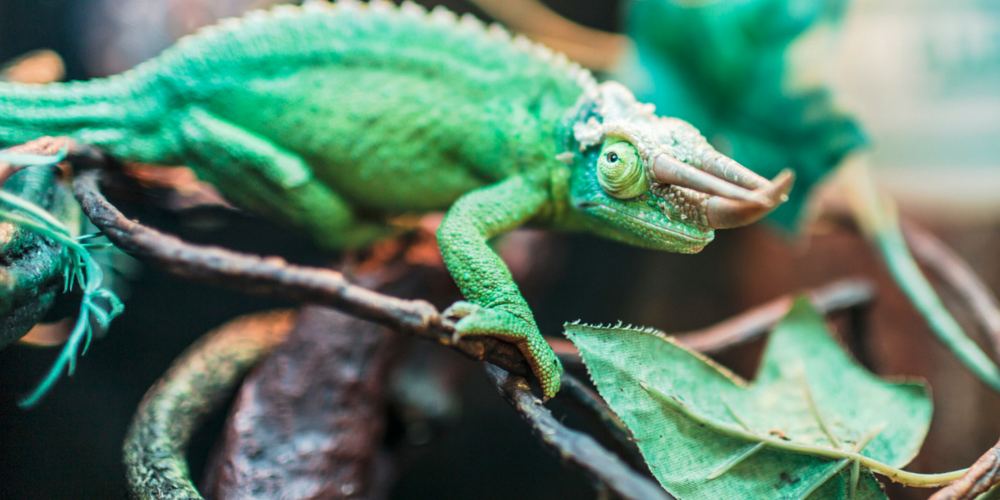 Bored? Demotivated? Lacking new challenges? Tired of your regular programming language?
There is a cure for programming apathy! Join our free Ruby on Rails workshops!
Who are they for?
Anyone who already has some programming skills. It doesn't matter if it's PHP, .Net, Python or Java - everybody's welcome!
Want to join us next time?
Subscribe for the 2nd edition of the Level Up workshops on August 29-30th in Poznań (applications not yet open, but you can sign up to our mailing list)! Want to know more about our workshops? See a summary of the Warsaw LevelUp below:
How can our workshops change your life as a programmer?
Meet new people
We divided the participants into 3 groups who worked on 3 different apps.
Robert and his team - Piotr, Jakub and Robert - were working on the application called Zakinar which is a Pinterest-like app where registered users can add notes, as well as categorise and favorite them.
Wojtek, Wojciech, Łukasz and Grzegorz, led by Mateusz, created a Python-no-thanks app. This image hosting web application is used for image upload, review, cataloguing and browsing.
Together with his team - Marcin, Szymon, Wojciech - Marcin worked on the BlaBla Plus app. It helps connect drivers with potential passengers to reduce the costs of travelling: if you are a driver, you can let passengers join you and if you are looking for a lift, just login and search for drivers going the same direction.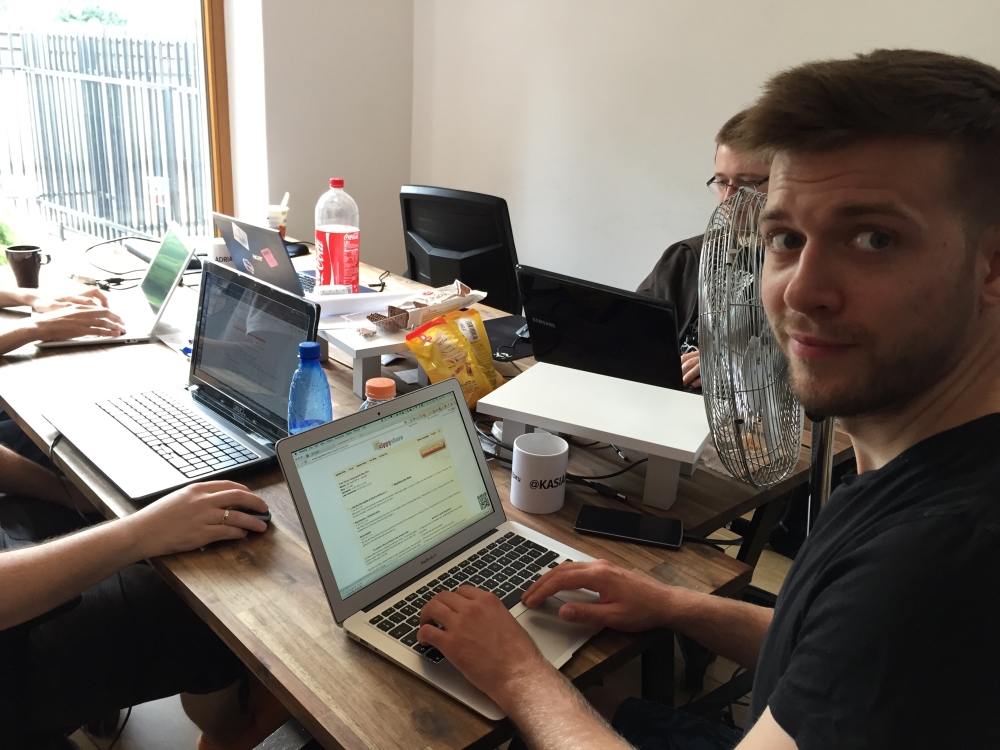 Try out a great new language
Our participants had different programming backgrounds. They were experienced with C++, Java, Python (Django framework), and Pascal. But, according to their feedback, there was something lacking. Either something was too complicated or not dev-friendly enough, it was boring and frustrating or they were unable to get the results they wanted. "A friend of a friend of a friend" suggested that RoR might be the solution to their problems, and they were converted!
Most of our participants already had a strong technical background and they had fun learning Rails :)
Gain new skills
We asked our participants to tell us what they learned during our workshops. They named very particular solutions and techniques, which might give you an idea of the workshop's content. Here you can see a few examples of the workshop's feedback:
Wojtek:
Today I learned how to:
solve problems with schema.rb timestamps after a pull request,
use complicated associations between models,
use enum status in models.
Łukasz:
I learned about decorators and exposing. Also about fixing and being aware of the n+1 issue.
Marcin:
Today I learned how to:
add city autocomplete with google maps API,
add maps which measured distances between cities.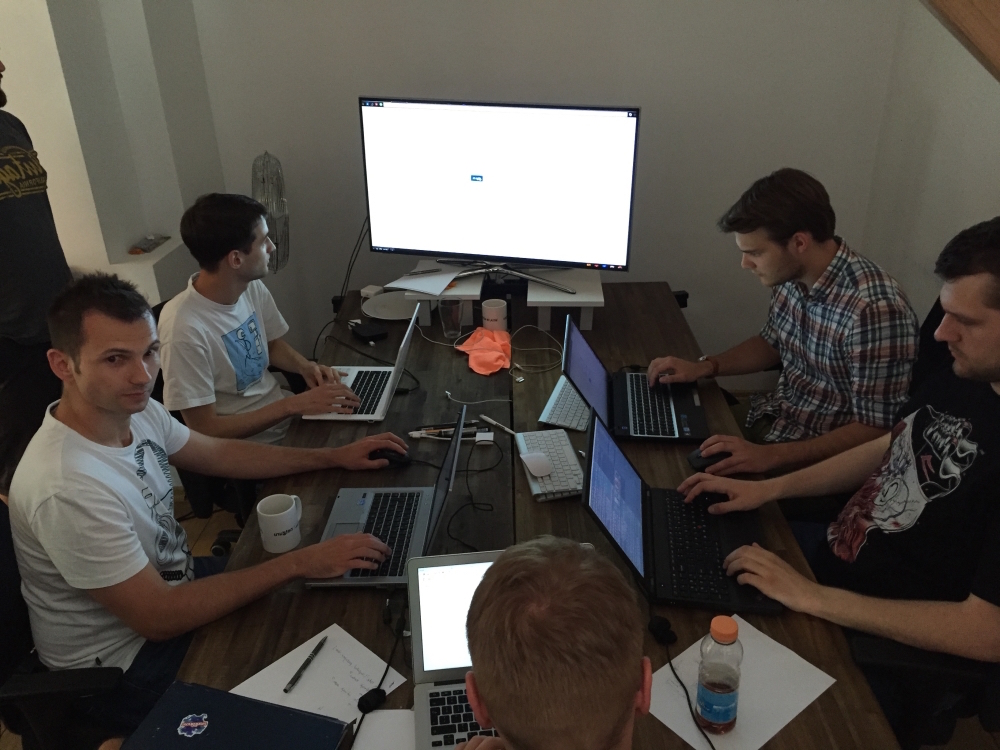 Discuss anything bothering you
This time in Warsaw we had two interesting talks led by our developers. It was the first time we had two separate discussions panels.
On Saturday, Marcin introduced us to Remnants of functional programming paradigms in Ruby. We had an opportunity to talk about the differences between Ruby and other functional paradigms in other languages with which our participants work on daily basis.
On Sunday, our second coach Robert started the discussion by explaining why he chose Rails - in the form of a presentation. He discussed some reasons and motivations to code in RoR:
it's relatively easy to learn,
it's universal - you don't have to learn it from scratch when moving between companies,
you can see results quickly (no time to lose motivation!),
it's developer-friendly,
expressiveness: it has its own easy and very logical syntax,
it's a method language, rather than complex language,
as few complications as possible - low tolerance for complicated structure,
the RoR community is very helpful - there are plenty of resources and it's easy to get feedback and improve your skills.
Still looking to improve your life?
If that's not enough, you can join us at the 2nd edition of the Level Up workshops on August 29-30th in Poznań. Sign up for more details!
Plus, we're hiring. So if you think you'd fit in, don't hesitate to send us an email! Two of our previous participants applied… and it worked! :)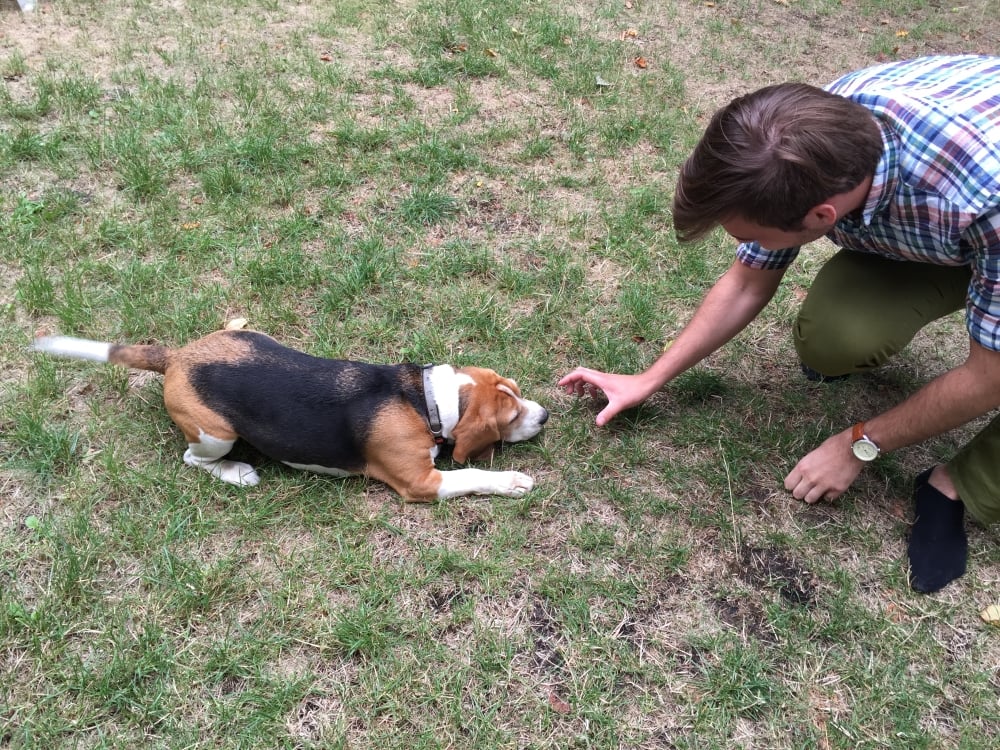 Here's a bonus on what the workshops include :)
You can read some more posts written by our colleagues on switching from different languages: