Dokku Client for rails project with preinstalled dokku plugins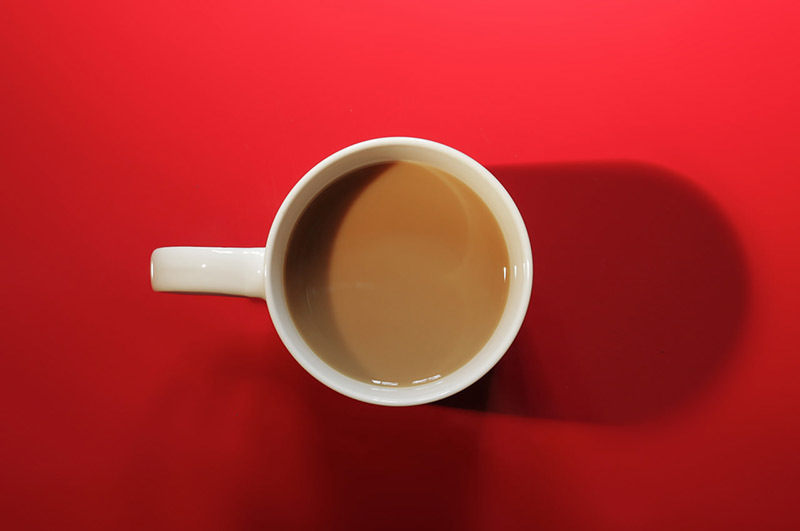 I've recently come across dokku, which is a great solution to build your own mini-Heroku version. It's super useful and easy to manage many apps without any limitations—a feature of Heroku's free plan.
Dokku is very easy to use, but there appears to be a recurring problem, or rather, an inconvenience:
If you have a few apps, you have to type in something like the following every single time:
ssh -t dokku@yourhost command application arguments
It's a small annoyance but incredibly inconvenient. This inspired me to create a gem which simplifies the whole process.
It's dead-simple to install via rubygems:
gem install dokku_client
All you have to do now is initialize dokku_client and provide the application name, dokku host. A list of available commands can be displayed by the dokku client when you enter "dokku help".
Configurations are stored in .git/config, so you can have different sets of commands per app and each app configured separately. Once you configure the app, you don't have to remember the application name or dokku host. You can use dokku_client commands inside your local app repository, for example:
dokku config (show environment variables for project) dokku rc (run rails console for application)
There are several others, which are all described in detail here.
At the moment dokku_client supports the following plugins:
redis
mysql
mongodb
postgreslql
memcached
Hope you found this useful!