Netguru Honored by The Manifest As One of The Most Reviewed IT Service Providers in Poland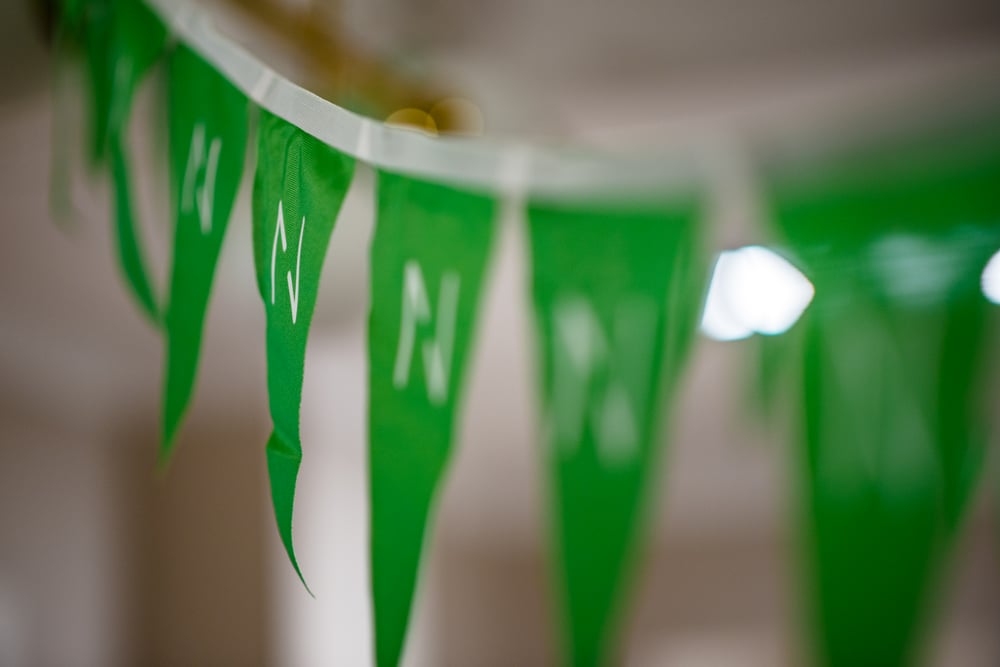 We're thrilled to inform you about another recognition for Netguru.
We've been listed by The Manifest as one of the Most Reviewed and Recommended IT Service Providers in Poland.
"We have talented teams working together for demanding clients with vision who require great technology and skills. And we can provide them with both."
– stated Mateusz Krawczyski, Netguru's Product Management Lead.
The Manifest is a B2B company that aims to make vendors easier to find for their prospective client companies. They create lists and rankings of the top industry performers, using these in tandem with a unique awards program.
It is yet more proof of our dedication to the services we provide to our clients. We've also recently been recognized as the Top B2B Technology Services Provider 2022 by Clutch.
Netguru has been regularly recognized by Financial Times, Awwwards, Deloitte, and others.