One of the major benefits of remote work is the fact that you are in no way restricted to your location. Some folks from our team have decided to explore further and combine work with travelling.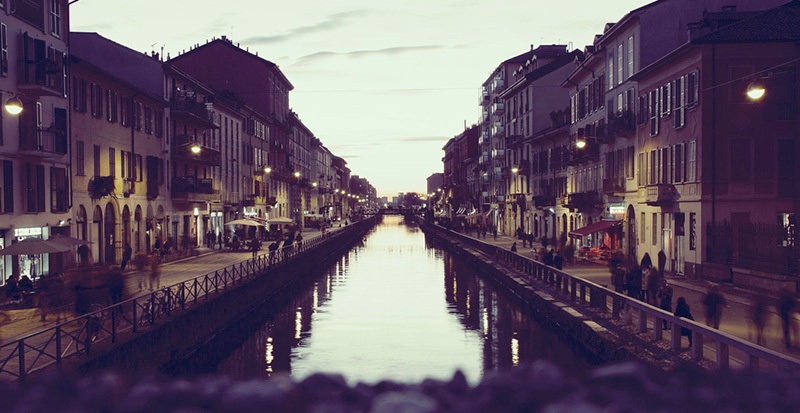 One of the major benefits of remote work (well, apart from working in a pajamas from time to time) is the fact that you are in no way restricted to your location. Some folks from our team have decided to explore further and combine work with travelling. Here are their stories:
Piotr - Italy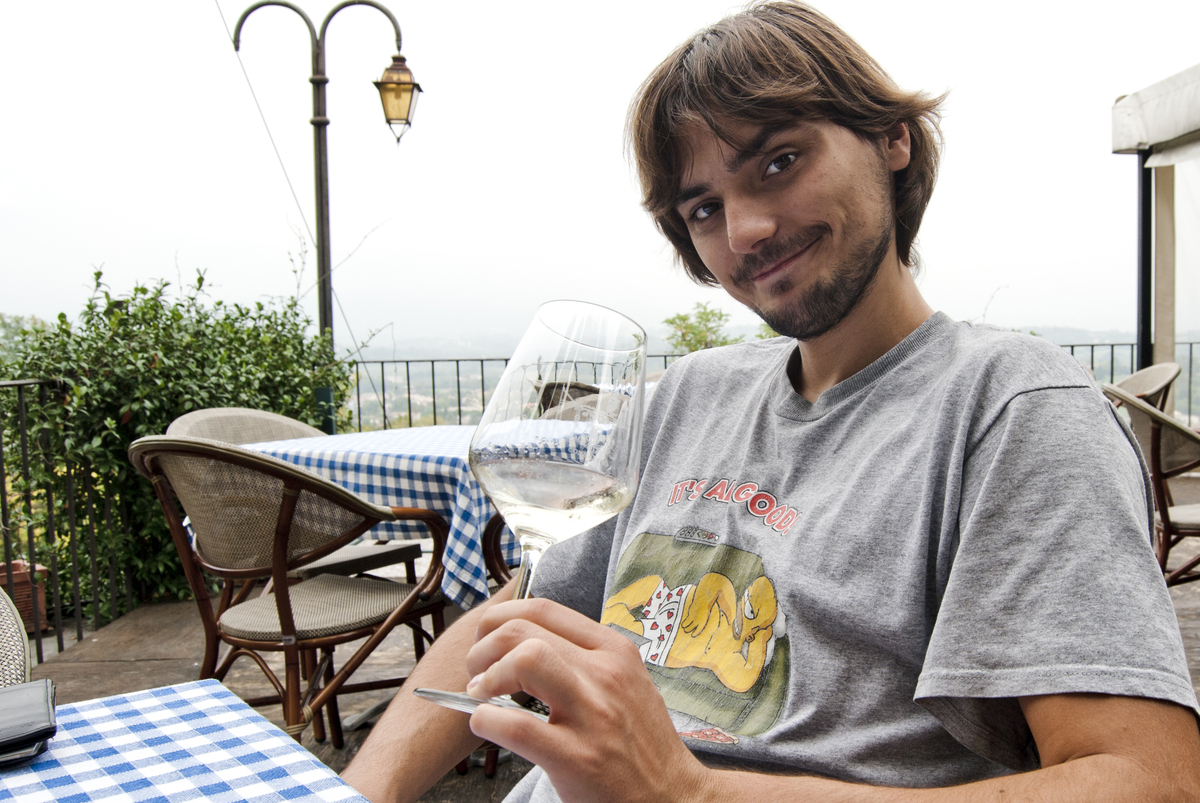 "The idea of leaving Krakow came from my loving wife who had an opportunity to work in Electrolux Italia. We set off and landed in a small town Pordenone. It's located within 30 minutes of everything I need - the sea, high mountains and beautiful cities like Venice.
The biggest paradox for me is that I've done all of this while furthering my career at Netguru, only after I had moved to Italy. The last recruiting talk I had was during my sightseeing trip in Venice! After 4 months of working with Netguru, I finally met everyone in real life. I must say, integration events are so much more enjoyable situations for meeting your bosses and coworkers ;).
My every-day work as a remote developer is a little longer than on average. It's because I prefer to have a longer break during the day. I use this time to recharge myself. Sometimes I would go for a run, and sometimes just a casual stroll in a nearby park. After a quick nap, I'm again ready for some serious programming action.
Artur - India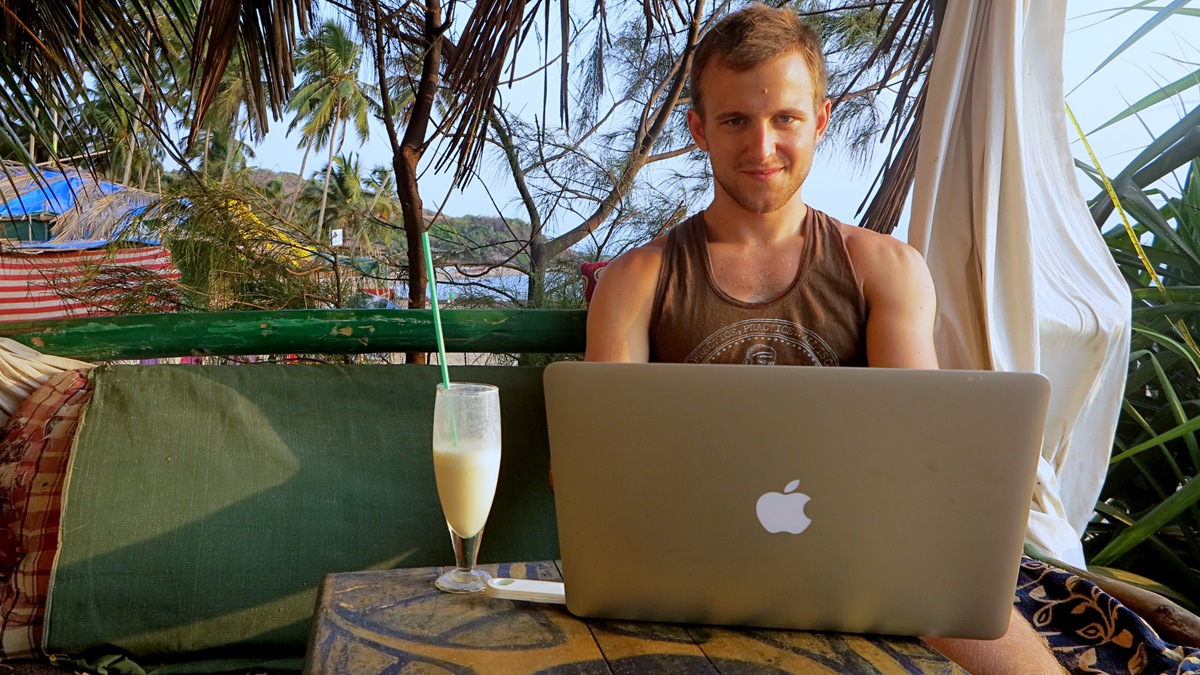 Remote working is great! It gives you the freedom and flexibility to work wherever and whenever you want. It gives me the possibility to pursue my non-work related passions, which in turn makes me work harder and better on my projects.
Asia - Portugal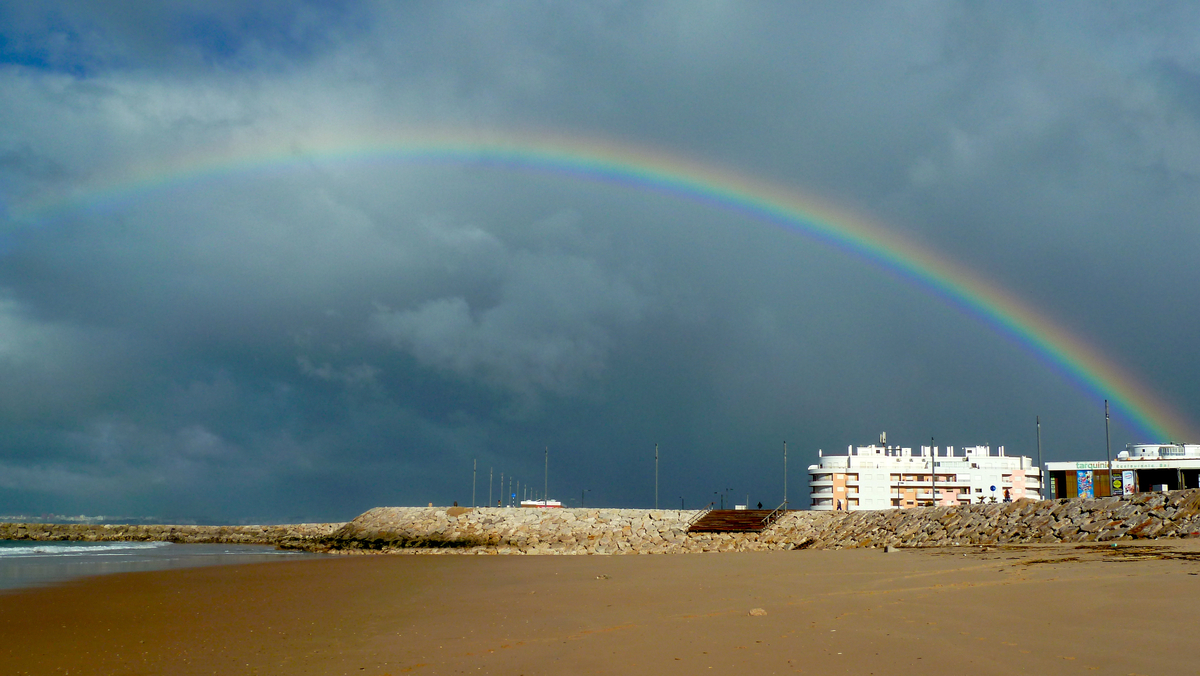 HI! My name is Joanna. After 10 months of working from office in Poznan, I moved to Portugal to take part in a student exchange program for next 10 months. I live near to Lisbon, 150m from the ocean, and in my free time I take surfing classes or go to a Japanese restaurant with excellent sushi.
I work remotely from home, and sometimes from the garden where we have a palm tree - my coworkers are always happy to see it during our video calls :).
Working remotely is not so different from working in an office from a co-working perspective. Most developer work is done individually, and if we need to communicate we use our HipChat. This is true even while sitting next to each other in the office!
While working remote, we may need to share our screens with code. For this, we use Screenhero and Google Hangouts. Another great advantage is that within 10 minutes after waking up, I can start coding which saves a lot of time that would be spent going to the office.
Even if working from Portugal is really pleasant, I do miss Poland and the people from our team and our office in Poznan. I can't wait to come back (less than 3 months left!).
Ania - Germany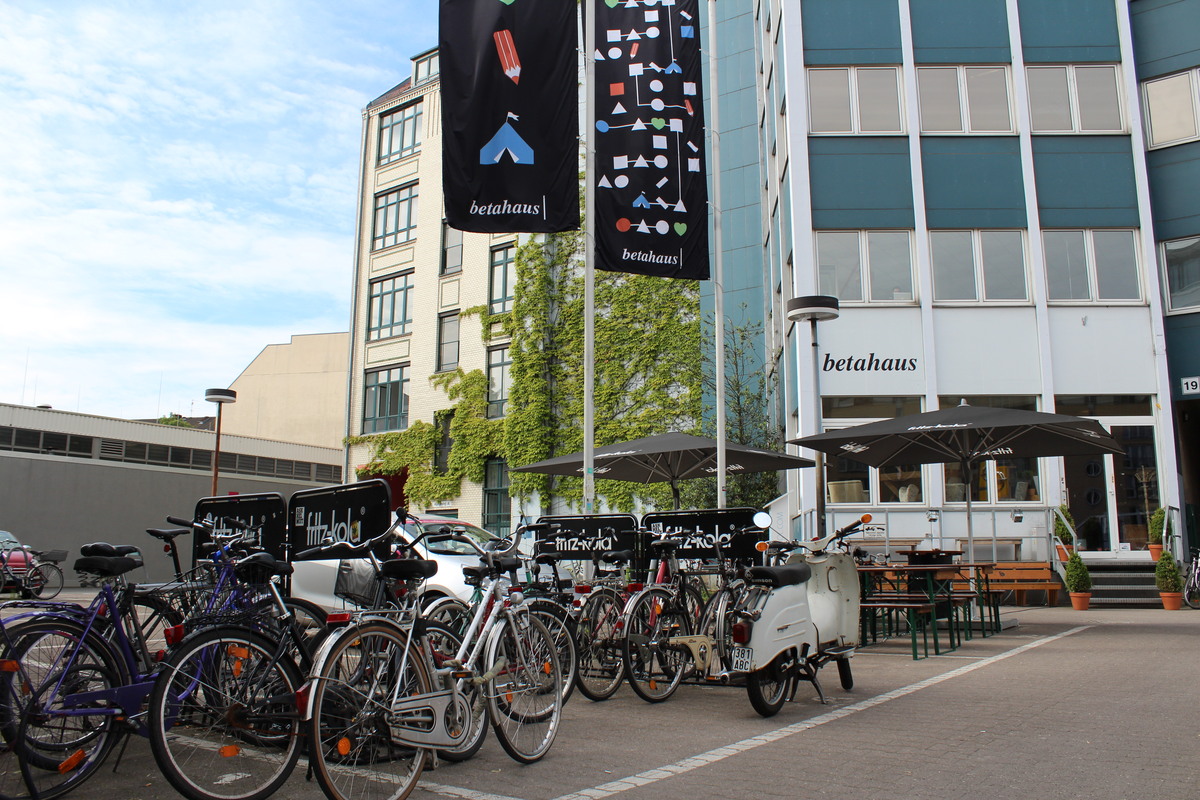 In comparison to the rest of the team, I'm a "remote newbie." I moved to Berlin around a month ago, and ever since, I've worked from the Betahaus co-working space in the heart of crazy Kreuzberg.
Since most, if not all, of my actual work happens on the Internet over emails, Hangouts, Skype, Twitter, etc., the change was surprisingly smooth. Plus, now I get to appreciate our 'secret' channels where people from Netguru share the news & pics from the office, so I don't feel too separated from the rest of the team.
I actually like being around people, and a lonely home office is not what I wanted. Joining a coworking community, in the middle of the startup hub, was definitely a good choice for me. Not to mention that I can use my bike to get to work (and I really love biking in Berlin!).
We'd love to meet you on Twitter - @netguru