Netguru's Rules for Developing Product Design Skills
Developing your skills as a designer is crucial to taking your career in the right direction on this competitive market.
Product design is, however, a conglomeration of many disciplines: graphic design, interaction design, motion design, UI and UX design, just to name a few - and that's on top of understanding and serving your clients' business goals. How, then, can you stay abreast of new developments in your field, keep constantly polishing your skills, and stay sane?
Time and effort
Work-life balance is important, but you know what they say about the time it takes to master a skill. Thousands of hours. If you truly want to excel at something, you have to be prepared to pay for it in the most valuable resource you have: time.
Work hard.

Expand your comfort zone. It may sound like a cliche, but exiting your zone of proficiency is actually important.

When it comes to UX, you have to practice as much as possible.

There's no tutorial, no shortcut – practice, workshops, user studies and interviews are something that will help you master your skills.

Devote a couple hours a week to practicing with new tools.

Read at least one design-related book a month.
Smart learning
Willingness to learn is the basis on which you're going to build your career, but you want to have a good blueprint before you end up investing your time and effort in the wrong things. Take advantage of the fact that many designers before you walked this path. Learn from their mistakes.
Pay attention to details.

Try to synthesise you learnings, validate hypotheses, and apply new findings to your design process.

Never forget about the target audience.

Create a style guide and stick to it. Not forever, but you don't want to change your whole process too often.

Always try to walk in the users' shoes.

Try to think forward. For example, plan the interactions early in the UX design phase.

Remember that the best UI with a mediocre UX won't make a product successful.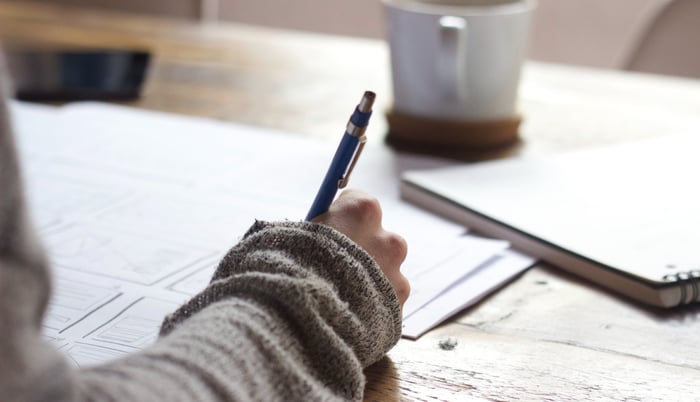 Curiosity
You probably won't get very far if you don't love what you do. Designers tend to be curious people, focused on problem solving and getting to the inner workings of whatever they are focusing on. This kind of curiosity can not only help you with choosing what you want to specialise in, but also in everyday work.
Think about users and talk to them.

Find what drives you and follow that path.

Be curious about how things work.

Create projects for yourself outside of work.

Work hard, experiment, don't be afraid to fail and break things.

Look at who is doing better than you and follow their lead.

Follow your own rules. It's the only way to test them.
Community and teamwork
Remember that you don't have to be alone on this path to becoming a better designer. If you already work with a team and you can all help each other, fantastic - take full advantage of it. If not, remember that there's a bustling community out there, full of people with all levels of skill and experience. Many are eager to learn, and many others are willing to teach.
Try to understand those who happen to be on the other side of the fence. Developers who cannot implement your idea. Sales people who need to re-shape their estimation once again to make the client accept it. Understanding limitations is just as - if not more - powerful a skill as understanding possibilities.

Always welcome honest feedback.

Actually, seek out feedback, especially from more senior staff.

Listen well and forget your ego.
Participate in community events, big and small.

Stay up to date with design news.

Talk with your fellow designers, share knowledge and insights.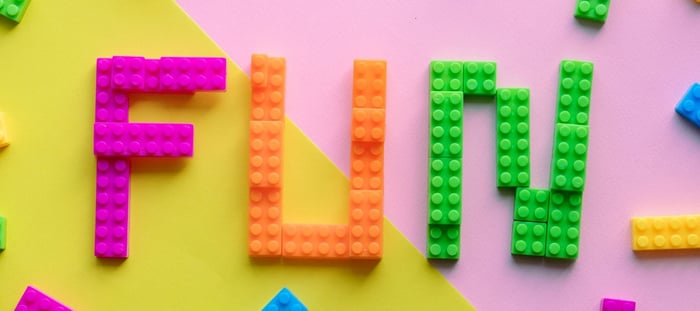 Self-care
While effort and dedication are important, all your work will be for naught if you end up burning out and hating what you do. Remember, you're doing this for yourself, so put yourself on top of your list of priorities, at least sometimes.
Care about your health.

Keep your mind fresh and open to new knowledge.

Try to dedicate time to experiences unrelated to design. They'll enrich you as a person and provide a much-needed break, as well as help you put your work in context.
Recommended resources
We spoke to our designers about what resources they use to develop their skills. They've provided a handy list, which might not be exhaustive, but it's definitely full of valuable knowledge.
And that's it. If you have any cool resources you'd like to share, let us know!