The next Ruby on Rails workshops will take place on the 20-21th of September and this time we will be hosted by Hub:raum.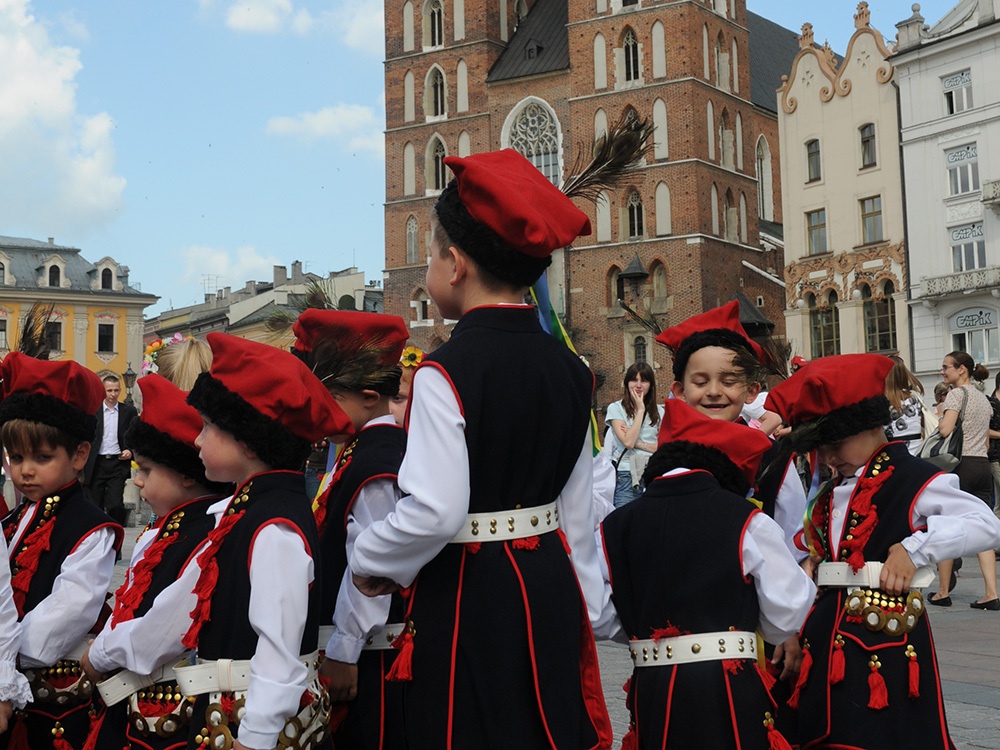 Our first Free Ruby on Rails Workshops began in June 2013. And now, we're up to 7 events and 80 attendees overall! Almost 20 of these talented developers have started with our internship or junior program, and are still going strong with Netguru!
We're happy that this idea is working with you all. And it's only going to grow based on the number of applications we receive each month. We hope you're ready for more!
Next stop? Kraków!
The next workshops will take place on the 20-21th of September and this time we will be hosted by Hub:raum - the incubator of Deutsche Telekom. They invest in early stage startups and backs them with co-working-space, mentoring and help finding the right business partners within Deutsche Telekom.
How you can enroll to the workshops?
Follow these 3 steps:
Wait for our message containing the task.
Solve it and apply until the 14th of September.
What did the previous event look like?
Our previous workshops took place in Poznań. We created three different apps in 2 different teams:
Team A was coached by Kamil. The main idea of their app was based on the popular "Swarm" app. By checking in, in particular place, you can preview friend locations at the moment and contact them.

Team B was conducted by Błażej. If you have no clue how to organize your holidays, you should have this app. By "Booking" you can not only search for free rooms but also choose the best offer according to the users recommendations.

The leader of Team C was Sebastian. Those folks knew how to create an app for carpooling.
Who should join us?
Everyone who has a passion for learning Ruby on Rails is invited. Workshops are free, so don't waste this great opportunity. For all those who are interested in continuing to work with Netguru it's a first step to join our internship program and follow one of our Career Paths.
What if you don't manage to enroll to the workshops?
If you can't join our workshops but would love to kick off with Ruby on Rails - you can still use a lot of resources available online. We also share various tips and tricks on Netguru's blog and one per month send a Ruby Brief newsletter.
Ready?
Sing up and start coding!
Feel free to join our event on facebook!
PS. Can't join us in Krakow? We've prepared a handy list of free online Ruby tutorials. Give it a try!