Procrastination and Overcoming Programmer's Block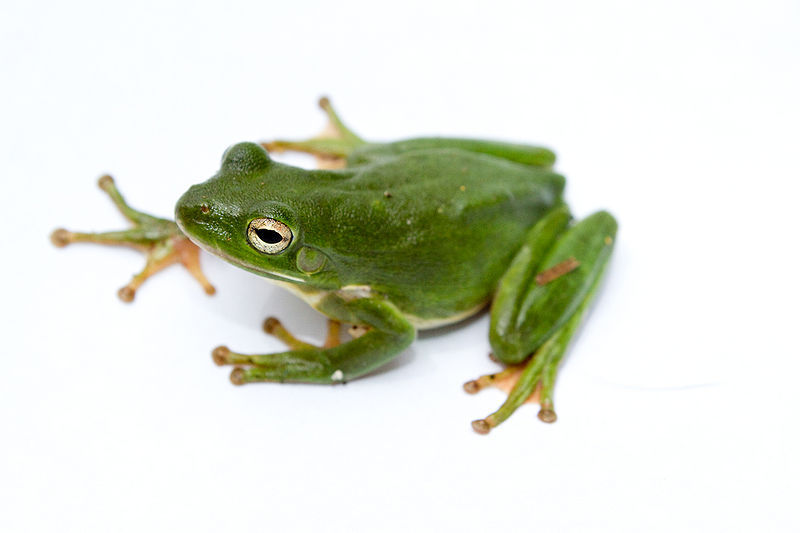 TL;DR Procrastination is a natural reaction to escape stress. But use it in a positive way! It's probably time to find a new approach to your work.
What better way to procrastinate than by writing a blog post about it? Let's get to the point: I'm sitting at my desk at 3.30p.m. I'm looking at my screen and my brain is telling me "no, you can't do any more!". But brain, I have to finish my task! What is wrong with you?
Understand the Causes
If you've got a mountain of work in front of you and don't know where to start this will lead to anxiety, even more so if there are deadlines attached. Your brain tries to find the easy solution out of this. And when facing fear there are two options: fight or flight!
Fighting through It
The first thing to realize is that your fears are misconceived. Just do the next thing! Don't worry about what's further down the road. Here at Netguru we use a task management tool called JIRA, which when it comes to splitting up tasks into small pieces is a life saver. We can work in smaller iterations and always have clear targets.
But sometimes you can't avoid "not knowing" how the work is going to go. You have to make a leap of faith, a stab in the dark. Embracing uncertainty is often where the real magic happens.
Find a new approach
One practice in extreme programming is making a spike. You rapidly build a solution to explore what the solution might look like. You start to understand the challenges and are better equipped to solve them.
Get some fresh eyes on your work by getting support from a more experienced developer. You'll instantly find yourself trying to describe the problem and bouncing ideas off them is a sure way to spark more solutions.
Find balance
If you're still getting a mental block, then it's definitely time to take a rest. Let's face it, 80% of the work happens in 20% of the time! It's just hard to reach that 20%, but we are far more effective after good rest. So go out and be active, find some balance between work and play.
For example, here in Netguru we don't have to work 8 hours straight. By using flexi-time, we focus more on the results. That's why we use Toggl, a tool which makes it easy to track how much we work. Everyone has their own style. The morning people can start early, but the nightbirds start when they wake up. And everyone is happy.
Let your procrastination be positive. Use it as an opportunity to look at your work from a different angle. I think I've put my brain at ease now, so it's time to do the next thing!
We'd love to hear about your experience. Any tricks for surviving a mental block? Let us know in our comment section or on Twitter @netguru