They say 3rd time lucky, but we have just finished the 4th edition of our PM Workshops and it was awesome! Find out what we did during this exciting weekend.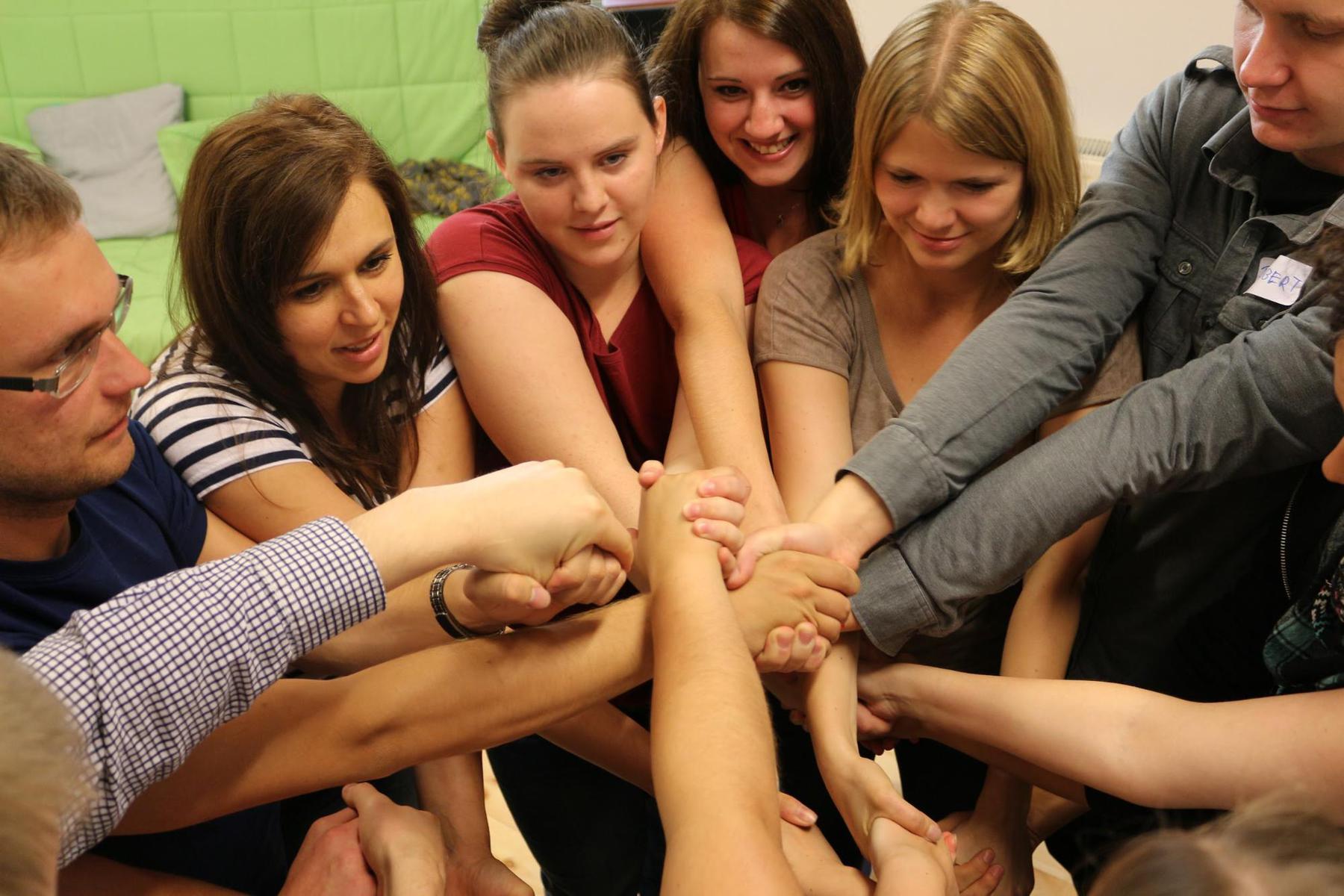 They say 3rd time lucky, but we have just finished the 4th edition of our PM Workshops and it was awesome! The participants keep inspiring us and the more editions we do, the more we crave. So, a big thank you to all those who signed up so far!
We try to stick to the same general formula: a balance of theory and practice. We learned a lot from the 3rd edition of the workshops thanks to our participants and their feedback. By making a few improvements and tweaking stuff here and there we managed to cook up a mean agenda for the fourth round :) But let's start from the beginning….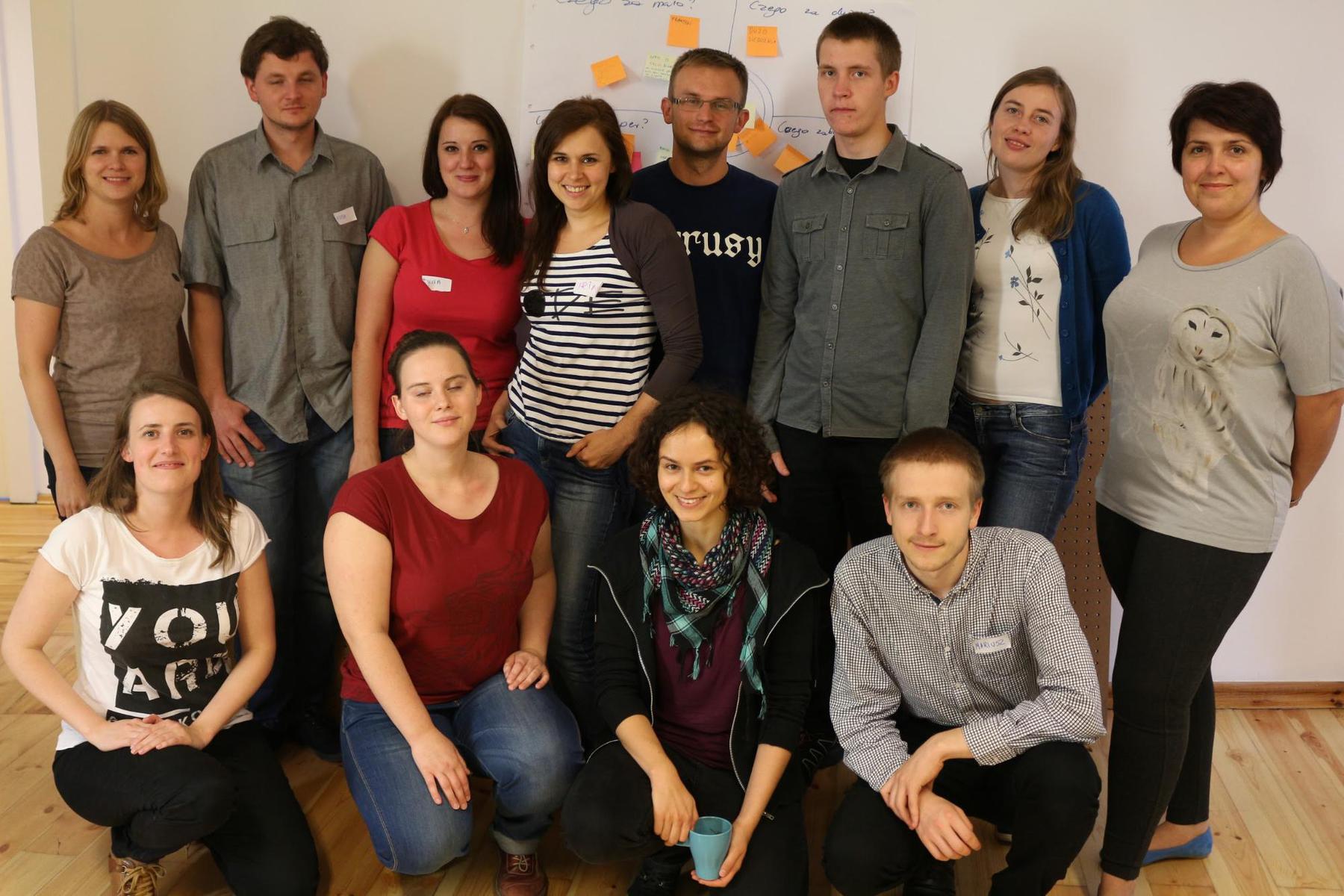 New place, new ideas
We got a lot of positive feedback on our preliminary task so we decided to run with it this time too. We invited 13 people who impressed us with their description of one service from the user experience point of view and their ideas for taking it to the next level.
In a way, this time was also a first time for us, as the workshops were held in a different office. After a short coffee break, we knuckled down to business.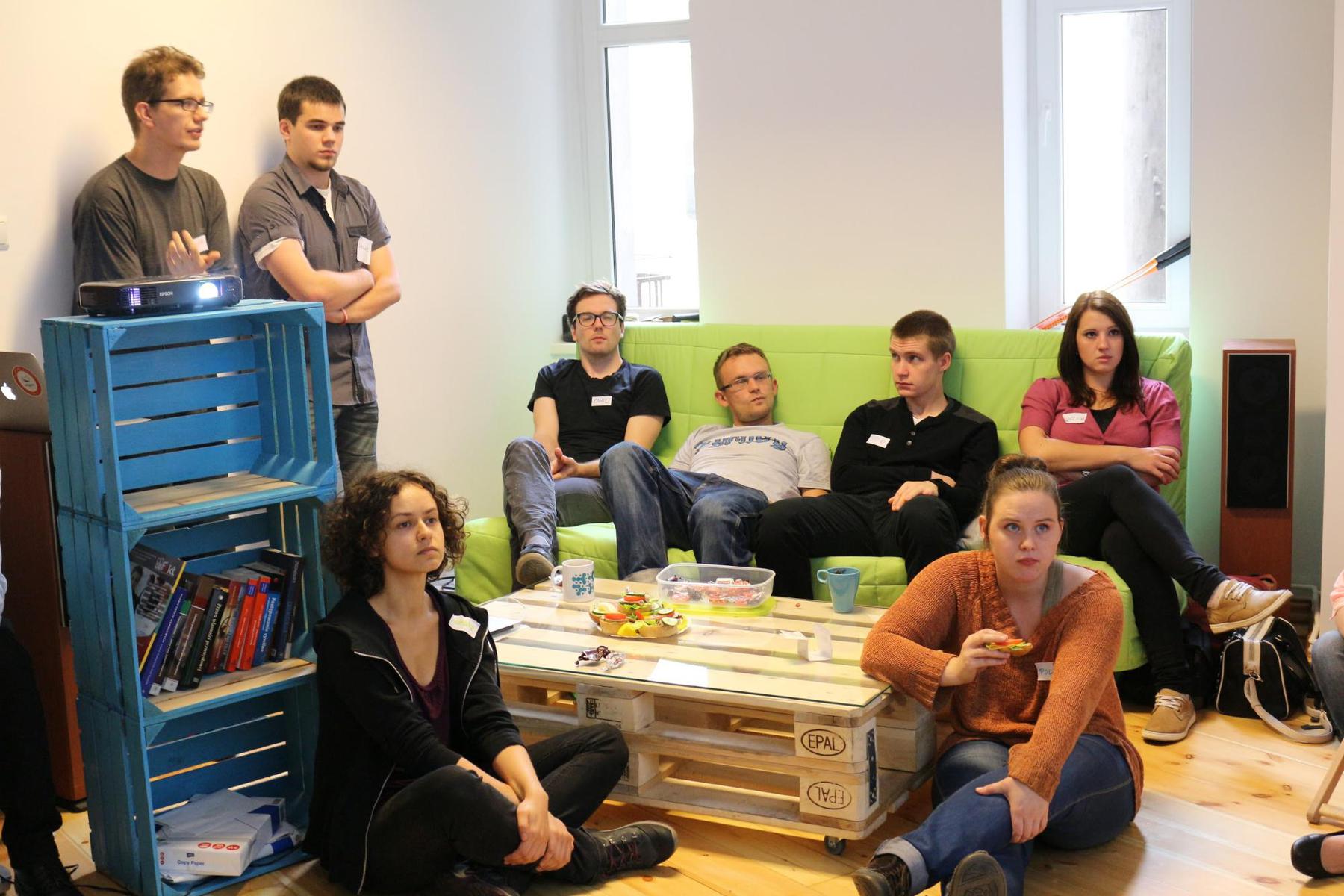 Make strong bonds
Three groups, with the support of our coaches, came up with an idea for three different applications. Then the idea had to go down on paper. The participants learned how to describe and define the idea for the developers - yes, that is where the User Journey and Mockups came in very handy indeed. Paper and pencils started to fly round the table.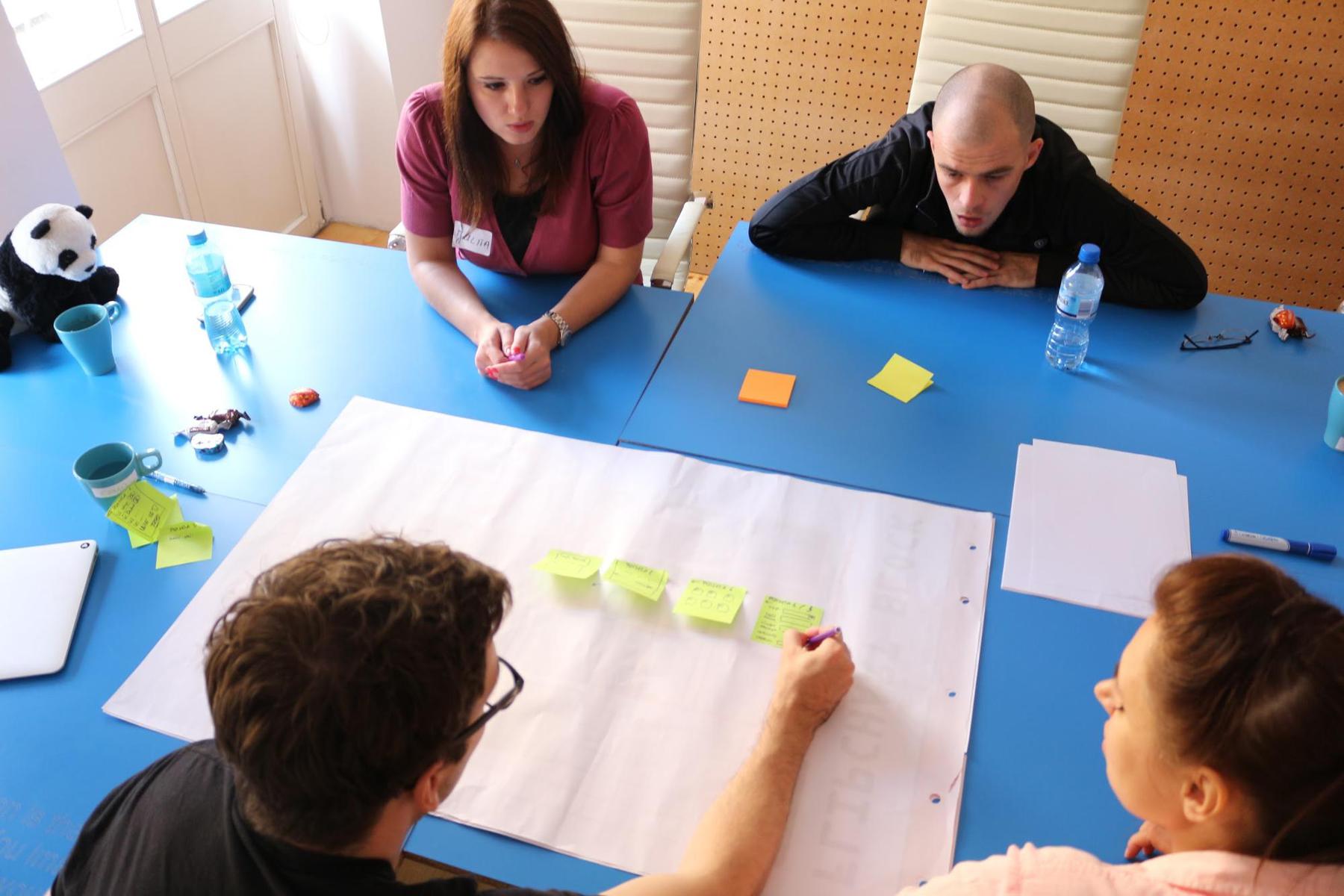 After the lunch break the proceedings took an unusual turn: we grabbed some rope and tied pairs of participants together. The goal was to show how teamwork is a key element of any project. And trust me - we had some fun with it :)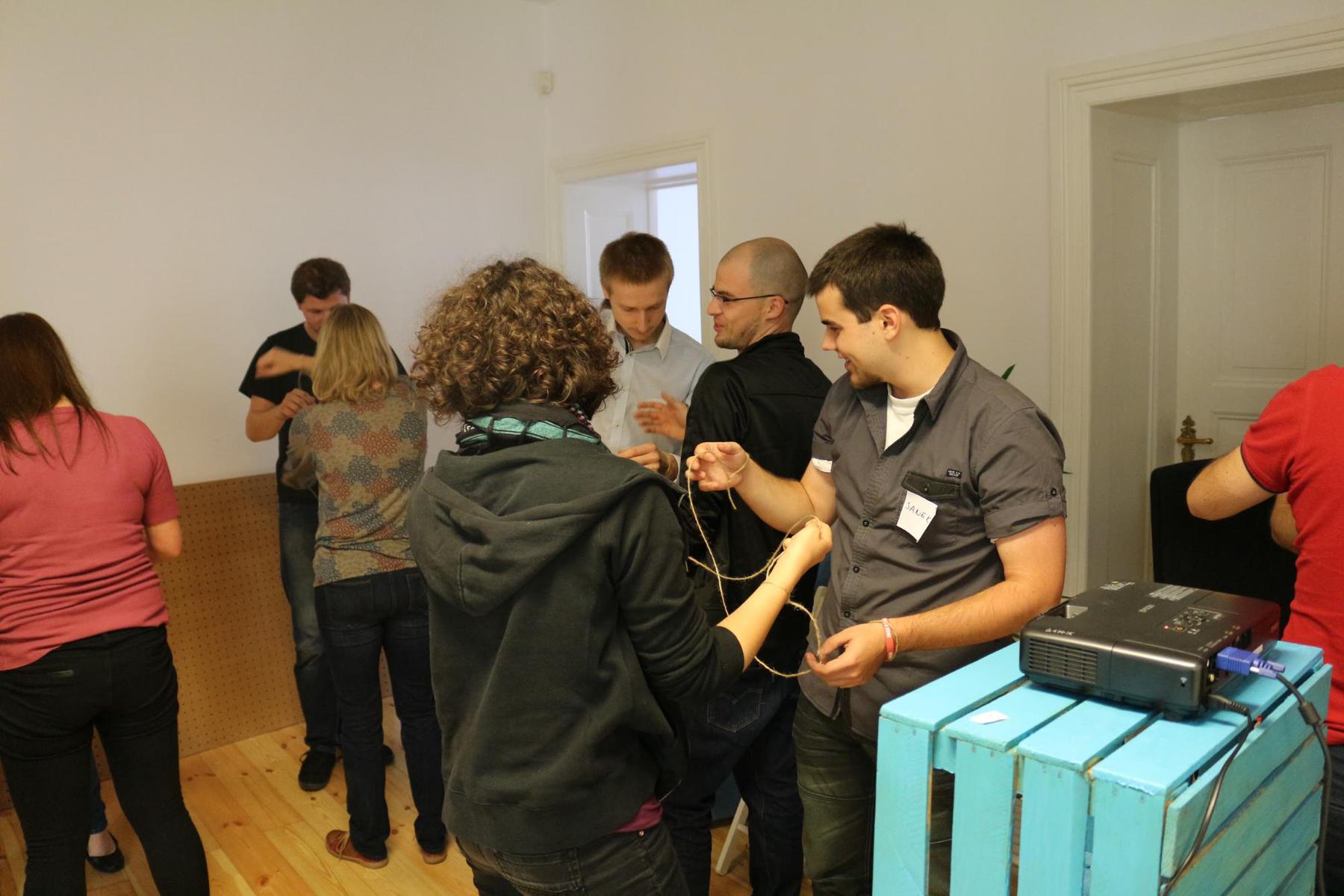 Toolwork
The next step was to create User Stories in Pivotal Tracker followed by some relevant estimations.
Now then, it wouldn't really be our style if we hadn't asked all of the people for a little feedback at the end of the day.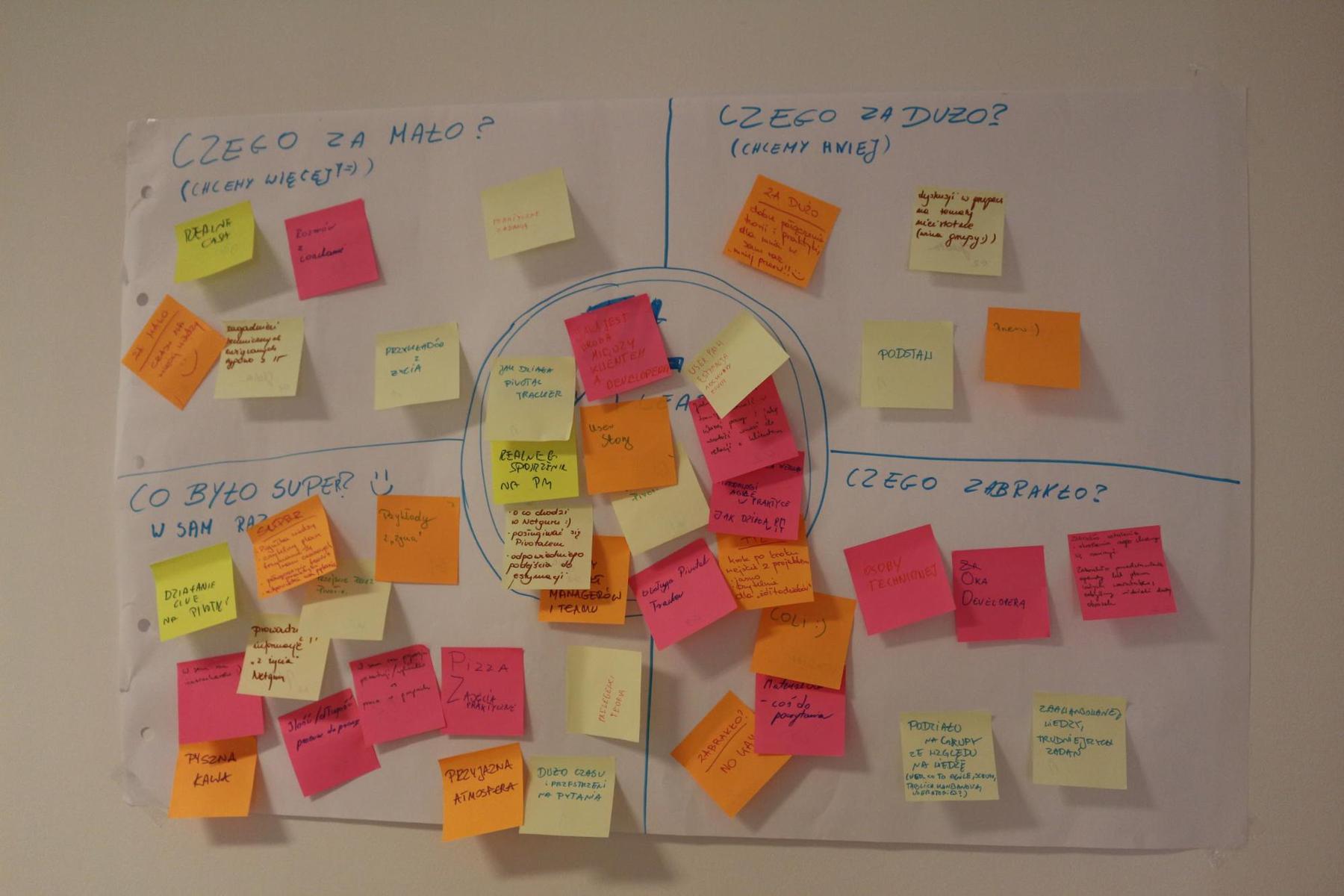 The second day kicked off with coffee and Agile Sprint Planning. The main attraction proved to be the intriguing colourful balls...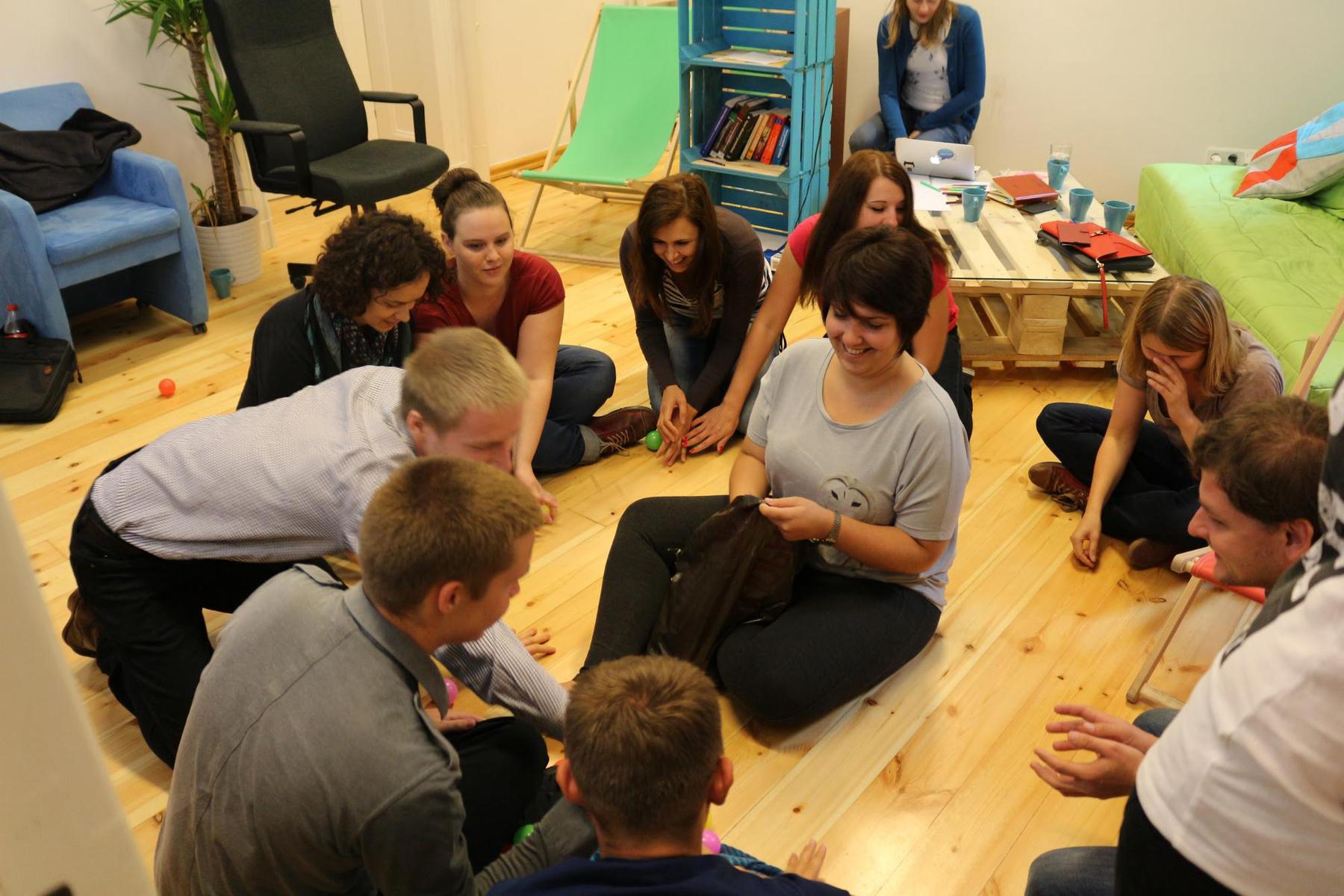 Talk that talk
All of the above brought us to a discussion about different types of clients and ways to deal with them, how to specify the MVP of the application and how iterations might function. We also touched on assertiveness techniques and how to give quality feedback as elements of highly effective communication. Our participants had a chance to use all their newly acquired skills on their coaches who stepped in as clients in the next exercise of the day. Last but not least, we finished off with an After Action Review of the Workshops followed by the AARs done by each group regarding their own work, which we then shared with all the participants.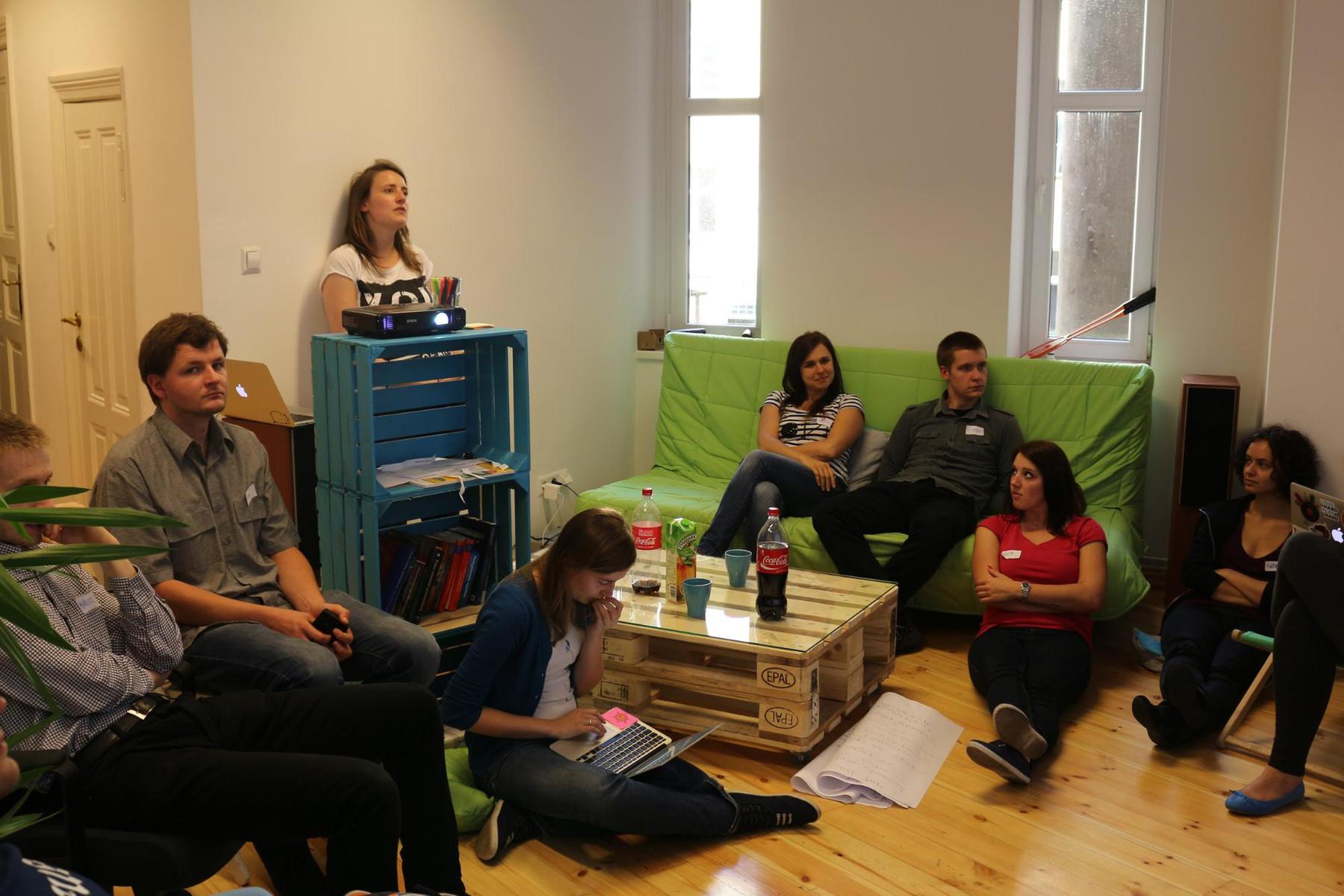 If you were not able to join us this time, don't worry. We already have the next edition of our workshops planned :) We are looking forward to meeting you in person. In the meanwhile, why not check out our blog?