Quick Guide to Successful Employees Onboarding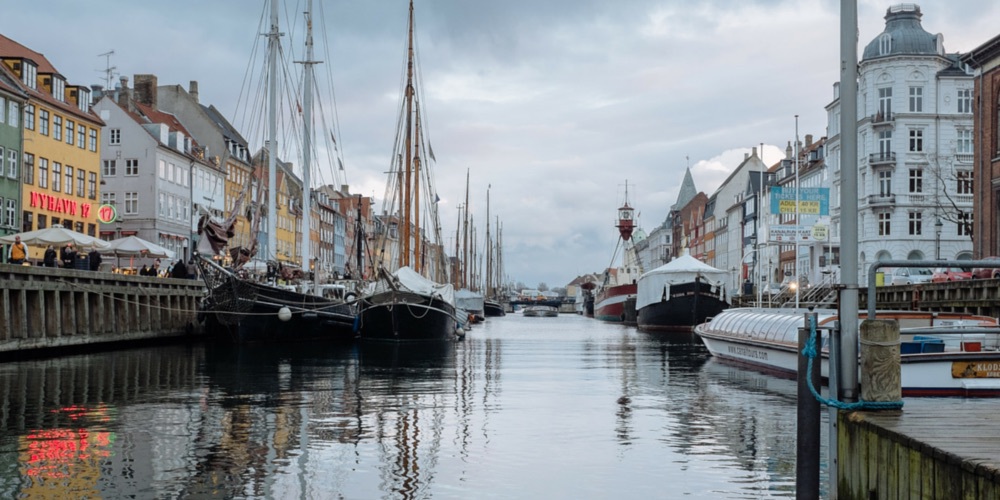 Supporting newbies is our job—it helps them adapt to the new environment and get to their full potential quicker. Read on for an inside look at our onboarding process.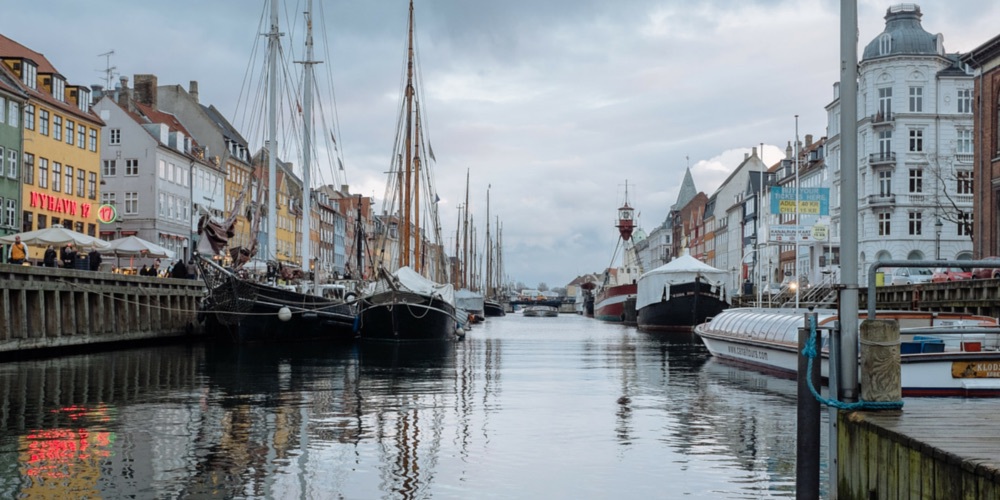 The first days at a new job are important. They can impact the future of your performance and establish first impressions and relationships with your colleagues. The whole ordeal can be stressful just as it is exciting. In order to make those challenging days as positive as possible, we at Netguru have thoroughly planned introductory process.
Supporting newbies is our job—it helps them adapt to the new environment and get to their full potential quicker. Do you want to know how we handle this? Read on for an inside look at our onboarding process at Netguru.
The plan
When we plan onboarding, we engage a few team members to prepare a checklist that includes introducing you to the new team, workflow details and your responsibilities. No matter which team you join, your first days are the time when you'll meet all the people you are going to work with closely, and of course, other teams like HR!
In general, the onboarding process consists of a few steps:
The package
Before you even enter Netguru HQ, we let you know about everything we have planned for you. You receive an email packed with stuff: access to your company mail, easy-to-follow instructions and an hourly plan of meetings and other to-dos (e.g. the photoshoot for our Team page).
Also, you might want to find out as much about Netguru as possible beforehand, so we send you a link to our company Wiki, our internal knowledgebase. If you're located outside of Poznań, we organise your trip to the HQ, in which case you can expect your tickets attached.
Day one
So, this is the day. You ring the doorbell at our HQ. What happens next? Our Operations Manager greets you and helps you get started with all the formalities. The OM is your first guide and you can ask her/him anything without fear or doubt. Next, there's a meeting with your mentor. You'll get access to Netguru's tools and make all the necessary set-ups together. Your mentor is there to help you and explain anything you need to know, so remember, there are no stupid questions!
Next comes lunch time. We've got this covered, too. There's a meal waiting for you at the dining table, so you can get to know the team in a relaxed atmosphere and have a few laughs. Perhaps make your first friends at the new job? The day ends with a photoshoot, as we want to announce our new addition to the team on our website as soon as possible. It's a lot of fun, even if it's your first time as a model.
Day two
On the next day, the Operations Manager will discuss the onboarding checklist with you. The reason is simple - we've got to be sure you got all the required access data and know where to look for important info, e.g. absences or hangout schedules. Since a lot of us work remotely, flawless info exchange is essential. After that, you have a detailed introduction to our tools and workflow, or projects you'll be working on. Enjoy your ride, and once again, feel free to ask about anything.
First month
During the first month of the onboarding process, your mentor invites you to a series of meetings, checking in to see whether you're coping with assigned responsibilities and feeling good with the company workflow. We don't want you to be left behind, or feel alone at any stage.
What happens next?
After the first month at Netguru, we continue to care about your development as a professional and team member. Regular face-to-face meetings with supervisors are a natural consequence of the onboarding process. They help us establish your future career path and observe your progress.
The first days at Netguru are an important event both for the team newbie and the company as a whole. Our goal is to minimise the stress you might be having at that time. Instead, we want you to enjoy work from the very beginning, feel comfortable in the team, and be confident about the values you bring.
Can you tell us about your perfect first few days at work? How do you imagine they would go? What are the best and worst things about getting started in a new team? We're curious about your experiences. Feel free to share it in a comment!
Do you feel tempted to enter the gates of Netguru and do some Rails'n'roll? Check out the 10 most frequently asked questions on dev interviews and let us know!