If you want to build an app on your own, upgrade your skills and gain some teamwork experience - our workshops are the perfect fit.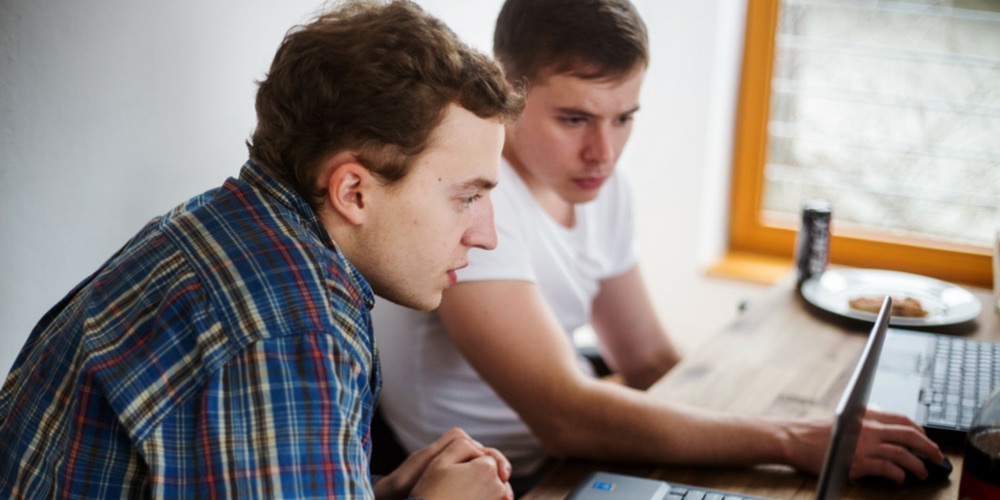 Our next Free Ruby on Rails Workshop is here! 120 Rails enthusiasts have already participated in past editions and we're ready for more.
If you want to build an app on your own, upgrade your skills and gain some teamwork experience - our workshop is the perfect fit.
Rails is heading to Szczecin
This time, on February 21-22nd, we're heading Business Link Szczecin. To apply, simply leave us your e-mail and wait for our response containing the preliminary task. The deadline for delivering your application is scheduled for the 15th of February so hurry up and blow our minds with your ideas!
As soon as we receive all applications, we'll invite up to 15 guys and gals to enroll in the workshop.
What can I learn within the weekend?
All the workshops have the same formula: right after a short introduction we divide into 3-4 teams, each one supported by one of our awesome developers. Last time we rolled into Wrocław, our workshopers came up with these 3 amazing apps:
Marek's team developed the Onetrip app that helps you with scheduling and planning all your car trips. You can also invite other users to ride with you.

Mateusz's team helped developers find and engage in heated debates with the Hackatron app.

Oskar's team gave us Cinematron. This app is a perfect solution for everyone who wants to choose a movie, check the available cinemas and also book tickets. Everything at once.
Remember, if you'd like to join our recruitment process, completing the workshops is obligatory for intern positions. Right after the workshops are over, participants receive a form asking about their willingness to join our team. You just need to fill it in and prepare to enjoy the netguru ride!
What if I have no idea what Ruby is all about?
First of all, you don't need to worry, our workshops are intended for beginners eager to learn how Ruby works. Even then, I can truly recommend you to check our Ruby introduction. Less reading, more acting? Feel free to dive into our Ruby tutorials list.
Unfortunately, I can't make it this time
We travel across Poland and I'm sure you'll find the city that suits you the most. Please check the schedule we prepared and sign up right now to our newsletter to make sure you don't miss it!
Ready to code?
Szczecin is waiting for you! Don't forget to join our event on Facebook and share it on your wall. Let's get loud!
If you're looking forward to the workshop, you can use this time wisely by reading our post about the best online resources to master Rails!