The dust has settled after ReactEurope, which took place on the 2nd and 3rd of July in Paris. What we saw was astonishing - read all about it!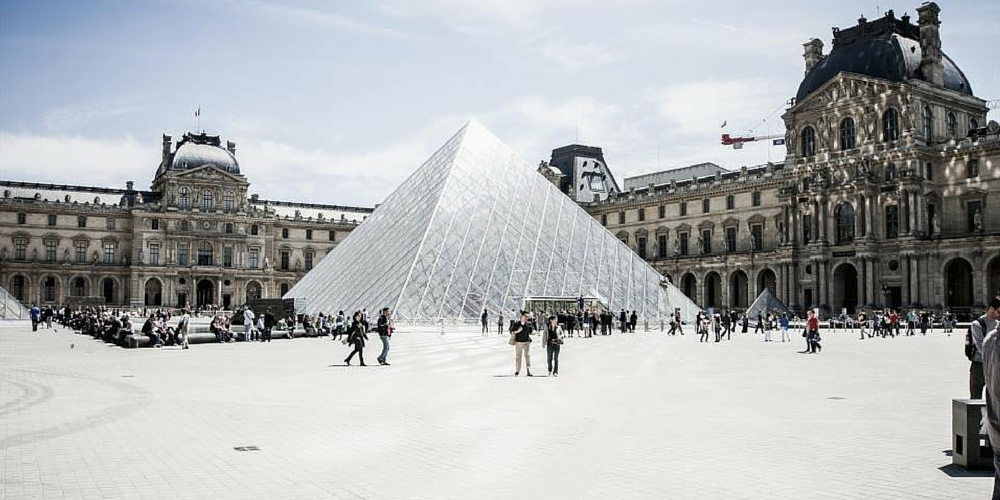 Introduction
The dust has settled after ReactEurope, which took place on the 2nd and 3rd of July in Paris. However, we (I went with a couple of Netguru folks) are still extremely impressed with everything we saw there during these two intense days. Each of us was experienced in Backbone, Marionette, Angular as well as Ember and we wanted to learn more about React. We wanted to see the direction it was taking, meet the community and learn something new. What we saw was astonishing!
We were familiar with the fundamentals of React, but lacked production experience with the library. At the presentations we saw amazing examples of a fantastic developer experience during work with JavaScript parts of web applications. Moreover, the presentations touched on topics ranging from developing a view layer with animations using React, refactoring of Backbone apps to React, descriptions of the GraphQL server, as well as mobile apps and huge single page applications. We would like to share our opinions about some of the most interesting presentations.
The state of animation
Cheng Lou showed us a different approach to handling animations on the web. First of all, he started with the statement that CSS transitions based on time and curve are simply the wrong way to handle animation. Wait, we thought, this is standard by now! But Cheng changed our minds! The animations library that he developed for and using React is completely based on the internal state of the animated objects. This simple approach makes possible a continuous, reactive webpage, based on user behaviour and not time.
Actually, there are some really good animations in Cheng's presentation - take a look here, it's worth it!
Don't rewrite, React!
This presentation by Ryan Florence inspired us to check out refactoring our in-production internal apps. Ryan addressed the problem of migrating your extensive, stable applications to React, how to do it properly and, most importantly, how to simultaneously work on new features and refactor.
Even though it might seem easy, Ryan showed perfectly how to use React properly! Extract your app into the smallest parts possible, then encapsulate these in components, moving from the smallest to the largest. This is an awesome way to introduce React into your application.
Watch the presentation and try it out for yourself!
React Router
React Router by Michael Jackson covered in detail the current features of React Router, and the plan for its future releases. This was very interesting, mostly due to the fact that, as Michael confirmed, the router is strongly inspired by the Ember implementation of the routing mechanism. Thus, we could see how the community took the best of a really good piece of software and improved and adapted it to a new framework.
It was a great experience to see how such a new framework like React is currently wrapped by such mature mechanisms like routing, animations for changing the routes and a serving mechanism that is able to tell which JavaScript files are needed for a particular route and serve only these to minimize the payload of the initial HTTP request. Have fun watching this great presentation!
Summary
Summing up, we really got into React during this conference. For the past few weeks, we've been discussing what's next in our React adventure and we will certainly have further interesting content about that in future!
If you're still curious about the conference, there are youtube playlists with all of the talks at react-europe.org.
Are you looking for learning resources on various frameworks? Check out these lists for Ember and Angular!