Our awesome free Ruby on Rails workshops are knocking on the door.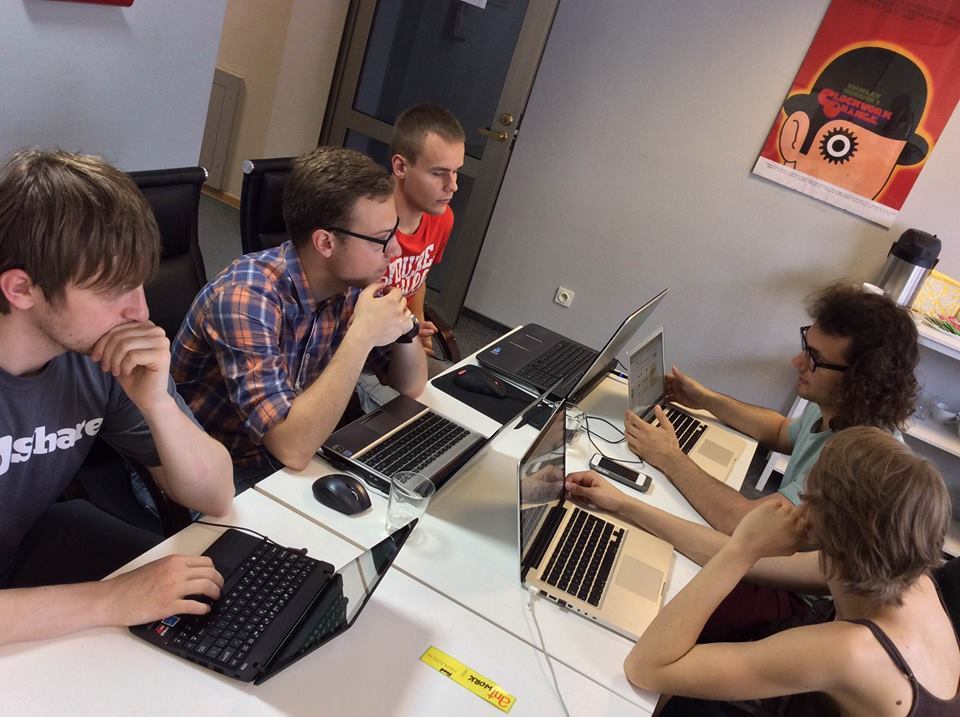 Hey! I hasten to tell you that our awesome free Ruby on Rails workshops are knocking on the door. Recently, all guys & gals who have signed up on the workshops landing page received an email containing the task. Now it's time for your move. Just to remind you - the next edition takes place in Warsaw, on July, 19-20th. We're waiting for a solution you send us as quick as you can. The deadline for task submissions is on July 13, 2014. If you need more details, feel free to drop us a line at: workshops@netguru.co
The Task
Now let's go back to the serious stuff. Those who have already received the task know that you need to fix a few issues in our test application. The application is a very simple Rails app. You will see a list of categories which have products connected to them. Each product might have reviews added by authorized users. Everything is structured to match how a typical Rails app is built.
If you want to start, but don't know how to take your first step, you can follow the guidelines below:
Carefully use a proper setup:
Database
Copy the database config file (and edit if needed): cp config/database.yml.sample config/database.yml
Make sure the user you've listed in database.yml is created for postgres: createuser -s -r workshops
Setup the database for your application (development and test environments): bin/rake db:setup bin/rake db:test:prepare
Look at the starting Ruby and Rails resources:
Remember: always be learning and keep your mind open.
Oh, I almost forgot - you can still sign up at netguru.com/workshops - just fill the form and reply with a completed application.
Even More!
We are so excited to announce, that we've already received such an enormous number of applications, that we've decided to organise more, YES, MOAR, workshops till the end of the year. Why it is good news? Because we're going to organise workshops every single month in different cities in Poland including: Warsaw, Krakow, Poznań and Gdańsk. More details soon.
Stay tuned and good luck!