Ruby Brief #40 - Ruby 2.4, GraphQL, AnyCable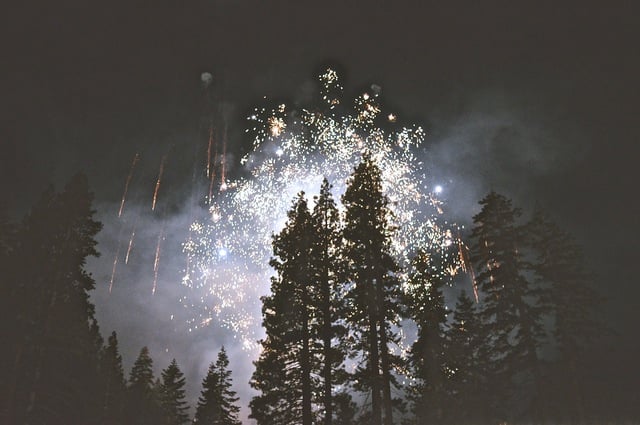 Hi,
We're more than happy to see you in another edition of the Ruby Brief.
The Ruby team prepared a Christmas gift for us: the official release of version 2.4. Take a look what's changed and discover the new stuff created recently in the world of Ruby.
Heroku published an excellent round-up of the new features in the latest Ruby version. They explained everything really clearly, giving numerous examples, code samples and comments. The best changelog we have found so far! Read more
---
Vladimir Dementyev together with Evil Martians team created AnyCable to fix the performance issues of Action Cable and bring even more features to developers working with Web Sockets. Over 4x less memory used with 20k clients connected – makes you think, doesn't it? Read more
---
You must have heard about Facebook's new API approach, GraphQL. Now, you can build your own server implementation with the GraphQL gem. Read more
---
Tomas Valent "spams the internet with one more opinionated article on this topic trying to explain everything one more time." What's your stance on this? Read more
---
Design Patterns in Ruby
Bogdan compiled a massive list of design patterns by Russ Olsen. Easily searchable and with lots of examples. A perfect bookmark for every Rubyist!
Thanks for being with us. Don't forget we are looking for top Ruby talent. Not sure if you're ready? Take a look at our career path and see for yourself!