Ruby Brief #43 - Google App Engine, AWS Lambda and Payment Systems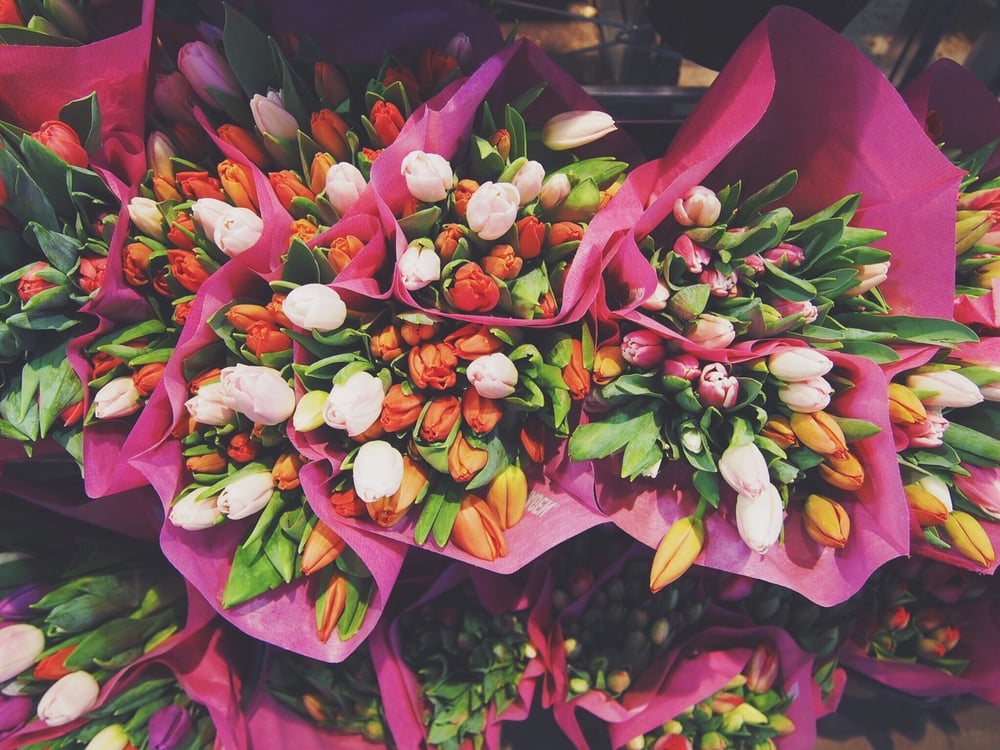 Welcome to the April's issue of Ruby Brief. March has brought us some good content to explore, so let's get straight to it!
I took quite a long time, but Google has finally added Ruby support to its cloud computing platform through dockerized containers. It's worth mentioning that everything is open source. You can read the guides and how-tos here and dive into the source code in the Github repo.
---
Truffleruby is a high-performance implementation of Ruby developed by Oracle, which started as a fork of JRuby. Although still in its infancy, Truffleruby is definitely a project worth following and checking out later in 2017. Read more
---
Thiago Araújo Silva shares and explains some good coding practices, debunks myths and shows use cases of several smooth solutions to various dev and performance problems you will encounter sooner or later. Read more
---
Webinar: Payment Integrations with Stripe and Taxamo
On 6 April 2017, Netguru will be hosting a webinar for all of you who

are interested in payment integrations. Our developer, Grzegorz Unijewski, will show you the ins and outs of implementing payments into your Rails apps.
---
Advanced Sidekiq tips from Brandon Hilkert. Brandon uses the AWS infrastructure to monitor Sidekiq's queue data – the retries, failed jobs and general performance in a given time. The monitoring gives him a heads up before the app load rises significantly and requires scaling up. Read more
---
"Many Ruby/Rails developers are married to Rails. This article will show how to start dating with Rails." Read more
---
New releases:
Interesting projects:
RuCaptcha

: Captcha gem without any dependencies. No ImageMagick, no RMagick.

Email_inquire

: Inspect emails for popular typos and one-time email provider