Ruby Brief #48: Behemoths, Blockchains and Love Stories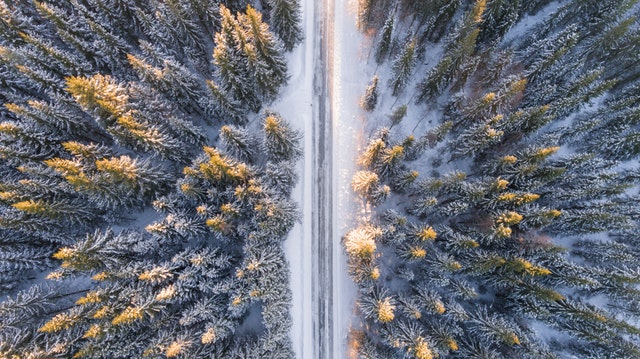 Hello and welcome to another Ruby Brief. I've found some more interesting stuff for you today. With a pretty wide selection of topics, I hope everyone will find something for him/herself!
Bitcoin is shaking the world, but the real deal lies underneath: the blockchain. Blockchain is easy to understand for some and impossible to grasp for others, but this Ruby implementation might help all of you create your own better-than-bitcoin cryptocurrency. Read more.
---
Sandi Metz, as always, wrote another great piece on application design. How does your code evolve with time? How much technical debt do your decisions accumulate? What is churn? Read more to find out.
---
Speaking of behemoths... Leonardo Brito was presented with a difficult task: improve the spec speed of a 6-year-old Rails app. He stepped one level up from the generic "how to speed up your testing suite" tutorials and shared his exceptional results. Read more.
---
Marcin Szmigiel from Netguru was tasked with implementing a part of international payments for a Swiss company, Lemonfrog. If you're interested in Adyen, this is a must-read! Read more.
---
The Ultimate Guide to Ruby Sorting
Bookmark this. All sorting methods explained by Jesus himself! With examples. There is even a video, if you prefer watching to reading.