Ruby Brief #49: Faktory, Lucky and Banking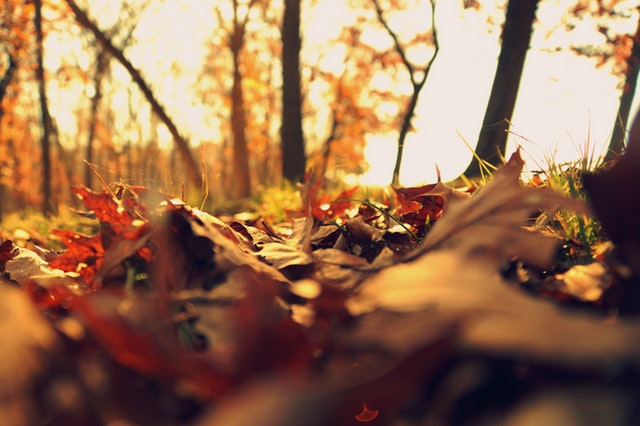 Hello and welcome to another Ruby Brief. This month, we've got some shiny new things for you to check out, along with a few topics to make you think about the architecture of your apps. Read on!
Are Service Objects always a good choice? Is there any other solution that can describe our logic in a better way? Avdi Grimm presents an interesting solution to improve the structure of your Rails code. Read more
---
Sidekiq's creator, Mike Perham, created its successor: Faktory. Faktory works in every programming language and is backed by Perham's years of experience with creating the best background job processor for Ruby. Read more
---
A quick guide by one of Netguru's Ruby on Rails Developers, Łukasz Ozimek. Łukasz presents a few simple tactics for ongoing refactoring while writing code, for example, the Scout's Rule. Read more
---
Crystal is getting more and more popular, and Lucky was written in this language. The Thoughtbot team claims that "Lucky leverages the type system and meta programming in Crystal to help you create web applications quickly, while maintaining performance and catching subtle bugs that you'd normally miss.". Read more and find out by yourself.
---
How to create a bank from scratch? Joan Zapata wrote an extensive piece on the requirements of building a Core Banking System, which techniques to use, what to focus on, and what effects will your decisions have. An unusual subject worth reading about to expand your horizons. Read more
---
A comparison of the most popular solutions with pros, cons, and example use cases. Choose the vendor that fits your requirements best, avoid a vendor lock-in, and optimise your costs. Read more
---
New releases: