Check out our recipe for a great way to learn Ruby on Rails. This time we tried it out in Kraków and were sooo happy with delicious results!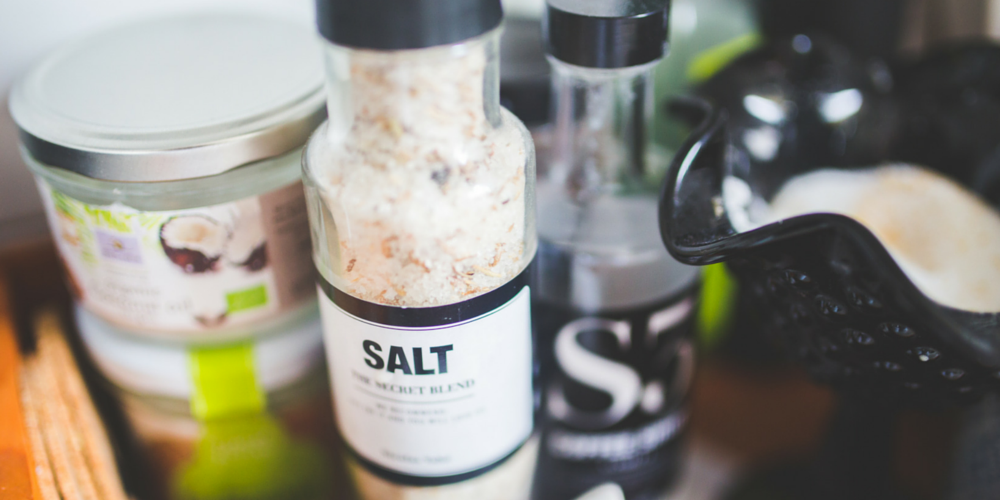 Recipe: Excellent RoR Workshops
Serves: 15
Lasts: 2 Days
Ingredients:
keen participants
expert mentors
a delicious lunch
4 great ideas for apps
an inspiring atmosphere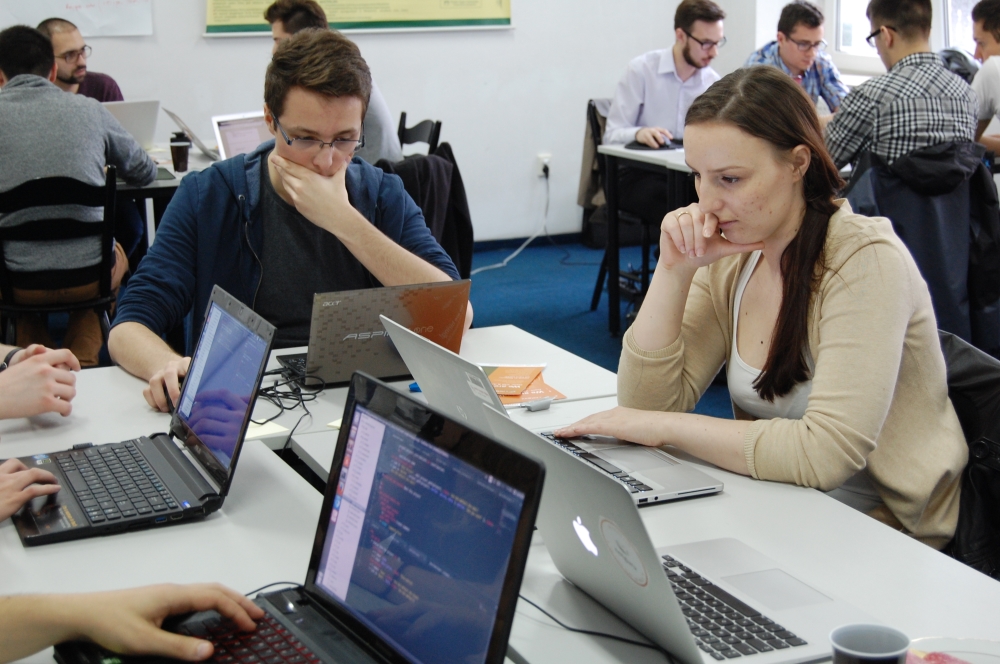 Method
The most important ingredients are, of course, the participants; you need people who understand why are they here along with their enthusiasm and willingness to learn :) Stir in the knowledge of 4 great mentors and throw in some fresh Ideas for apps. Season with a great atmosphere, then garnish with a delicious lunch. And there you have it - a perfect recipe for a successful workshop!
Our participants and mentors really gave their all during the last weekend!
Let's see what they came up with: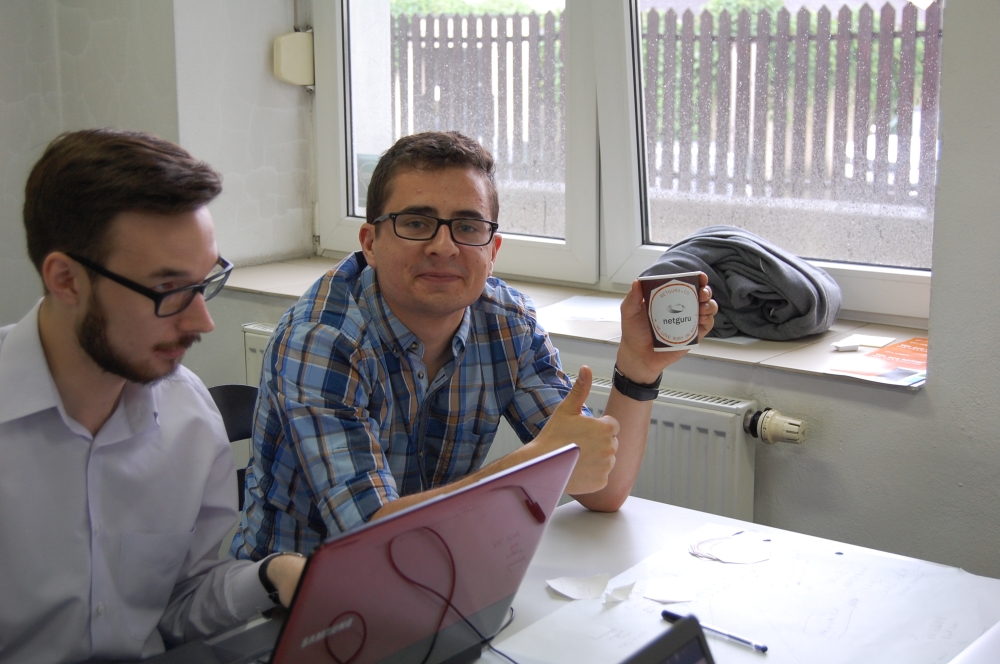 Here's what we learnt:
Kevin:
"As I never really had the chance before to play with Rails (besides the intro task), I can sum up my day in a few words: I got to know the basics of Rails and it was great!"
Michał
"Today I came away with a lot of best practices and learnt some new ways of retrieving data from database."
Justyna:
"I learnt some Rails and Ruby best practices plus some fascinating fresh stuff connected with GIT and GitHub."
Radek:
"What I got out of today was a bunch of best practices and how decent exposure works. Working with others is 10 times better than doing it alone."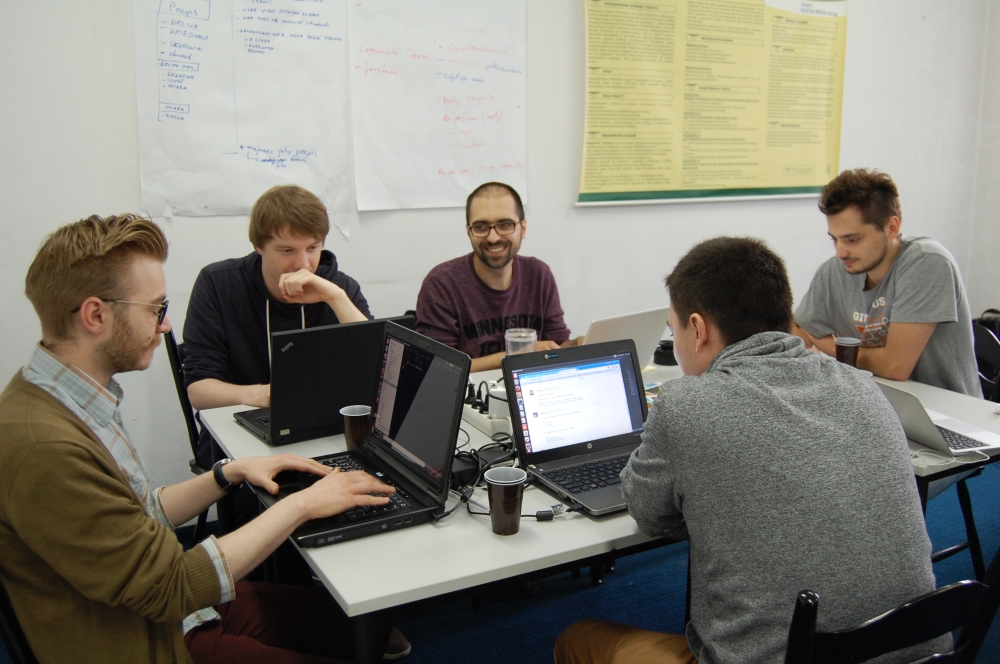 Questions? Drop us a line at workshops@netguru.co - we'll be happy to talk to you! Our next stop is Warsaw - see you there!
If you want to join us in another city, check out the full workshop agenda for 2015. We'll be happy to see you!