Scaling SaaS for CEOs - New Ebook that Will Help You Understand the SaaS Development Process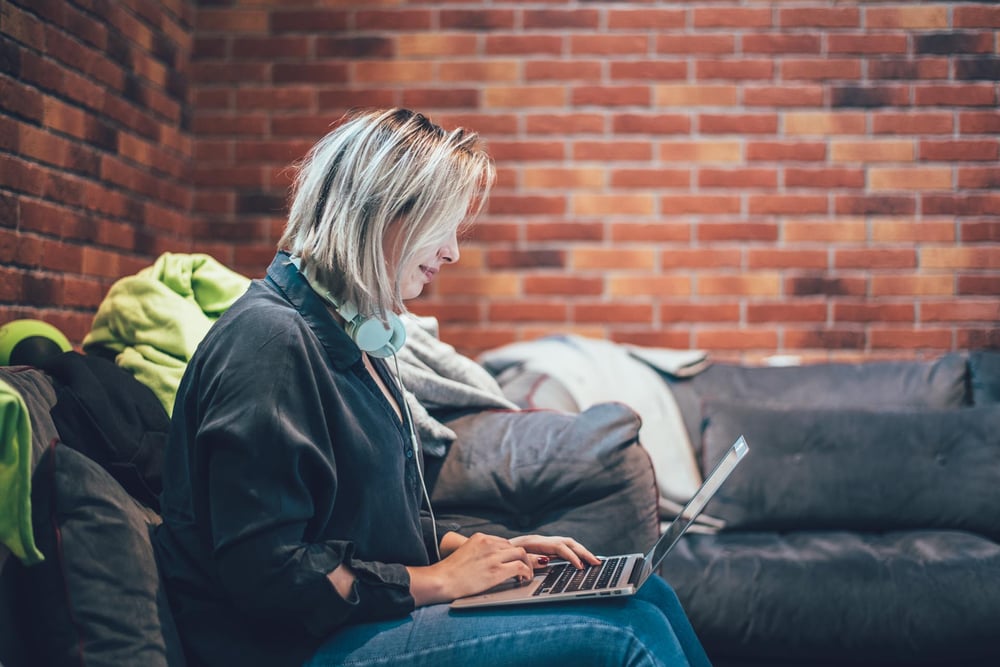 We've pooled together our best resources to create a comprehensive step-by-step guide on how to build your development team, scale your SaaS product and avoid mistakes commonly made by product owners. Inside this free ebook, you will find tips on how to get started, what strategies to use along the way and what skill sets you're going to need to ensure the success of your product.
Lessons on Scaling SaaS Products for Your Business
At Netguru, we have been helping companies build and scale their SaaS products for over eight years. We've learned many lessons along the way, which we feel are valuable to anyone who wants to scale their software. Whether you're just starting with a new MVP or getting ready to improve your existing product, these lessons are for you.
Here are some of the most important questions we address in the ebook:
What is the #1 reason products fail?
What are the major pitfalls I should avoid?
What skills will my team need to avoid failure?
How to pick the best people to work on my project?
What information do I need to scale my product successfully?
How can my users help me in this process?
What are the best practices for scaling SaaS and how to implement them?
If you have any other questions you'd like to ask us, leave them in the comments below or contact us directly. We'll be happy to help.
Learn How to Face the Biggest Challenges
SaaS (Software as a Service) is a wonderful thing. Programs exist in a permanent state of beta, which simply means that users can expect regular updates and upgrades – all included in the same monthly (or annual) fee – for as long as they are subscribers. It certainly beats licensing models, where expensive upgrades had to be paid for separately every couple of years.
Yes, SaaS is most certainly the future. There are many technology-minded entrepreneurs out there who are now focussing their creative energy on coming up with ideas that embrace this model.
Building a minimum viable product (MVP) and putting it into the hands of your customers is no easy feat, so once that first iteration is out there, you'll feel a sense of relief. But the work isn't over yet, and many CEOs quickly discover that scaling an MVP is much easier in theory than in practice. It is important that you have a clear plan of action and full awareness of what resources you will need. This is what our ebook is for – to prepare you to tackle the challenge of scaling your SaaS product without any unnecessary missteps and setbacks.
Grab the Ebook and Learn How to Scale Effectively
Our free ebook is brimming with valuable advice from real experts, guidelines on how to build a sustainable scaling process, as well as various tips and tricks. Most importantly, it'll help you see your product from a different, broader perspective. It will also help you plan more effectively, with full awareness of what you should expect and what pitfalls you should avoid.