You Won't Be Able to Communicate Without These 12 Slack Integrations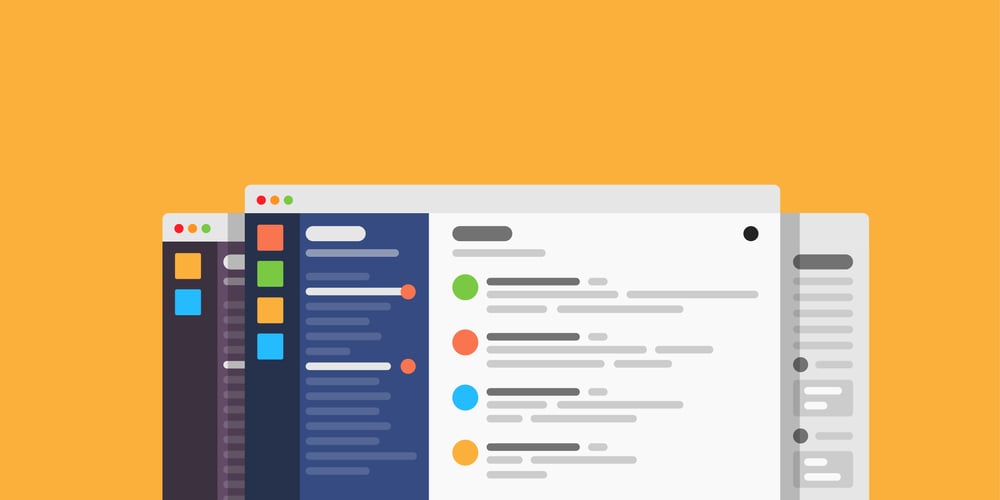 To tell you the truth, it's hard for me to imagine our daily workflow without Slack, here at Netguru.
I would be no exaggeration to say that next to Jira — our favorite utility for project management — and Hubspot, which we use for marketing activities and Salesforce for tracking sales, Slack is the most important tool in our company. After over a year of Slacking we've already picked out our favourite features and discovered many useful tricks that have revolutionized the way we communicate. Check out our Slack hacks and start slacking like a pro.
Google Hangouts
Netguru is a company very much in favour of remote working which means that all communication that occurs here takes place online. Everyday we make a lot of calls. We don't have to go to Google Hangouts every single time though. All we have to do after a particular integration is to type /hangout and hey presto — a new video call is underway on a given channel.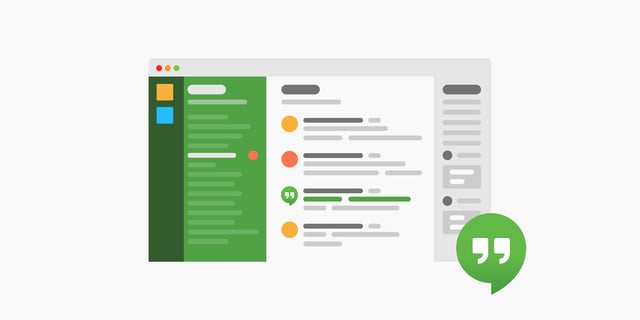 Google Drive
We use Google Drive A LOT. We share dozens of documents every day, most of them via Slack. Integration with Google Drive enables us to see not only the url but also the title of the document and its author, which makes the whole process much more user-friendly. As a result it's impossible for the documents to get lost in communication.
Chatlio
We aim to respond to our clients' inquiries as fast as possible so that's why we invite them to use the chat feature while browsing our site. By integrating this with Slack, our sales team doesn't have to constantly refresh the page, because every time somebody drops us a line, a new chat on Slack is opened and we can talk with our clients without having to use any other application or browser.
Jira
For a development house like Netguru, it's impossible to manage any project without a multi-functional project management tool. By integrating Jira with Slack, we can observe any new issues that may crop up in given projects and pinpoint solutions. This also enables each team member to see that a particular task has been assigned or is ready even without going into Jira, for instance.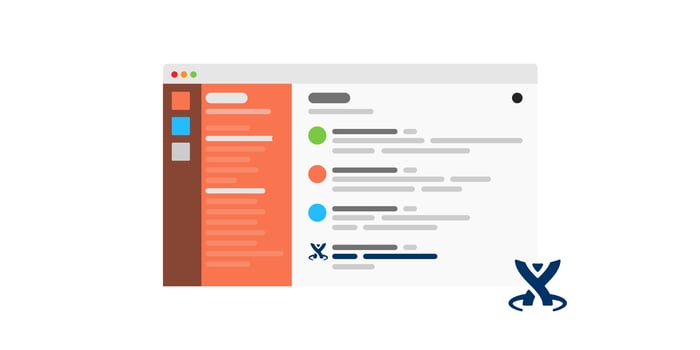 Confluence
At Netguru we care a lot about the culture of internal knowledge sharing. We use Confluence for the storage of tutorials, checklists, procedures and webinar summaries as well as for publishing all important information from the company's life. The integration of Confluence with Slack keeps us up to date every time somebody publishes some new content. We've done a little hack using the Zapier and RSS channel from our Confluence instance - it works perfectly.
Typeform
Typeform is our favourite tool for collecting client referrals and crowdsourcing knowledge. We prepare forms that are later filled in by our clients, developers or external experts from the market and, thanks to integration, every time a new response appears in the typeform, we are notified right away.
Trello
Yes, there are almost 100 developers at Netguru who use Jira on a daily basis but members of growth team — and that includes people who deal with business development, marketing activities and recruitment — also need storage for their tasks. By integrating Trello with Slack we how have the possibility to continuously track the progress of those tasks and be notified about all the changes that may occur within.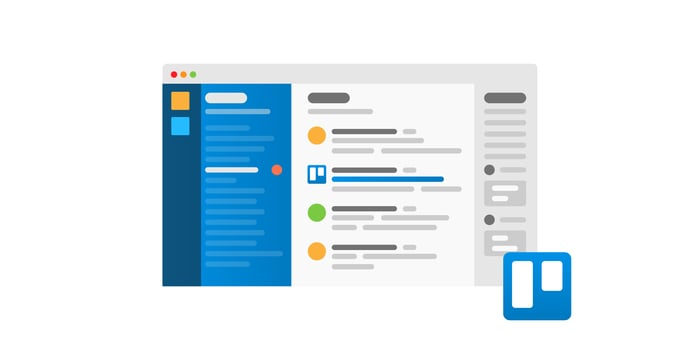 GitHub
Projects requiring multibranch flow can easily be tracked in terms of progress on GitHub which, after integration with Slack, shows newly created or recently modified branches as well as announcing all pull requests.
Workable
Netguru is constantly expanding, so we needed a tool to help us organize the recruitment process. Thanks to Workable we can store all the necessary information regarding candidates in one place and by integrating it with Slack, our recruitment team is always up-to-date with the current number of applications and instantly gets notified when somebody needs any further information.
Rollbar
Rollbar is a tool that helps us detect bugs appearing in the code that our developers write. After integrating Rollbar with Slack, we get notified about every error right at the moment it occurs or subsequently reoccurs.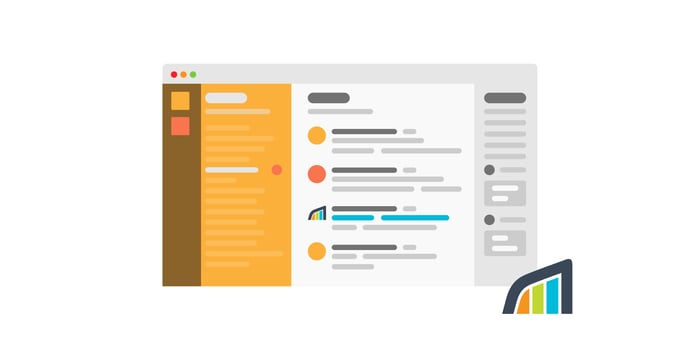 CircleCi
CircleCi maps the process of code deployment to staging and production. By integrating it with Slack, every developer working on a given project sees the progress of how particular tasks have been solved so far, so always ends up working on the latest version of the code and knows exactly what is going on with it.
Calamari
Calamari is a really elegant tool we've recently incorporated to organize the issue of vacancies and absences. By integrating Calamari with Slack we are now able to submit holiday requests and receive information about their acceptance or rejection directly via Slack without having to open an additional application.
Do you use Slack and know any other super useful integrations? Please let us know in the comments below!