London Is Expensive - 5 Ways A Remote Dev Team Will Ease Your Pain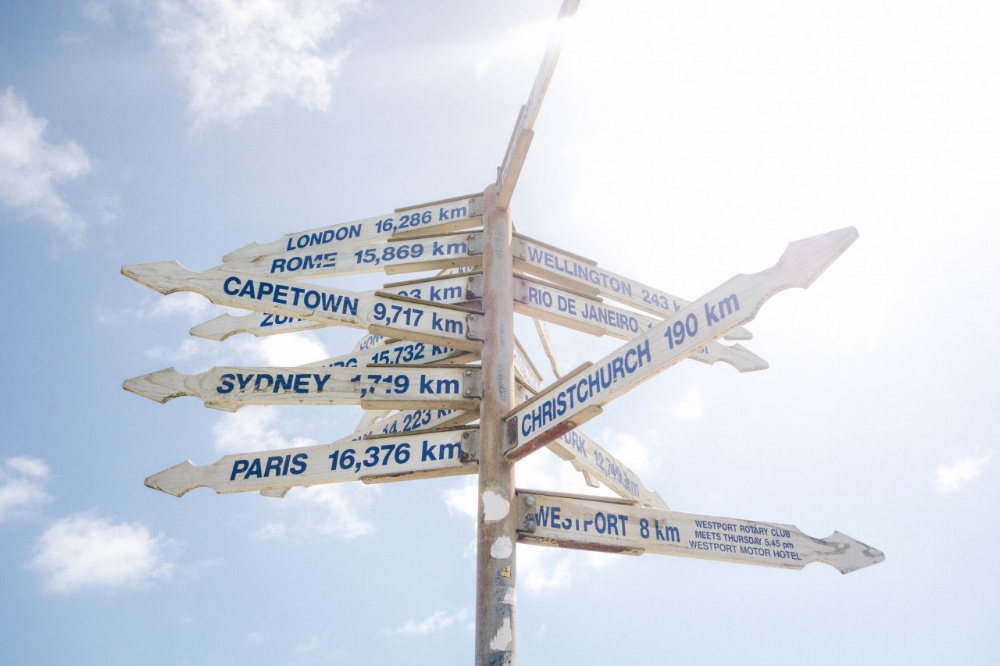 With a wide range of tech hubs and startup incubators, the conditions for growing a business in London are more than favourable.
Being close to influencers and conferences is obviously a great advantage. On the other hand, however, the cost of running a business in London is much higher than in any other European city. One possible solution to this problem is to hire a remote development team, but many companies are afraid of doing so because they think that they will have more control over an in-house team. There are 5 reasons why they might want to change their mind.
Why is a remote dev team good for you?
A few days ago we wrote a post about London being home to some of the most prosperous tech startups in the world. We also showcased some of the most promising startups, which we're definitely going to hear about in the future. On top of the absurdly high costs of running a company in London, all of them have to face the problem of brain drain. The labour market in London is so competitive that startups, with the salaries they can offer, stand only a slim chance of hiring top developers. Outsourcing the development process to a third party team can be a good way of dealing with the problems mentioned above. Below you can find a list of 5 benefits a remote team can give you.
1. Top developers with a wide range of skills
When at their startup phase, many companies cannot afford to hire developers who code in many different technologies. Thus, startups usually focus on developing the core features of their products, often only in one technology, neglecting the less important ones. If you don't want to go that way, a remote development team is a solution for you. Full-stack development houses offer a wide range of services to choose from that can be a natural complement to those you already have. There is no need to hire a developer on a regular full-time contract when you know there are only a few features that need to be developed. In such case, it might be more cost-effective to hire a remote team with the set of skills you actually need, who will work closely with you on your business project only for a given period of time.
2. Best quality at lower price
London is not only expensive, but it's drained in terms of the best development talents. Don't hire an anonymous developer with the skills you need only because they are the only one you can afford. Opt for the best quality you can get – seek other solutions. Consider sourcing your development team in Poland. Poland is a really hot market for programmers right now. It is not only enjoying a stable economic growth at the moment but it also attracts a lot of investments from corporate clients. Not to mention the fact that the cost of labour in Poland is relatively low, much lower than in England. Polish developers also speak very good English, as it's the first foreign language taught at schools from a very early age. Moreover, Poland has only one hour time difference with the UK, which ensures smooth communication
3. Better focus and constant communication
Most remote development teams perfectly know how important constant communication is in the process of developing a product. An experienced remote development team will have already established an efficient communication flow and a set of procedures to observe. This will help you minimise risks that you may face when trying to control sales, marketing and development activities at the same time. By sourcing development to another company you can focus on the process of putting your product on the market – the development team will make sure your software works flawlessly. This way, you will retain the full control over your project, while one big responsibility – i.e. the coding itself – will be off your back
4. More developers whenever you need them
All startups have moments when there is something urgent to fix or more hands are needed to develop a new feature. Small companies with only a few devs always find such situations difficult to cope with, which can result in delays and unnecessary stress. An undoubtful advantage of a remote development team is that they can double in numbers whenever you need them to. They just assign more developers to your project. As simple as that. You can be sure that your project will proceed as planned even if something unexpected crops up and you don't have to explain delays to your investors.
5. Scoping sessions & trial periods
Even though hiring a remote team seems like the best solution, it's still not very popular. Remote dev houses need to compete for clients and they can give you a much better offer than a local one. By hiring a remote team you can get a number of benefits for free that you would normally be charged for. At Netguru, for instance, we offer our clients a free scoping session. During a scoping session we go through every detail of the application to make sure all its features will fully satisfy the needs of the target group. What's more, we consider first three months of development as our trial period. If you're not happy with the collaboration with us, you can cancel the contract for free.
I hope you aren't afraid of hiring a remote team now. If you still have doubts though, feel free to share them in the comments below and I will be happy to help!