The State of Stack: a Joint Collaboration Between Netguru and Typeform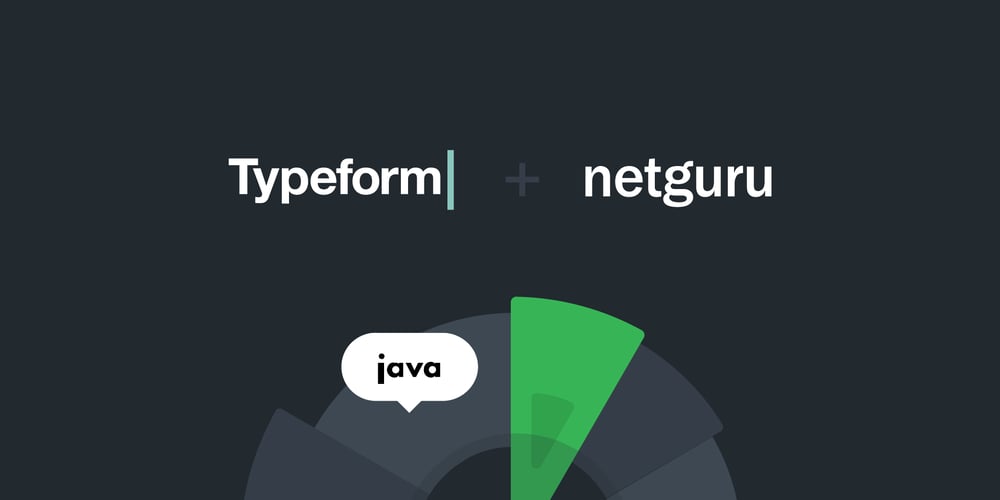 Yay! We have some big news. Netguru and Typeform are collaborating on a joint project called State of Stack. Together we're making it easier for developers to know which skills are most desirable in today's marketplace.
State of Stack is an awesome project, made entirely by developers and for developers. It provides them with the value they'd never been provided with before. Wiktor Schmidt, CEO Netguru

Developers are faced with a constantly changing landscape and it can be a challenge to know which tools and frameworks to focus on. State of Stack aims to solve that problem, and we're excited about it. Toby Oliver, CTO Typeform
Netguru and Typeform join forces to develop the State of Stack project. If you want to learn more, go to...
Netguru is a full-stack software development house from Poland. Every year, the Netguru team creates over 40 minimum viable products for startups from all over the world. While working with clients, we rely on the culture of transparency. Also, we are happy to say that we are considered to be one of the most employee-friendly companies in the country.
Typeform is the new way to collect data online. It lets you build kickass surveys, forms, quizzes, shopping carts, and simple applications. Its conversational user interface looks gorgeous on mobile devices, easy to use, and dare we say, fun.