State of Stack Report: Devops Is Changing - Devs Love Comfort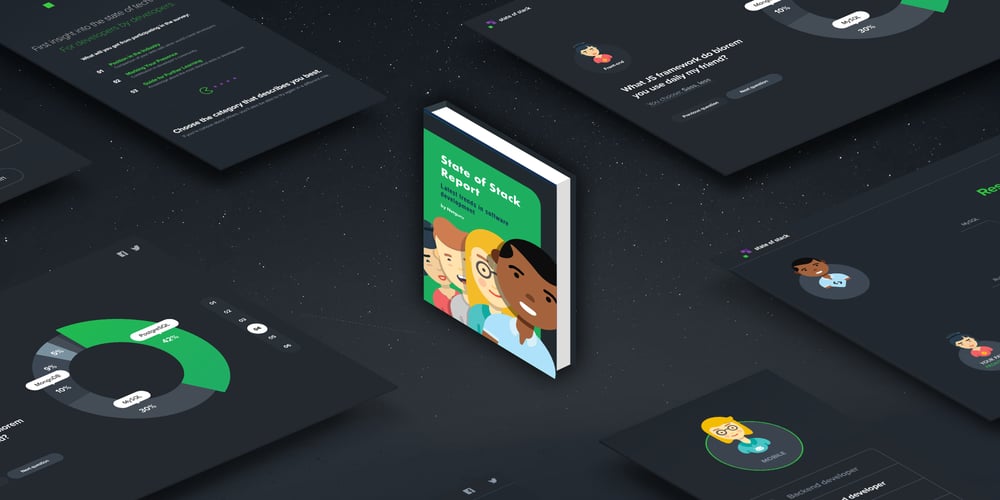 The results from the new study "State of Stack" conducted by Netguru and Typeform suggest that the future is far from bright for devops.
Numbers don't lie: devops engineers are not big fans of the precise server setup and they prefer much simpler solutions.
With "State of Stack", a study conducted among the developer community, Netguru and Typeform aimed to shed some light on the most important trends in web development and gain an insight into developers' job preferences. We asked developers which languages they use on a daily basis, which ones they have learnt recently, and which languages they would like to learn in the next few months. Devs also revealed where they store their code, what types of infrastructure they prefer and where they keep their servers.
According to the study, devops engineers rely more on readily available solutions. 42% of devs prefer infrastructure as a service, i.e. EC2, while 24% choose platform as a service solutions such as Heroku. 32% of interviewees set up dedicated servers. Heroku is also used by 24% of devs as a platform for making deployments. The same percentage of people asked declared they make deployments manually.
24% of interviewees reported that they have their own servers, which they configure from scratch: 21% of them use DigitalOcean, 18% choose EC2 and 16% prefer Heroku.
You may be also interested in: