A Tale of Three Tech Hubs: What Drives Development in the Baltic Countries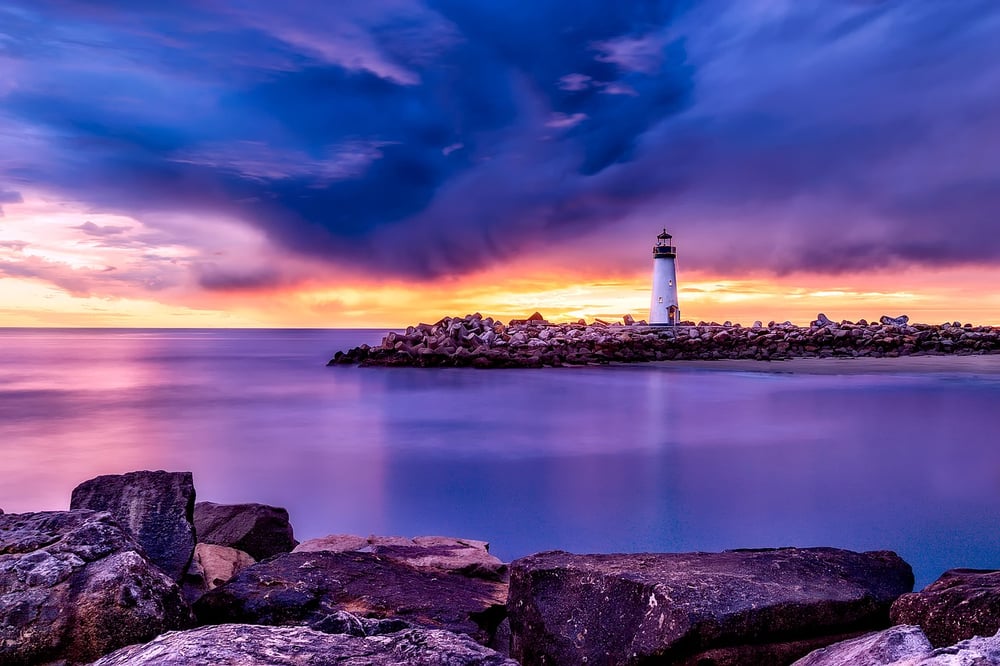 Like many other tech hubs in the CEE region, the Baltic states are getting more and more attention from venture capitalists and investors.
Latvia, Lithuania and Estonia, with a joint population of over 6 million inhabitants, are one of the most active tech hubs in the region. It comes as no surprise that the business is thriving in the region. According to the FT report on Central and Eastern Europe: Technology & Innovation, the Baltic states have been ranked top 3 among the countries in the CEE region where it's the easiest to do business. But what is the driving force behind the tech development in the Baltic states? And, more importantly, what are the biggest advantages and challenges for these countries?
Brilliant ideas and bright minds
Two globally known unicorns have their roots in Tallinn, the capital of Estonia. Skype, founded 13 years ago, was originally built by five Estonian developers. The peer-to-peer messaging and video call app is now available in 27 languages and has 660 million worldwide users, of which around 100 are active each month. The other unicorn, Transferwise, a peer-to-peer money transfer service, was also developed by a few Estonian developers inspired by their personal experiences. The company, founded in 2011, is one of the most popular FinTech startups, often mentioned by investors as a good example to follow.
Lithuania doesn't fall behind. TransferGo, another money transfer service, currently based in Canary Wharf, London, has recently raised $3.4m in Series A funding from Vostok Emerging Finance (VEF). TransferGo, founded by Lithuanian entrepreneurs, is available in 45 countries and has served more than 200,000 customers to date. YPlan, a mobile-first event discovery and booking service of a Lithuanian descent, was acquired by Time Out Group at a value of £1.6m. Another successful example from the region is SearchNode with 100 clients in 13 countries. The company, founded by a 16-year-old, Anthony Baksys, and other co-founders, helps to engage visitors of ecommerce sites and boost retention with smart plug & play search. After four years on the market, its annual revenue has surpassed a 6-digit number.
AirDog, founded last summer by three Latvians, is an auto-follow GoPro Video drone for adventure sports. Initially a Kickstarter project, AirDog secured $5.5M in 3 Rounds from 17 Investors. AirDog also won the 'Best Drone or Robot' award at CES 2015. Other startups from the region have received prestigious awards too. Infogr.am, a web-based infographic creator, received many accolades, including 'Best Startup Overall' at TNW Amsterdam and 'Top Innovator' at Developer Week San Francisco. On top of that, since its launch in 2012, the company has attracted $2.07m in funding, and the latest announcement has confirmed that Infogram was acquired by Prezi.
Competitiveness
In the Global Competitiveness Report 2016-2017, which investigates the conditions necessary to reignite growth in 139 economies, Estonia was ranked 30th, which makes it the leader in the CEE region. The index is based on a cross-country benchmarking analysis of the factors and institutions that determine long-term growth and prosperity. It takes into consideration not only the businesses willing and able to innovate, but also sound institutions, basic infrastructure, health and education, macroeconomic stability, and well-functioning labour, financial and human capital markets. Lithuania and Latvia made it to the 35th and 49th place respectively.
Strong FinTech Ecosystem
Transferwise is not the only successful FinTech startup that comes from the Baltic states. The high degree of technology penetration and technology education enabled these countries to produce a relatively large number of groundbreaking solutions. But why have FinTech startups been particularly successful in the Baltic region? Jevgenijs Kazanins, CEO at Twino, pointed out the main factors driving the emergence of FinTech businesses in Latvia, Estonia and Lithuania, such as no legacy financial system, massive government support and relatively small internal markets. These countries had to build their financial systems from scratch after the separation from the Soviet Union, so they had fewer constraints than the well-established systems in Western Europe. The history also urged the government to actively support SMEs in a push to rebuild the economy. The startups worth mentioning in the area are Monea, Funderful, Mintos and Twino from Latvia, Savy, TransferGo from Lithuania, Tuleva and Bondora from Estonia.
Easiness of Starting a Business
According to KPMG's report "Investment in the Baltic States", the governments of the three countries try to maintain a favourable business climate to attract local and foreign capital. Lithuania has introduced a programme aimed at boosting talent attraction, called Startup-visa. Estonia's government, on the other hand, has established mid- and long-term strategies on FDIs, export promotion, education, and innovation in order to create an enabling environment for entrepreneurs, which is thoroughly covered in the KPMG report.
Biggest challenges
Apart from the generally rosy picture, entrepreneurs in the Baltic states are facing challenges too. According to SEB Bank's study, start-ups in Latvia and Lithuania experience difficulties finding qualified workers, whereas Estonians struggle with attracting new clients. The first problem might result from the brain drain from the Baltic countries to the regions where specialists can expect much better wages. Business owners also say that the tax system inhibits them in the first years of operation before they manage to establish a positive financial flow that can cover all the costs.
A look into the future
World Bank's data show that over the past few years, the economic growth has slowed down slightly in the Baltic States. However, this trend seems to be only temporary. Startups are in high spirits and the favourable environment similar to the ones in other CEE tech hubs, such as Prague or Budapest, helps them weather the downturn – especially with so many success stories from the Baltic states.