What Makes Remote Working Work?
We work remotely with different companies on a regular basis, and overall spent more than a year away from the core team, managing the company as remote founders.

We want to share 3 major reasons why remote working can be problematic, and what management practices are necessary to avoid the pitfalls of remote working not working in your company.

What are the key factors to effectively working remotely?
1. Better (Not More) Control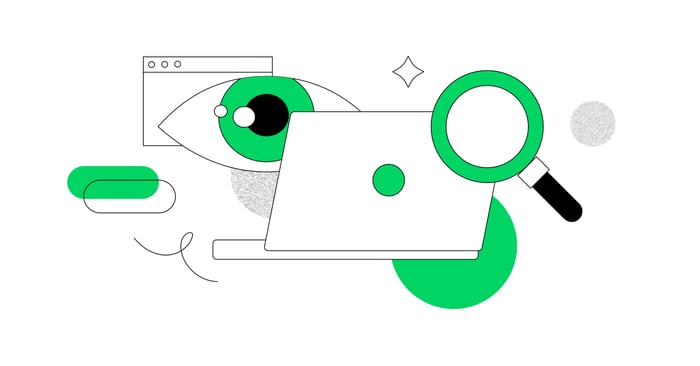 When it comes to remote work, there are some things you can't avoid. Micromanagement and full control are impossible when "looking over the shoulders" of people is not an option. Luckily, those things are not always an advantage. The trick is being able to let go of full control while making sure remote work initiatives reduce failures and give people deadlined, clear, and actionable goals.
To mitigate this issue, we use OKRs and consistently outline clear short and long-term goals to make sure there is no need to micromanage in person. In addition, it becomes fairly easy with developers to keep the transparency level high by have company wide access to all github repos.
2. Always-on Communication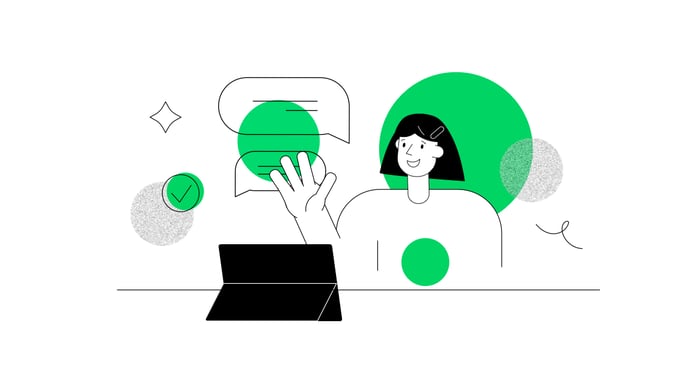 To manage and work on projects remotely requires a conscious effort for good communication. While misunderstandings can be cleared up quickly in-person, they can become huge issues if left unchecked between two remote parties.
In particular, we've found that meeting notes must be carefully taken, emails must be clear and answered in a timely manner, and being open during work-hours to have a quick voice or video call compensates well for the disadvantage of not having physical access to your team.
3. Emphasis on Team Building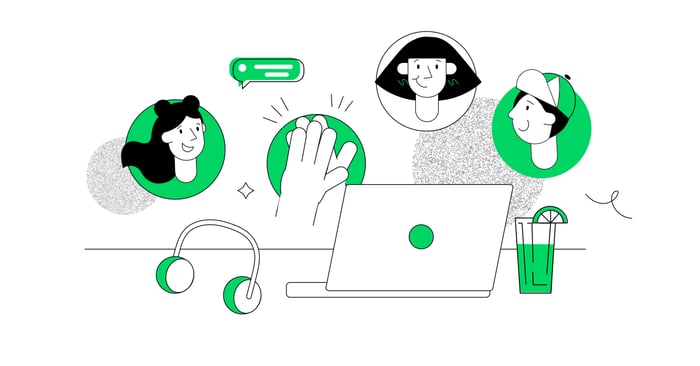 It is indeed difficult to build team when a team works remotely from each other. You can try to simulate watercooler experience online using Slack. We also encourage people to write weekly email updates about the work they did in the previous week. However, we also believe in real life meetings, and that is why we still have an office where most of the team can and do work every day, and company retreats every few months which ensures that the team meets physically every so often.
To sum everything up, we think that switching to remote working requires a few conscious decisions to apply new management practices, but ultimately it makes it easier to enforce good practices across the entire company.
Things like planning, taking excellent notes, keeping communication clear and calm, being transparent, being open to feedback, and making clear goals, are all very important to keeping employees, management, and teams happy and efficient with remote work. For any team that deals with remote working, these major areas will be important to keep in mind for clear and efficient workflow
You can find my full presentation on this topic embedded below.